Cigna has taken a significant step towards simplifying the healthcare process by eliminating prior authorization requirements for 25 medical procedure codes. This decision is in line with Cigna's ongoing efforts to enhance patient care and reduce administrative...
read more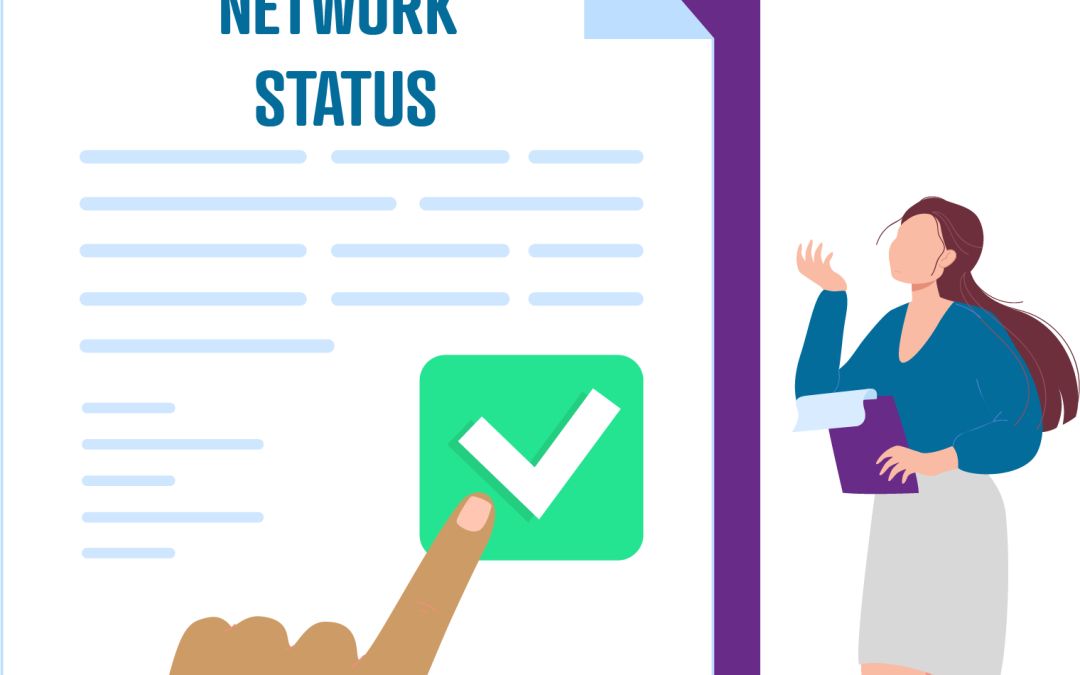 As a laboratory billing company, we understand that the financial health of laboratories is intrinsically tied to their ability to navigate the complex world of healthcare billing. One key factor...
read more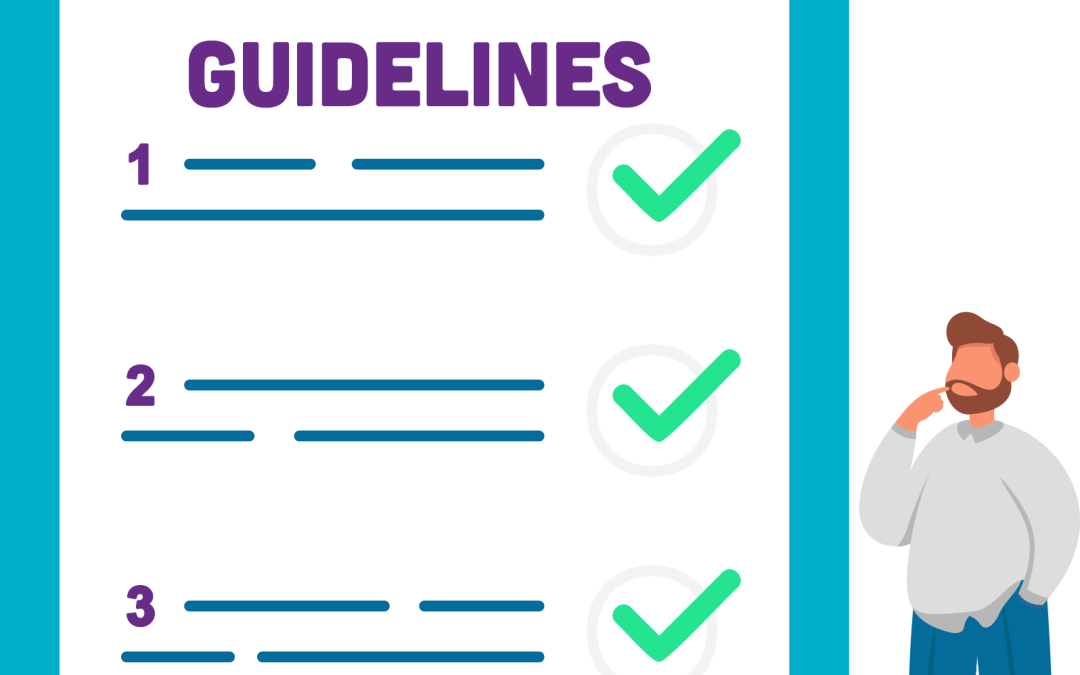 Billing for laboratory services is a crucial piece in the healthcare system that has only grown in complexity over the last decade. Trends such as labs shifting from COVID-19 and the rise of...
read more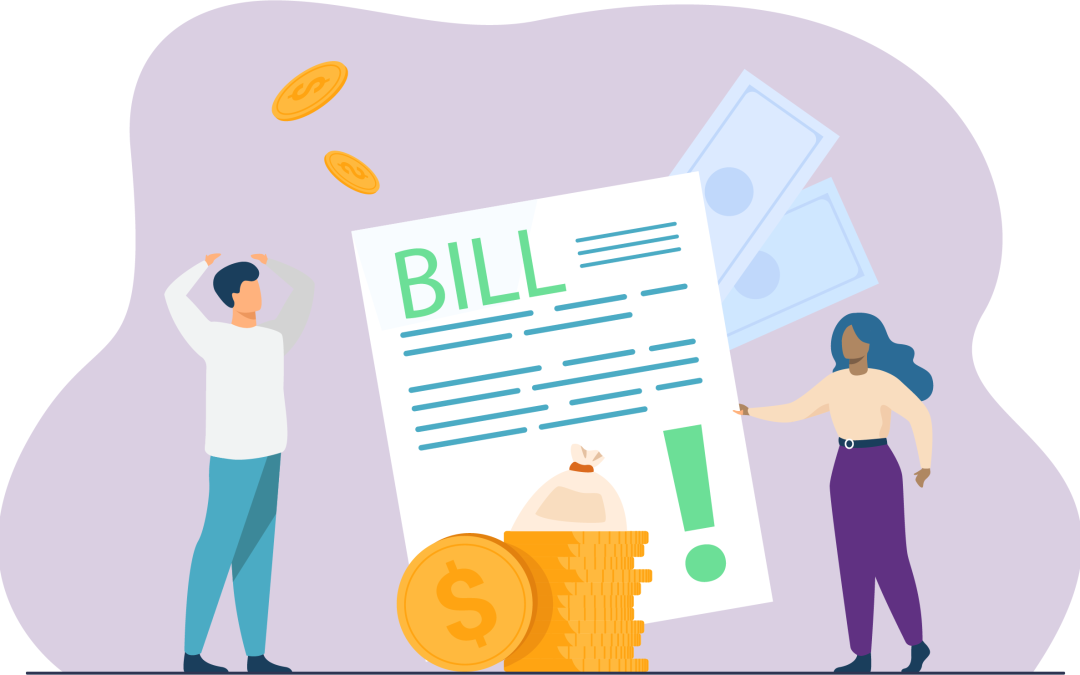 The medical laboratory billing process is an essential piece in effectively managing and growing a laboratory. Without giving proper attention to setting up an efficient billing environment before...
read more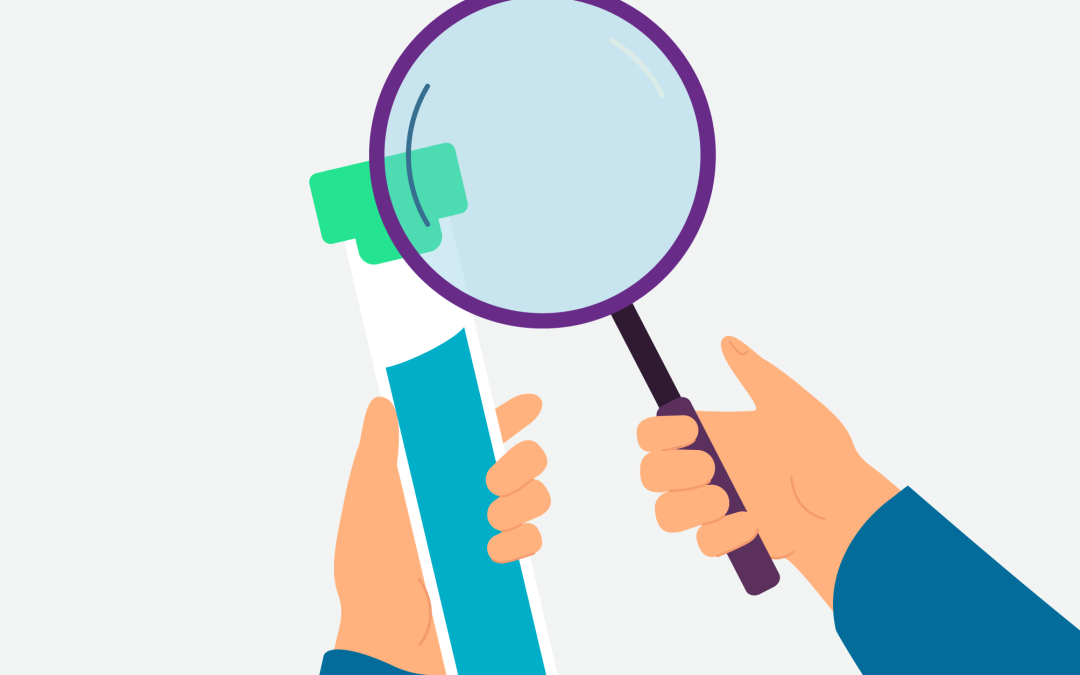 Determining patient eligibility for laboratory services has become a complex task for laboratories to handle as payer requirements shift constantly. Accurate eligibility verification ensures...
read more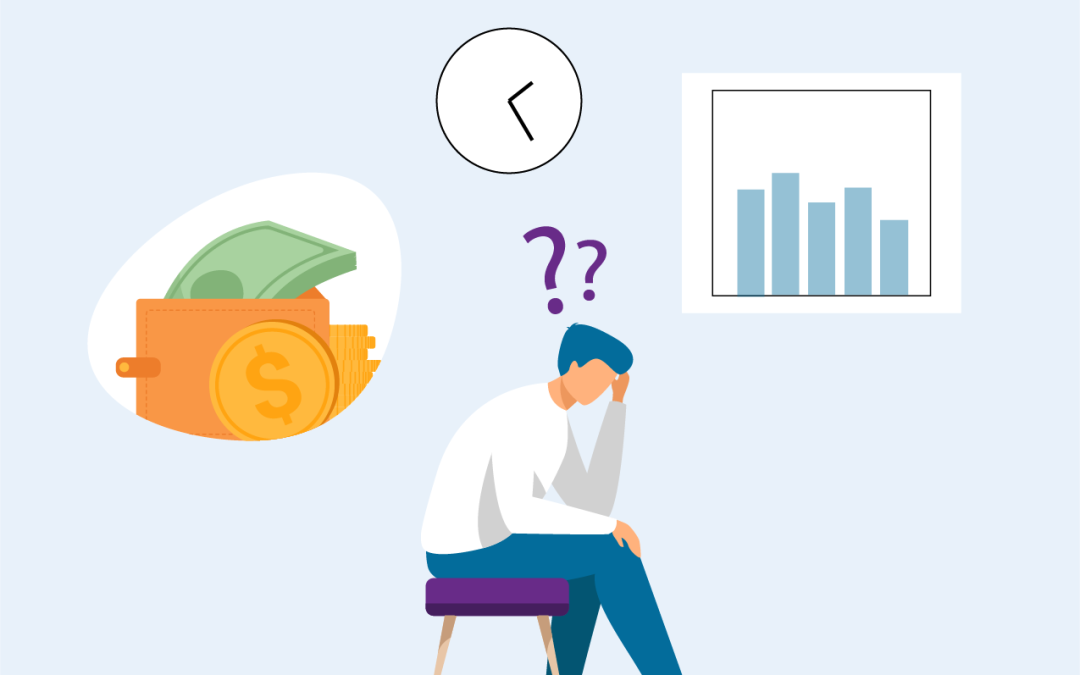 Laboratory stakeholder's face numerous challenges both starting and managing their labs, including finding an efficient billing and revenue cycle management solution. Outsourcing laboratory billing...
read more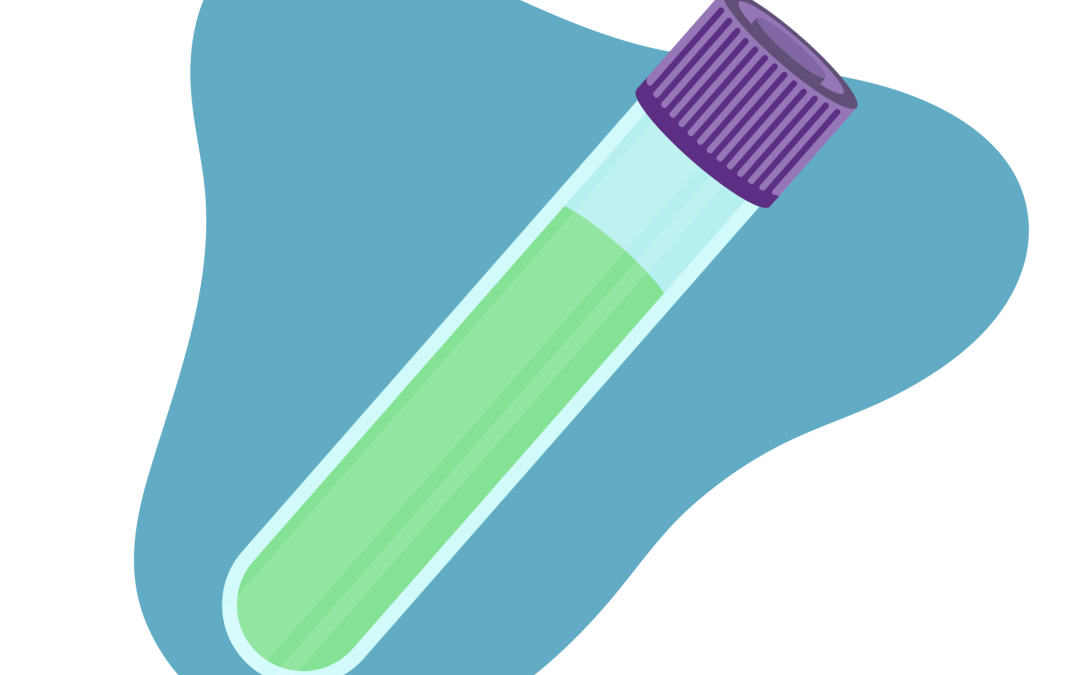 It has been a year since the federal No Surprises Act was passed on January 1, 2022 in an effort to prevent patients across the country from receiving unexpected medical bills in their mailbox....
read more