"With strong bipartisan and bicameral support of SALSA, Congress has the opportunity to fix the flawed PAMA framework and prevent reduced access to essential testing, stifled innovation, and weakened laboratory infrastructure essential to public health preparedness....
read more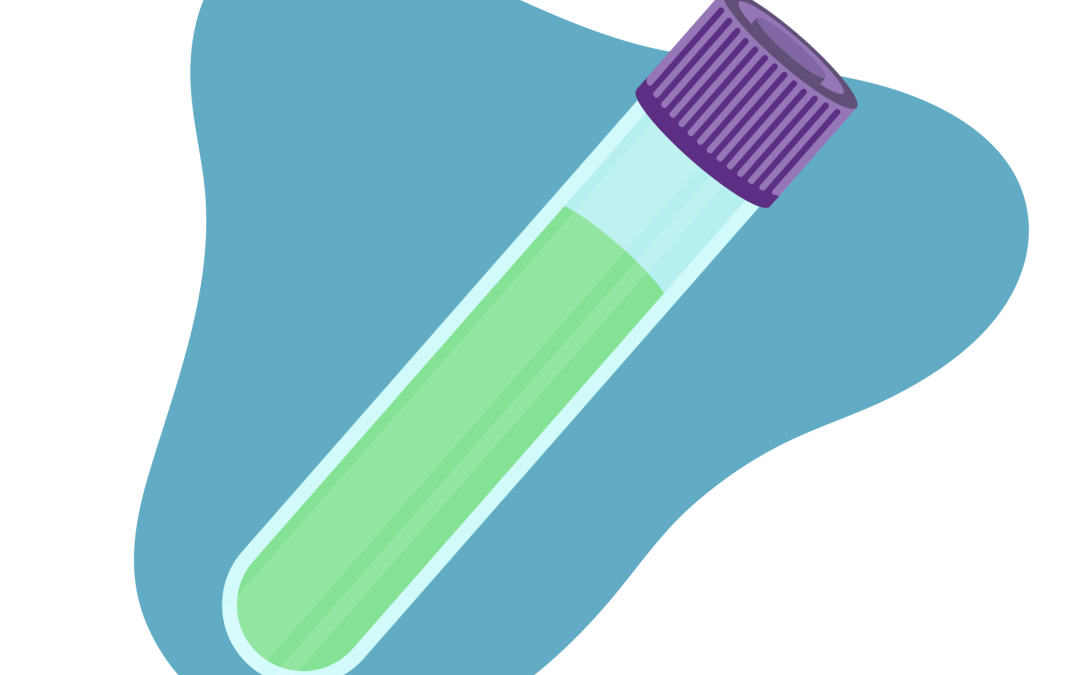 It has been a year since the federal No Surprises Act was passed on January 1, 2022 in an effort to prevent patients across the country from receiving unexpected medical bills in their mailbox....
read more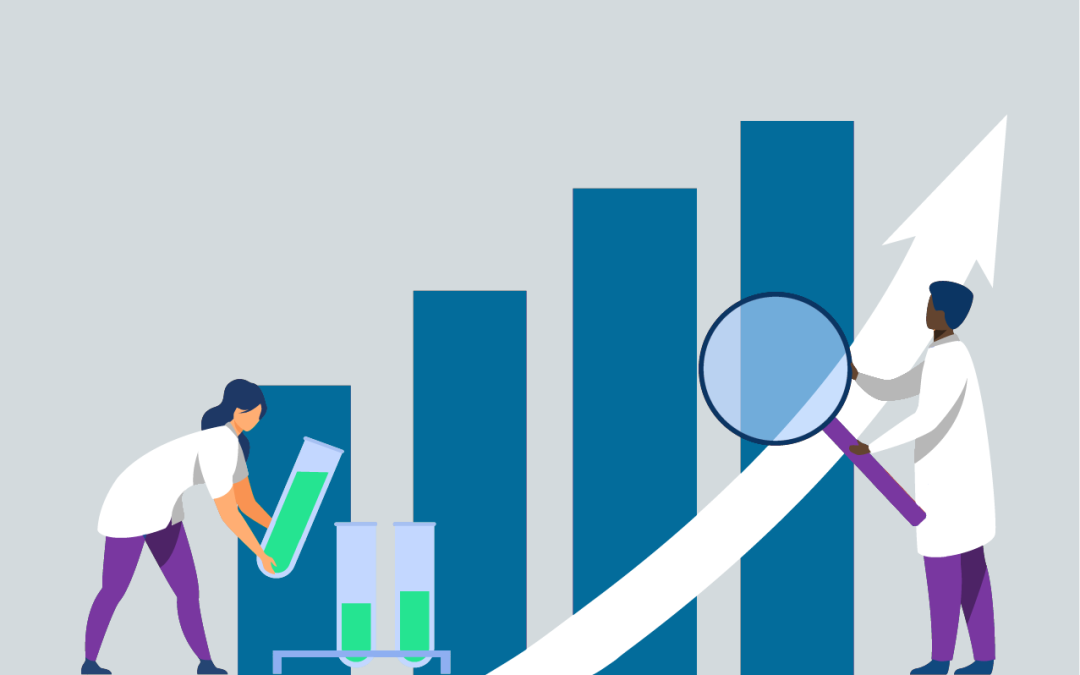 The Centers for Medicare & Medicaid Services (CMS) released the Calendar Year (CY) 2023 Medicare Physician Fee Schedule (PFS) Final Rule on Nov. 1, 2022, which impacts Medicare Part B payments...
read more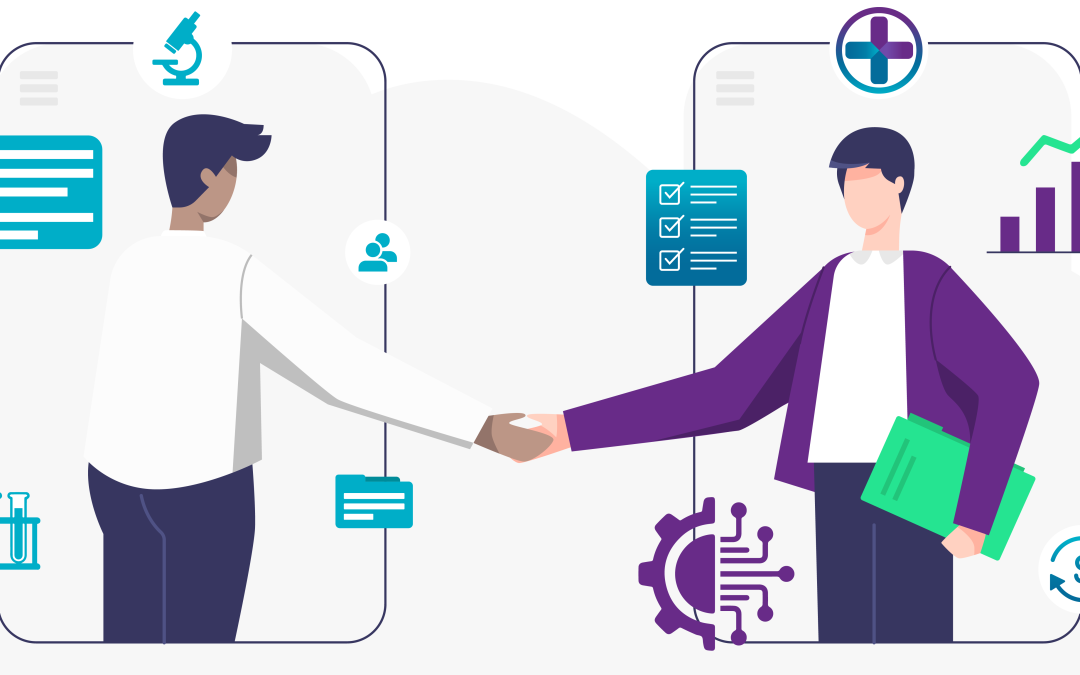 The clinical laboratory space has expanded greatly in the wake of COVID-19, and the interest in starting and owning laboratories continues to grow as an influential investment in the healthcare...
read more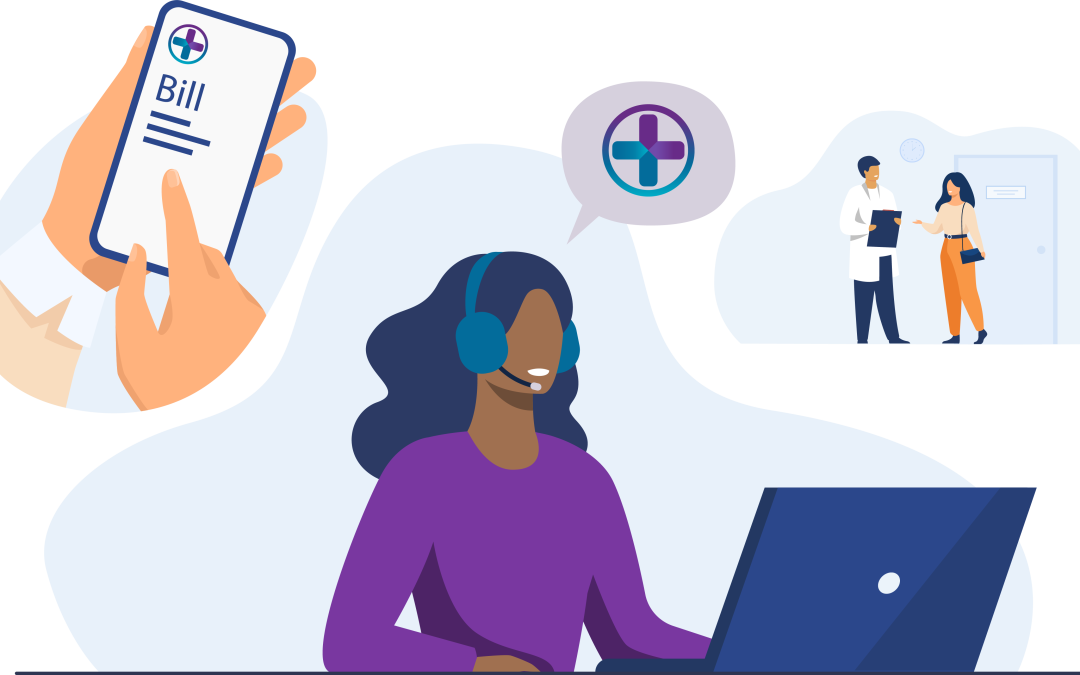 The patients' role in the laboratory billing cycle is the final but most crucial step in recovering reimbursement. Regardless of how advanced workflows are or how large testing volume is  monthly, a...
read more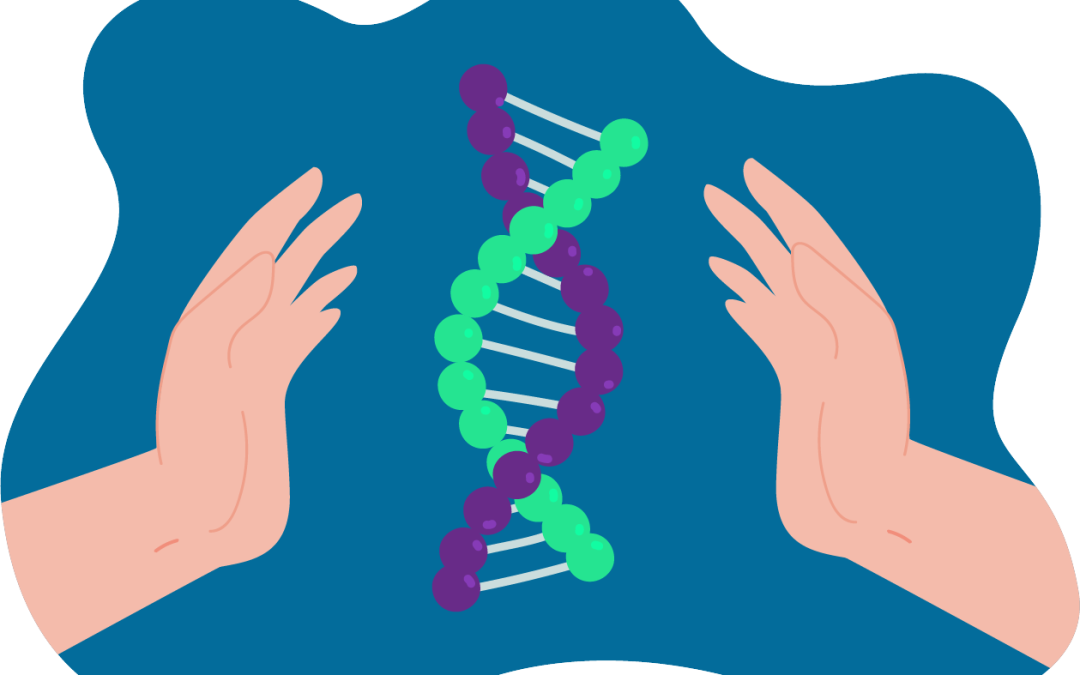 The coronavirus pandemic led to an unprecedented demand for diagnostic laboratory testing to determine, through PCR testing, whether an individual has the virus. Startup labs formed all over the...
read more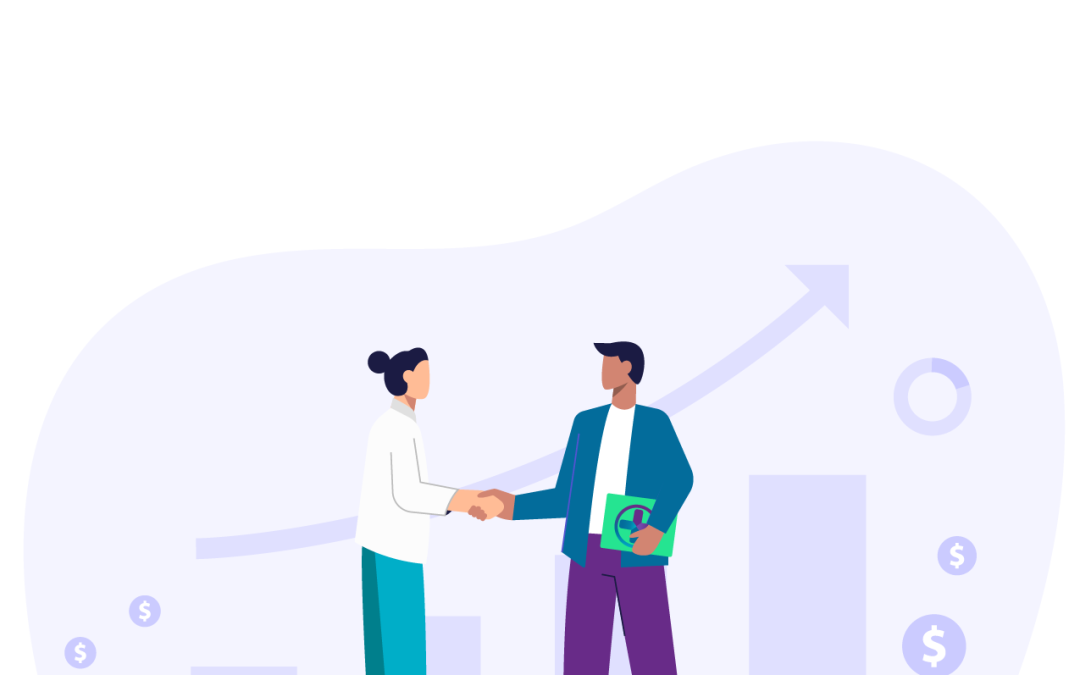 Laboratory medical billing falls under the umbrella of healthcare specialties that traditional medical billing companies advertise to serve. However, the laboratory billing cycle is unique and can...
read more