Laboratory RCM
crafted

for your

needs
Phytest's Billing Analysis Tool
See how your laboratory's billing compares to advancing industry standards in 2 minutes with our free billing analysis. We've created a quick tool that allows our experts to review your lab's billing environment.
We're a service-based leader in the laboratory RCM industry
promoting your lab's

growth.
67% of laboratories have switched RCM companies because of a poor experience from their RCM provider. Our RCM expertise is secondary to forming trusted relationships with clients that shows in our service.
End-to-end RCM solutions that solve in-house pitfalls
Our extensive customer service, innovative technology, and expertise create a more efficient, better coordinated laboratory billing environment that labs can't achieve on their own.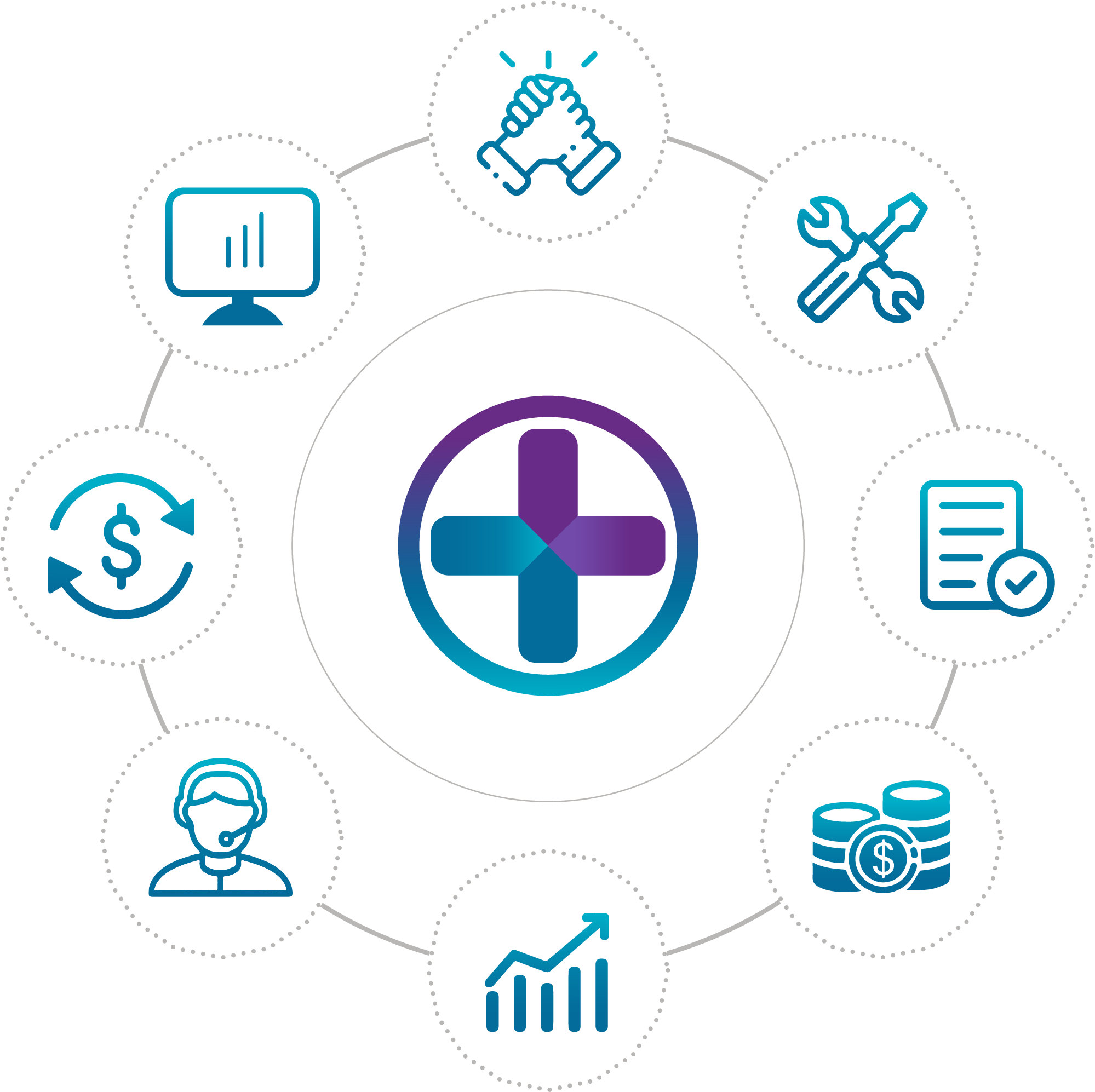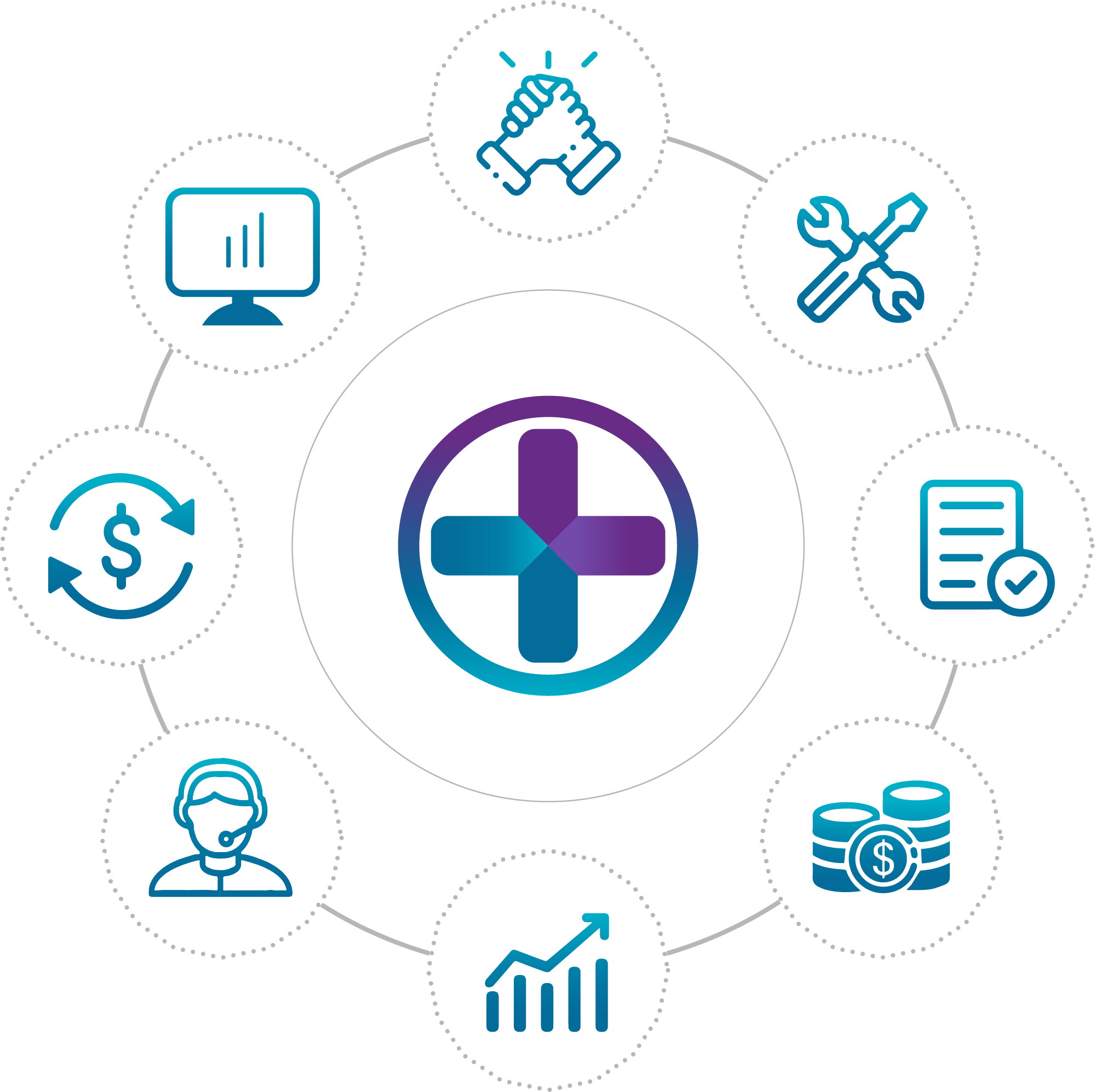 We do more than maintain financial stability.
We promote growth opportunities.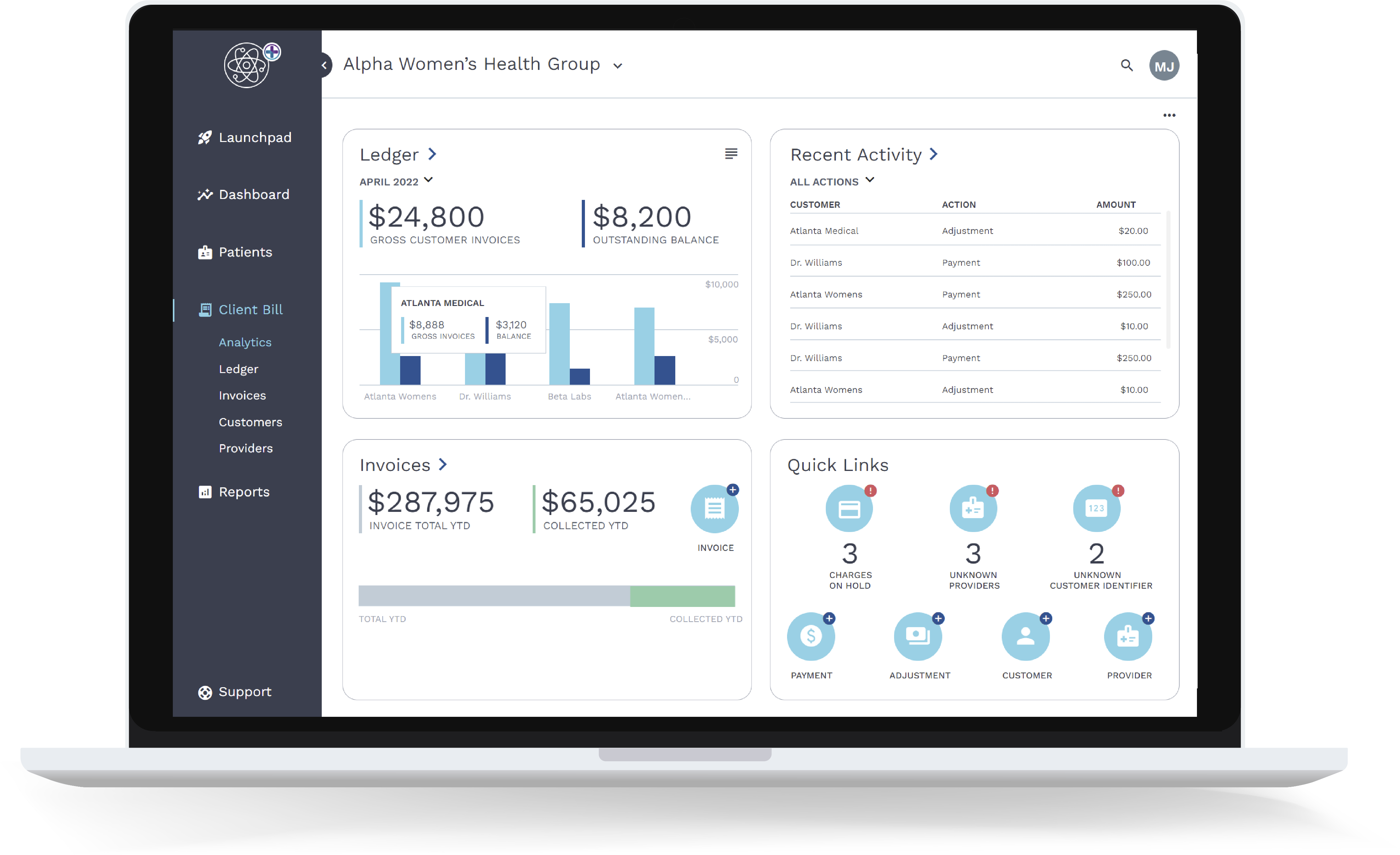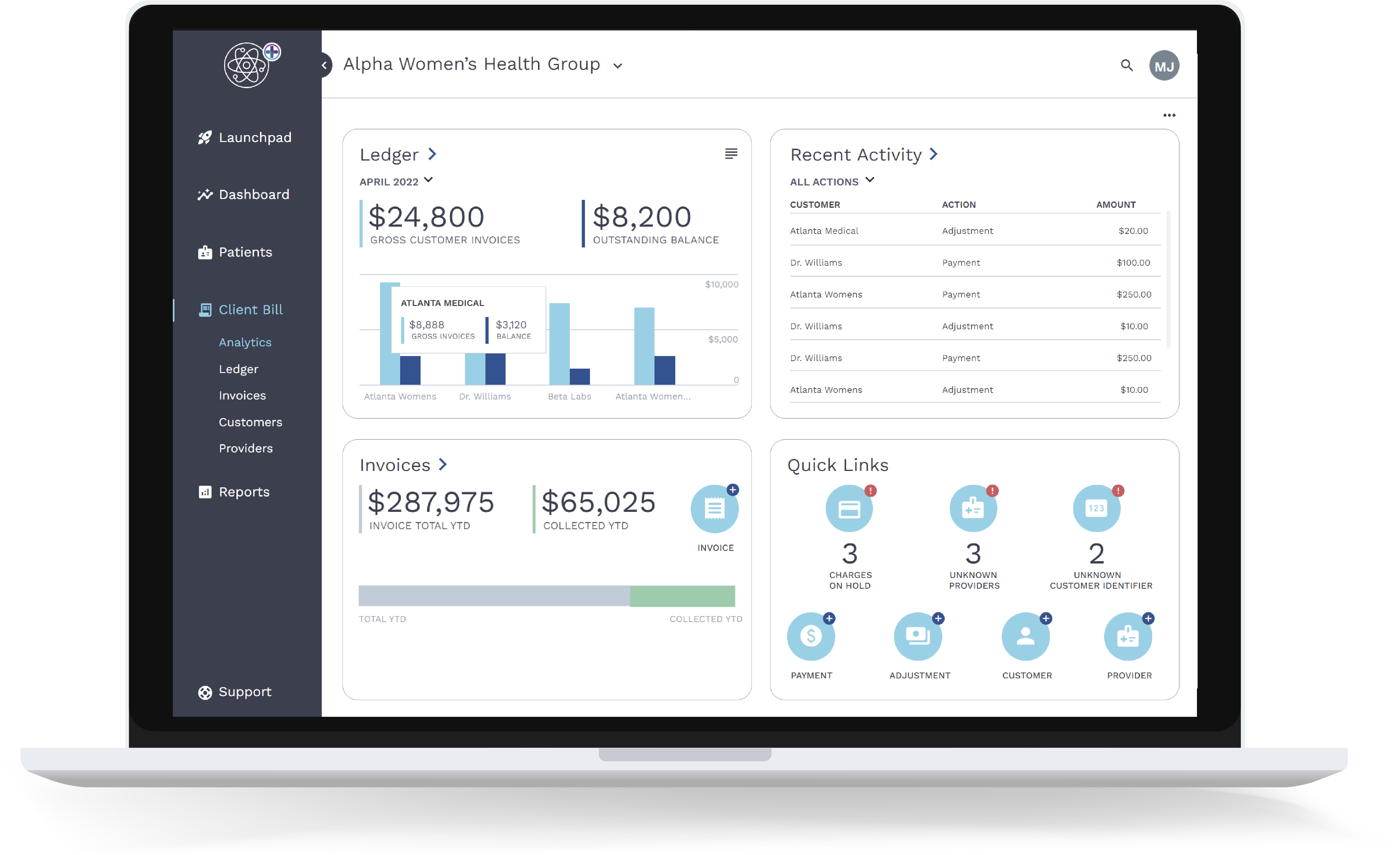 Data-driven decisions
Customizable reports and dashboards reveal where to reduce loss, expand performance, and opportunity for new lines of business.
Automations that maximize efficiency
Automated data entry and workflows that work to reduce human-error and labor while also detecting available reimbursement sources.
Unparalleled client & patient support
Partnering with Phytest means we are vested in your success. Dedicated patient services mean faster payment for your lab and availability to process more claims.
An exclusive laboratory focus
By only servicing laboratories, we ensure your claims don't get neglected by "larger-dollar" claims like other RCM companies. Our unique lab RCM focus has given us a level of deep expertise that is shown in our account managers and claim scrubbing technology.
Years of industry expertise
A vested partnership in success is built in prioritized service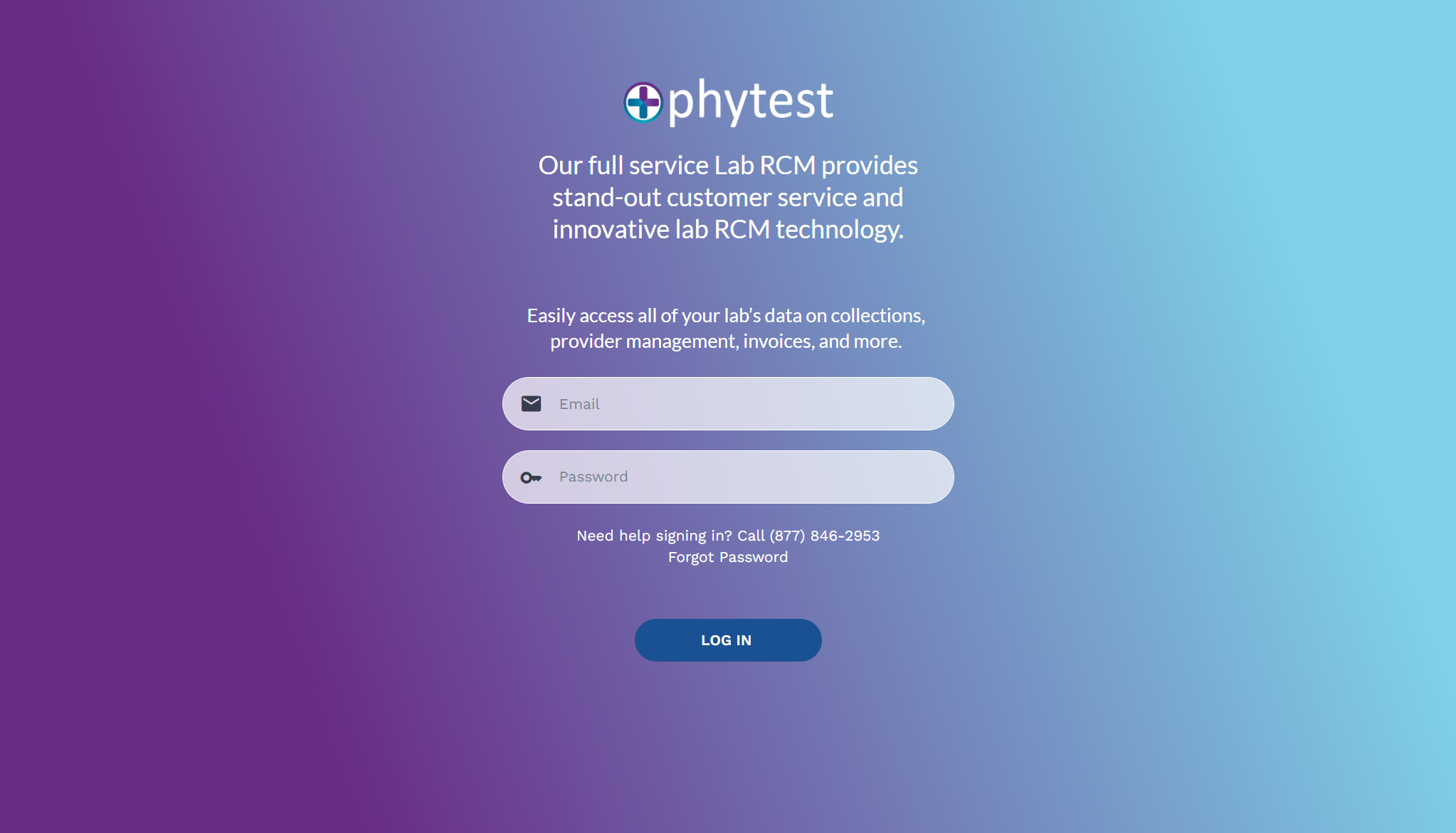 Giving any lab, any size, any speciality, complete financial transparency.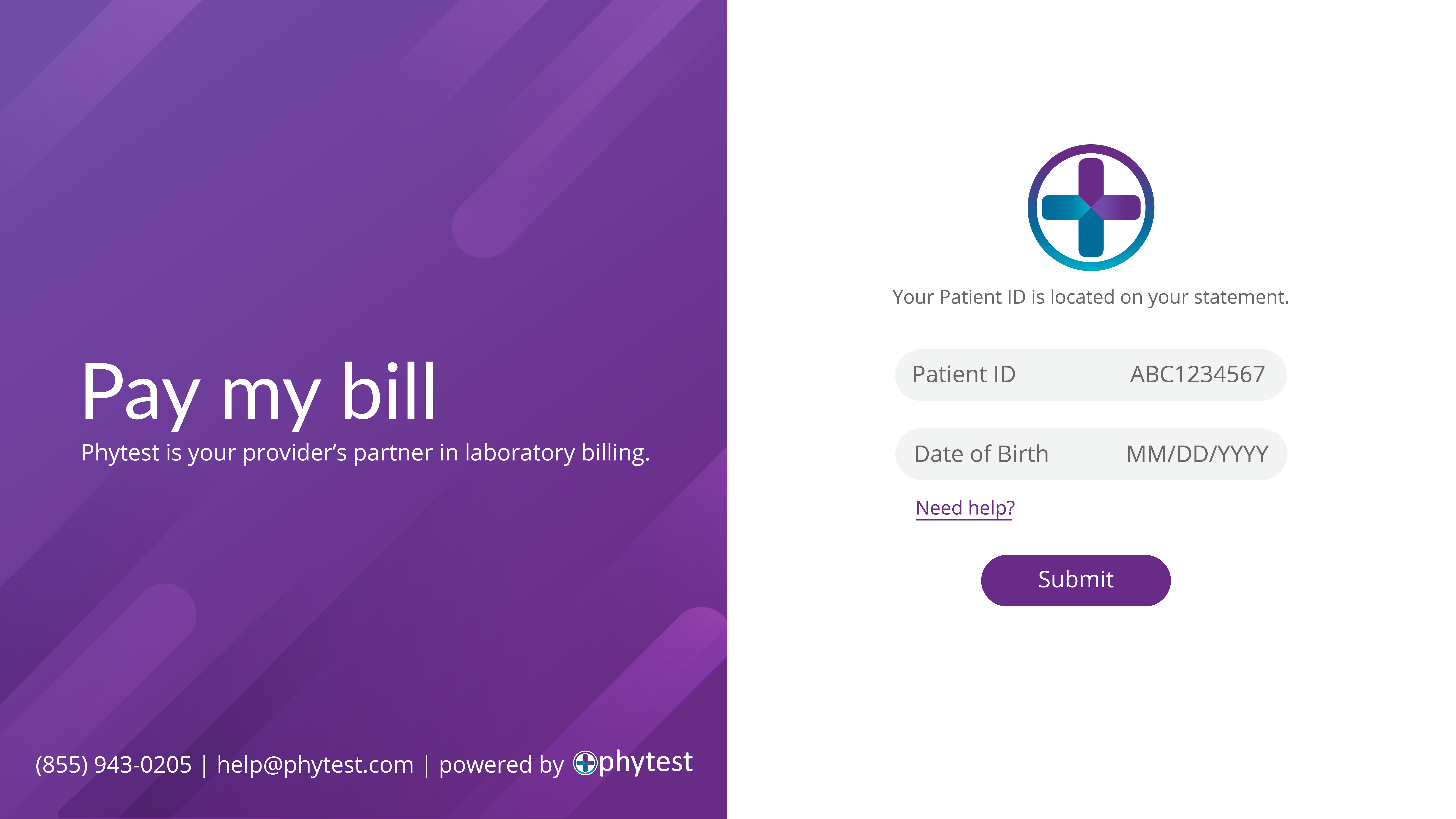 Treating the patients of our clients with unparalleled support in all stages of the billing process.
See how Phytest can grow your lab today
We're ready when you are. Schedule a consultation on your time to get a personable walk-through of our services and platform and see how we can customize our lab RCM services to your needs.
Our latest whitepapers & blogs
Keep up-to-date or join the conversation about the latest news in the clinical laboratory world, healthcare regulations and compliance, and Phytest's laboratory revenue cycle management solutions.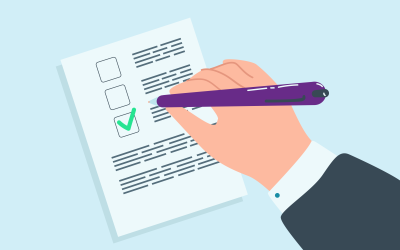 "With strong bipartisan and bicameral support of SALSA, Congress has the...
read more