ABOUT PHYTEST
We Bill. We Collect.
You Grow.
Service-based leaders in the healthcare RCM industry
Since our founding in 1998, Phytest has partnered with healthcare providers to increase revenue and provide cutting edge technology and revenue cycle management (RCM) solutions for labs of all sizes. Over the past two decades, Phytest has evolved into a premier provider of RCM services and has provided managed lab services to help owners control costs as they scale.
From start-ups to market leaders and across the lab sector spectrum, our clients depend on Phytest to provide a platform of technology and services that takes the guesswork out of lab RCM.
Our lab billing automation streamlines the revenue cycle, increases efficiency, reduces costs, and ensures payment for your tests. Through our Phytest Atlas RCM platform, we provide an unprecedented level of transparency into the process, so lab owners can rest assured we are maximizing revenue and holding insurance companies accountable.
Managed by a highly-skilled team of in-house IT professionals, our software platforms and technology suite provide an exceptional user experience. Our team stays up-to-date with the sector's ever-changing landscape to deliver the tools and solutions that allow our clients to manage their labs successfully.
Not only does Phytest provide the technology and transparency you need to manage your lab, but we also have a world-class customer service team, many of whom have been with Phytest since the beginning. This combination of high-tech and high-touch service means Phytest is a partner that time and again has proven to deliver consistent, unparalleled revenue cycle results.
David Crane, Co-Founder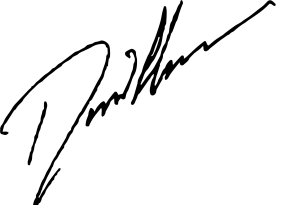 Wade McKenzie, Co-Founder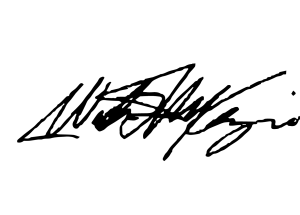 Phytest launches sister company, PhytestDX, to build medical and diagnostics laboratories for physician practices.
Phytest develops and implements lab-specific ERA parsing software. This tool allows Phytest to deliver remit files to multiple endpoints from one ERA and becomes a new differentiator for the company's service model.
Phytest launches pay.phytest.com, a patient-facing payment portal. The site will go on to provide information and payment tools to 30,000 patients annually.
Phytest expands into Colorado with the signing of a large physician-owned lab in Denver.
Phytest expands into Colorado with the signing of a large physician-owned lab in Denver.
Phytest enters the southwest territory by expanding into Texas.
Phytest expands into Tennessee with the signing of the market's largest POL.
Phytest adds the largest POL in Greensboro and Raleigh as part of its continued expansion in North Carolina.
Phytest takes a dominant position in the Atlanta market by signing the second-largest OBGYN group in Metro Atlanta to its client base. Phytest now services roughly 80% of the Atlanta OBGYN lab volume.
Phytest adds its first oncology client.
Phytest implements its first proprietary lab RCM scrubbing software.  As it continues to be refined and improved, this business intelligence tool will become Phytest's differentiating feature in the lab RCM space.
Significant out-of-state expansion commences as Phytest begins servicing multiple labs owned by one of North Carolina's largest hospital systems.
Phytest is founded and rapidly expands footprint servicing physician-owned labs (POL) for OBGYN practices around Metro Atlanta.
Phytest launches the first version of its fully integrated client portal. The client portal allows laboratory clients to view analytics and reporting, as well as patient and financial information from a single location. Integration with the company's lab RCM software provides real-time detail.
Phytest Atlas, a comprehensive lab RCM workflow management system, launches. With a user-friendly front-end and back-end integration with practice management systems, this API-driven software product lays the groundwork for Phytest's client portal.
Phytest develops automated charge entry, which paired with automated demographics, greatly accelerates order-to-payment timelines for clients.
Phytest's growth continues by expansion into Missouri.
Using pre-API keystroke emulation software, Phytest begins automating the process of entering demographic information. Phytest is one of the few RCM companies to do this without an outsourcing partner.
Phytest continues its expansion by signing several new clients in Ohio. 
Phytest expands into Pennsylvania by adding a POL servicing more than 90 providers to its client base.
Phytest begins working with large POLs in Macon, GA. In time, Phytest will add most of the large POLs in central Georgia to its client base.
Phytest adds its first internal medicine client.
Phytest adds the largest OBGYN group in Metro Atlanta to its client base. The first of many multi-location, nationally recognized practices with POLs to utilize Phytest's services.
Phytest begins adding clients in additional specialties such as dermatology, gastroenterology, infectious disease and family medicine.
Our difference & emphasis
Service
We only succeed when our clients succeed.
We innovate and expand our offerings to each client's unique needs to help them achieve growth. Phytest's unmatched, 100% U.S. based patient service team will prioritize the patients of our client's providers.
Transparency
We establish trust through complete visibility.
We give access to a customizable Client Portal with real-time financial information as well as a dedicated Account Manager available to answer all questions about your financial management at every stage.
Focus
Your laboratory receives dedicated expertise.
Phytest's focus on labs ensures that your lab's claims will not move to the "end of the line" behind surgeries, deliveries, infusions, or other large dollar claim items. For 25 years, our professionals have been working to ensure revenue is maximized from laboratory claims only.
Efficiency
Our solutions cater to each lab individually.
Our workflow tools may be uniquely repackaged to help manage the process flows in any lab's environment and ensures our team can focus their efforts on addressing outliers and potential issues with claims before they go to payers.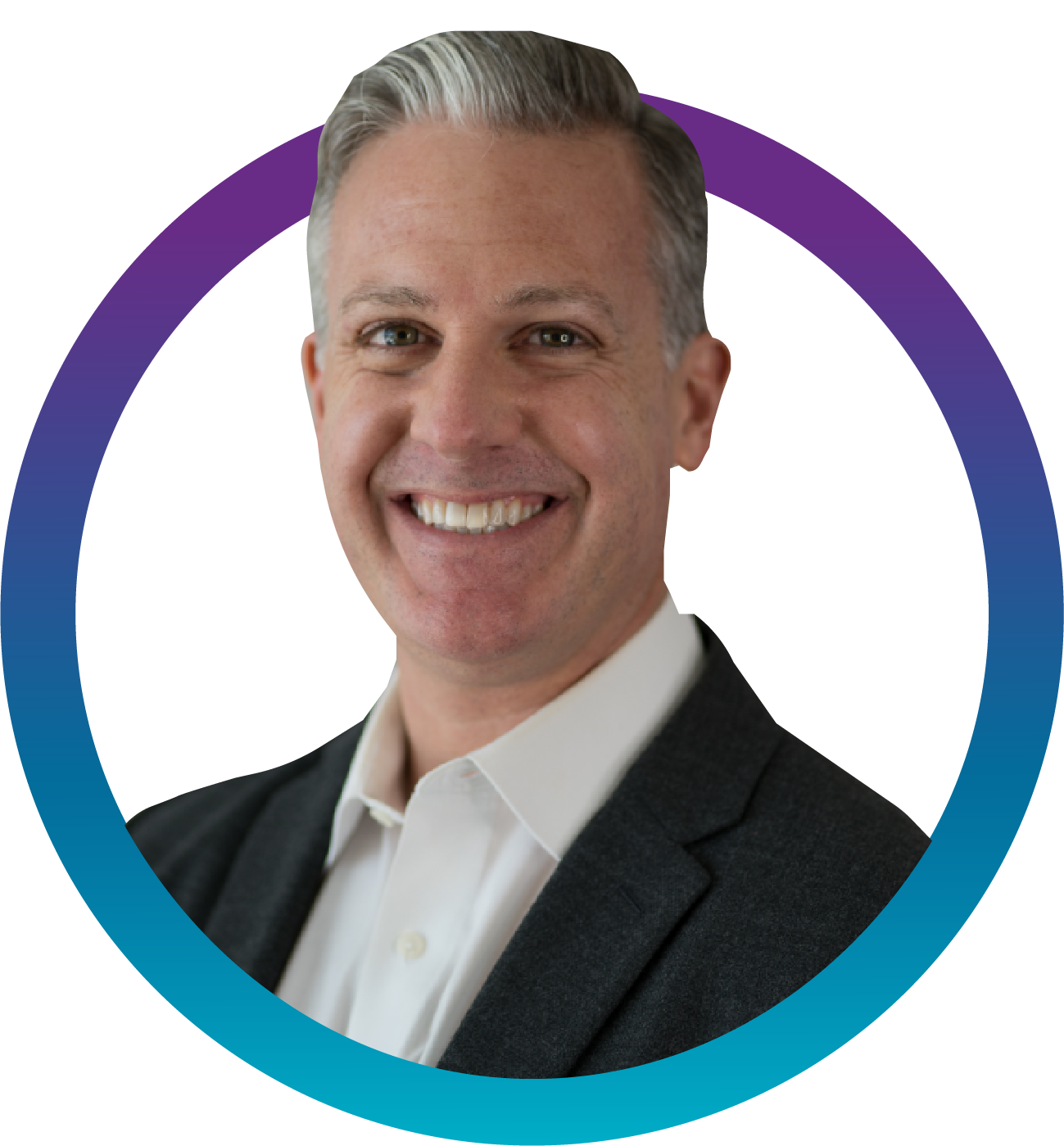 "Our expertise is secondary to our transparency of keeping clients informed and involved at every stage of the laboratory RCM process."
BILL PAPPAS, COO
Don't just take our word for it
 We've supported laboratories and physician groups of all sizes and specialties across the country, with client retention averaging up to 11+ years.
Our unparalleled client and patient support is best exemplified, not just shown. Partner with us to experience the difference.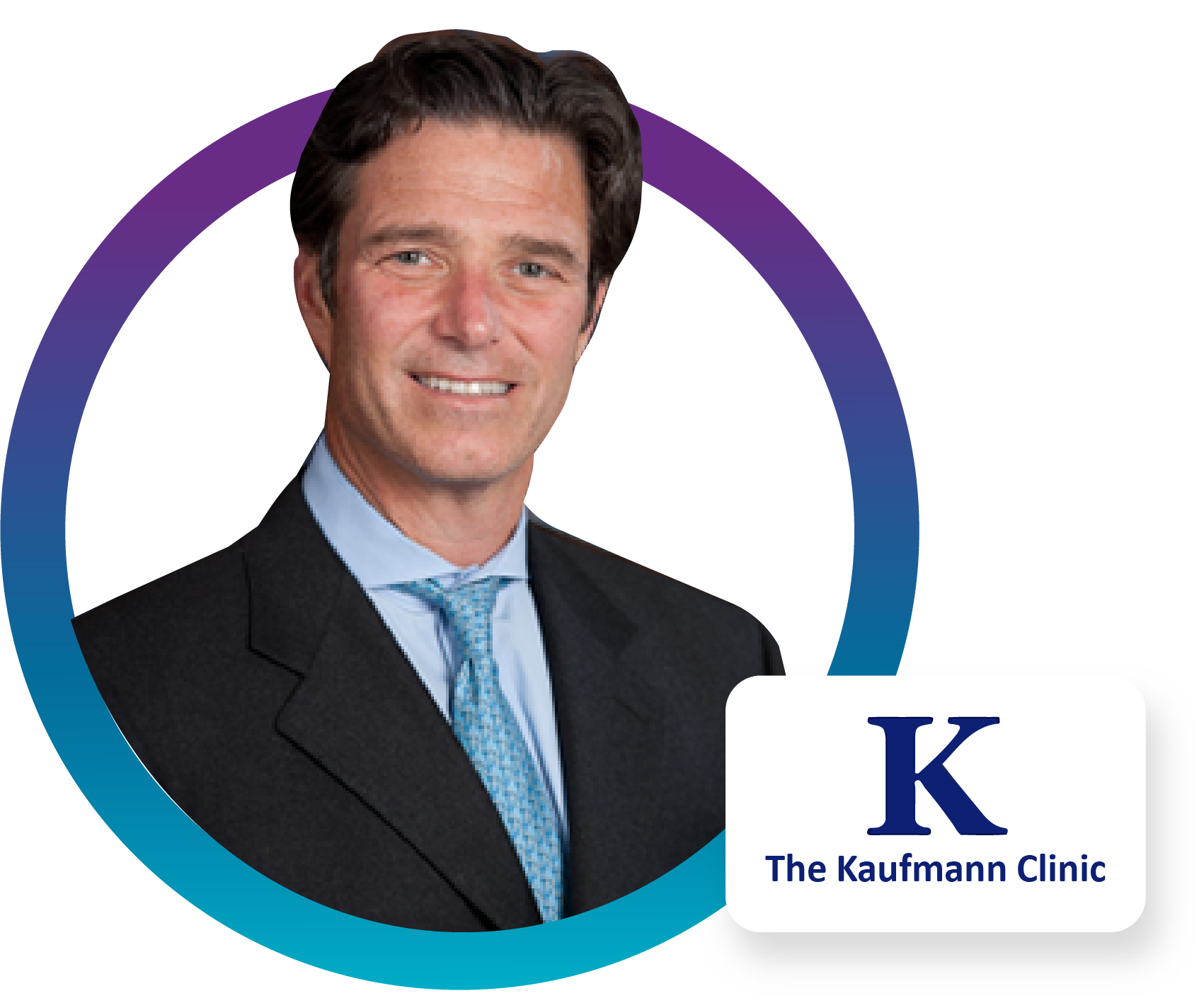 "Our search for a laboratory RCM vendor led us to Phytest. What we ended up with is a true partnership that has produced consistently excellent results for almost two decades. Not only has Phytest provided excellent RCM services, but they have helped streamline our operations to deliver our desired combination of excellent patient service and a healthy bottom line."

– ROBERT KAUFMANN, M.D. 

President, The Kaufmann Clinic
phytestDX
Phytest Diagnostics provides laboratory development and management services to independent physician practices. Our focus is on high-complexity molecular and genetic testing in the women's health space. Our services enhance patient experiences, expand practice offerings, increase test flexibility, and reduce turnaround times.
Physician RCM
Phytest enables physicians to increase revenue by providing a turn-key solution that manages the complexities of delivering high-quality lab testing without the regulatory burden of managing an in-office lab. Through our Physician Managed Lab Services, we have proudly managed more than 700 physicians in various fields.
Pelvic Floor Rehabilitation
Phytest helps coordinate pelvic floor rehabilitation services through providers we partner with and their patients. We handle the billing on behalf of the provider while they help patients that suffer from pelvic floor dysfunction.
We'd love to get in touch
Contact us anytime about lab RCM partnerships, our solutions, media relations, patient services, and more.