Claim Scrubbing
Customize claim scrubbing to your lab's own rules and needs with our proprietary claim scrubbing technology.
Cleaner, smarter claims that give your lab higher reimbursements
Phytest has introduced the most advanced and flexible claim scrubber tailored specifically for labs and labs only. Take control of your laboratory's revenue with customizable rules that meet your needs when we process your claims and post your payments.
Individual claim inspection
Individual claims are scrubbed based on payer requirements, patient age, CPT, ICD-10, LCD codes, and more to categorize and flag.
Decision tree based solutions
Claims run through a system of checks and rules that you can customize to give the best probability of profit.
Learning and customizations
Our team of business analysts and in-house developers frequently update our technology in accordance with updates to compliance and code changes, and new regulations.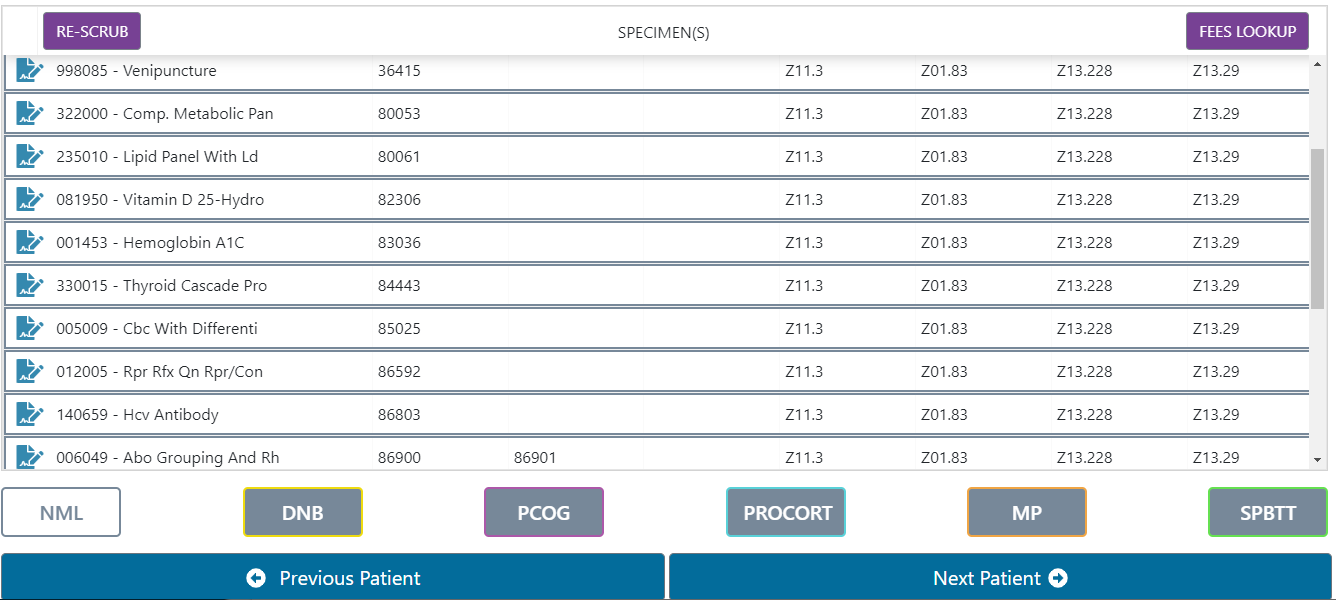 Knowing how to successfully bill for your lab
Laboratory billing should be designed uniquely to your lab's needs. Phytest's claim scrubbing solution checks every claim against specified rules to ensure it's submitted successfully in conjunction with each patient's unique circumstances and demographics.
Correct claims before they ever go out the door
Every laboratory claim goes through a series of checks before ever being sent to the payer. Our solution identifies potential denial indicators and our expert billing staff make the necessary corrections quickly. You can sit back and receive faster reimbursements on your laboratory claims without the delays typically  experienced with traditional medical billing companies.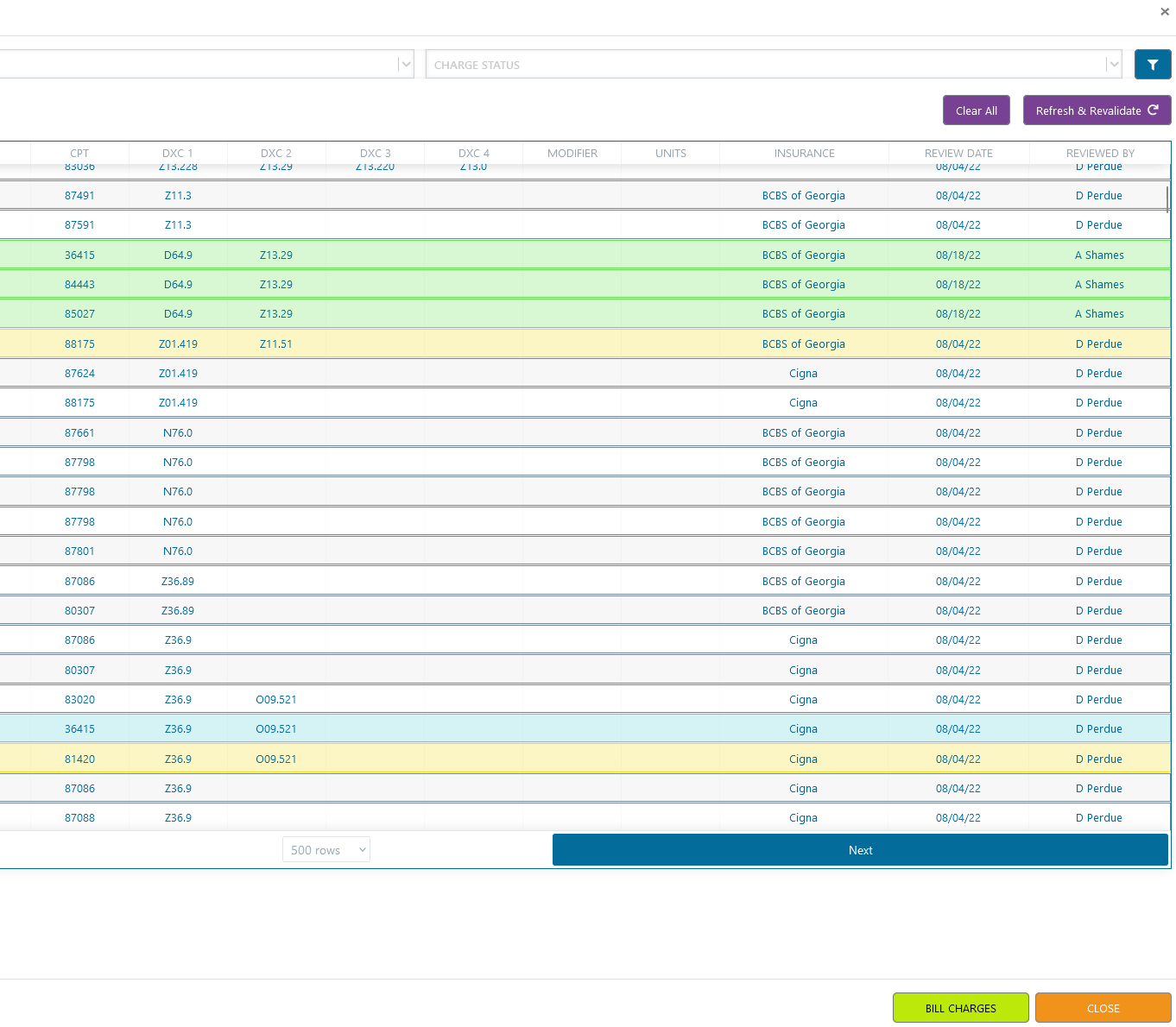 Full-service laboratory revenue cycle management
Laboratory billing is unique, just like your laboratory. No matter the size, volume, speciality, or location of your lab, our full-service revenue cycle management solutions were built specifically for promoting the growth of laboratories only. See why so many of our clients have made the switch from in-house billing and subpar medical billing companies.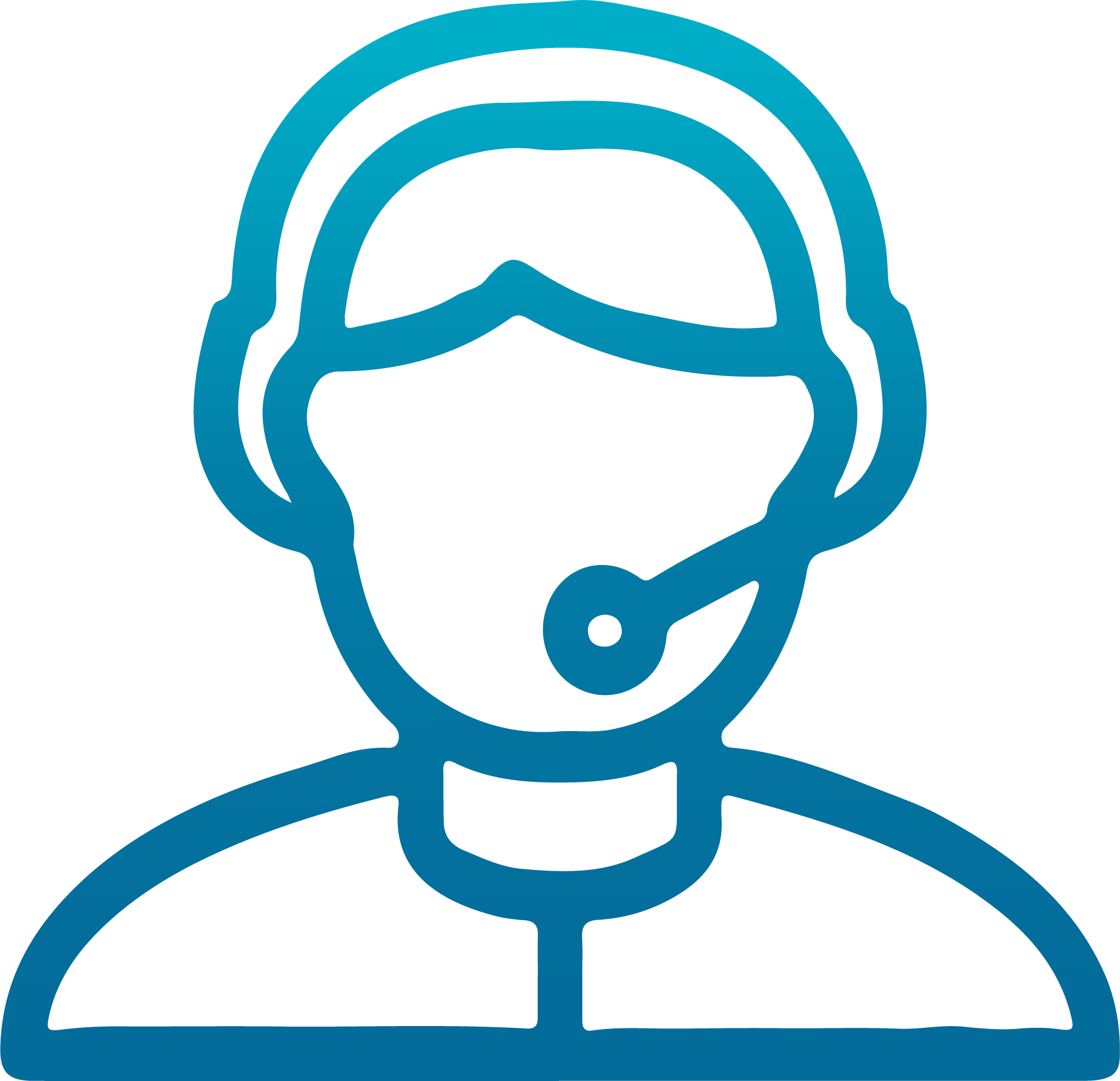 Patient Pay
Collect payments faster by giving your patients the resources of easily accessible payment portals and live support staff.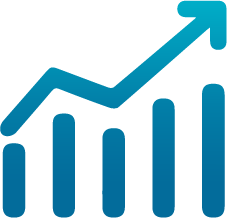 Reporting & Metrics
Access your real-time reporting dashboard for complete transparency into your lab's financials.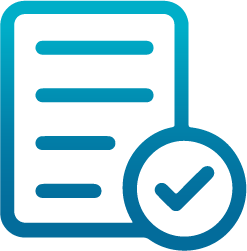 A/R & Denial Management
Get more timely reimbursements and recover revenue with denial correction, insights, and prevention.
See how Phytest can help your laboratory

grow