A/R & Denial Management
Every day, laboratory claims become harder to get full reimbursement on the first time they are submitted. Both in-network and out-of-network claims come with their own unique challenges that traditional medical billing companies do not handle properly.
Get more timely reimbursements with automated laboratory denial management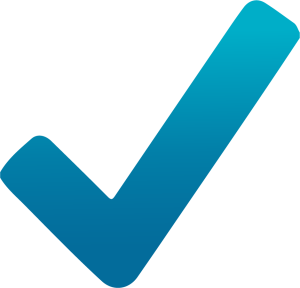 Eligibility checks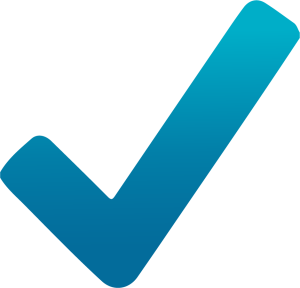 Prior authorization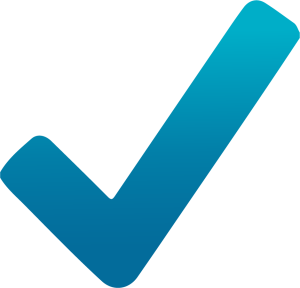 Claim scrubbing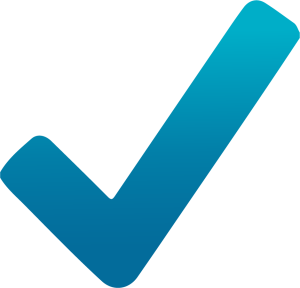 Clearinghouse flexibility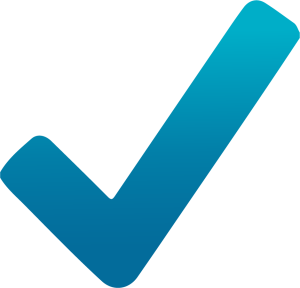 Customized rules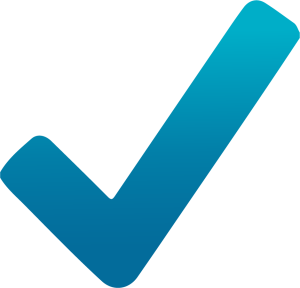 Automated PHI entry
3/4
of denied Medicare claims involve laboratory services.
*source: Health Payer Intelligence, 2019
Identifying reasons for denials
We report the feedback on denied claims and display them in groups based on payer's reason codes.
Correction and resubmission
We take the necessary means with providers and payers to correct the claim and resubmit them properly.
Tracking and follow-up
Resubmitted claims are tracked automatically, and our team works on follow-up until the claim is successfully accepted.
Custom rule-based prevention
Our developers build custom rules to flag and correct claims that experience recurring denials before they're sent to payers.
Less labor, less denials, more revenue for your lab
In-house billing contributes to more overhead, more manual input errors, and more denials for your laboratory. Outsourcing to our laboratory billing company will equip your lab with the most advanced automated systems that eliminate the need for manual processes and give you the insights you need to improve your clean claim rate and collect more revenue.
Complete transparency into the status of your laboratory claims
Take the guesswork out of correcting denials and knowing how much reimbursement is being held for different indicators. Phytest ensures every rejected claim is handled and corrected by our team of experienced, on-shore billing staff that work with patients, providers, and payers personally to get your lab the reimbursement it is owed.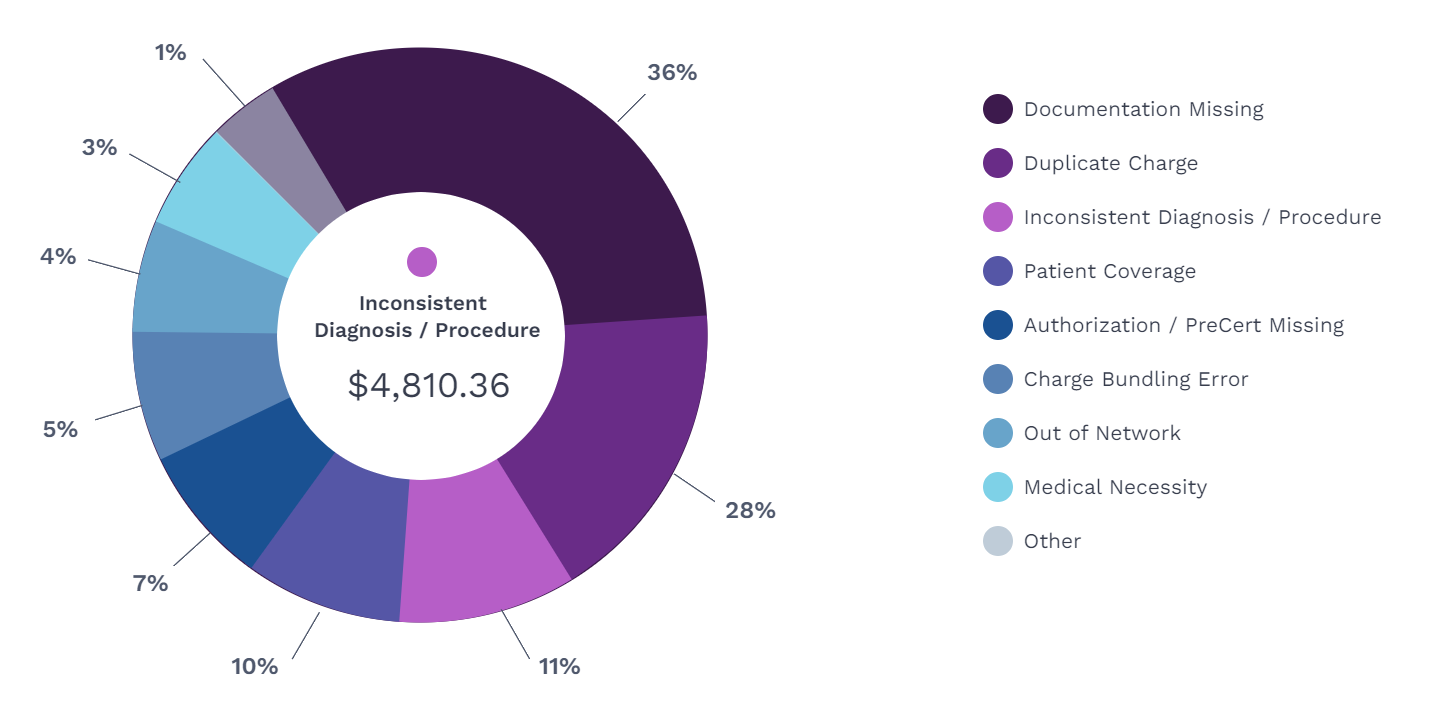 A/R management made for labs
We've simplified the workflow and visibility into tracking your reimbursements. Drill down to the patient-level to view A/R reports broken down by length of time, payers, and more.
Our experienced lab billing staff conduct tracked, thorough follow-up with both patients and payers on rejected claims to give you the most productive approach to receiving timely reimbursements.

Full-service laboratory revenue cycle management
Laboratory billing is unique, just like your laboratory. No matter the size, volume, speciality, or location of your lab, our full-service revenue cycle management solutions were built specifically for promoting the growth of laboratories only. See why so many of our clients have made the switch from in-house billing and subpar medical billing companies.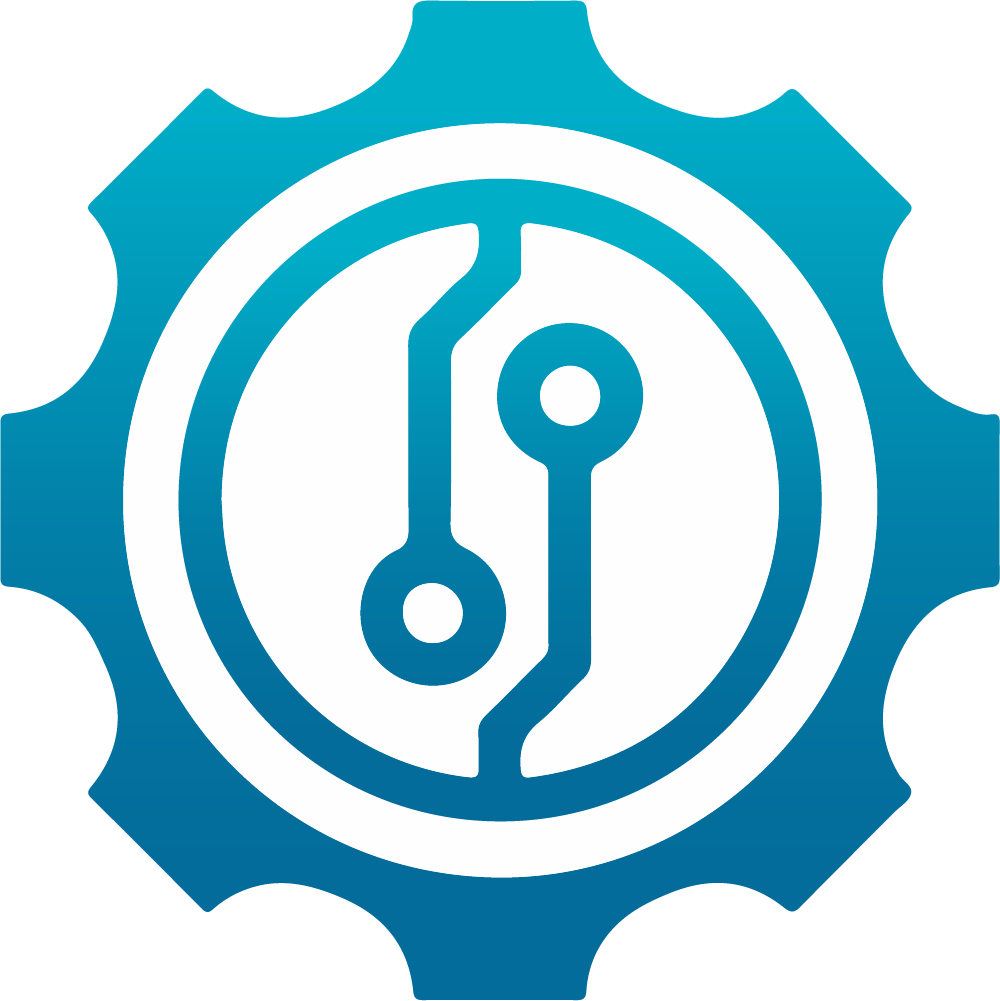 Claim Scrubbing
Our AI detects and flags any inconsistencies, missing documentation, or checks unique to each lab's circumstances.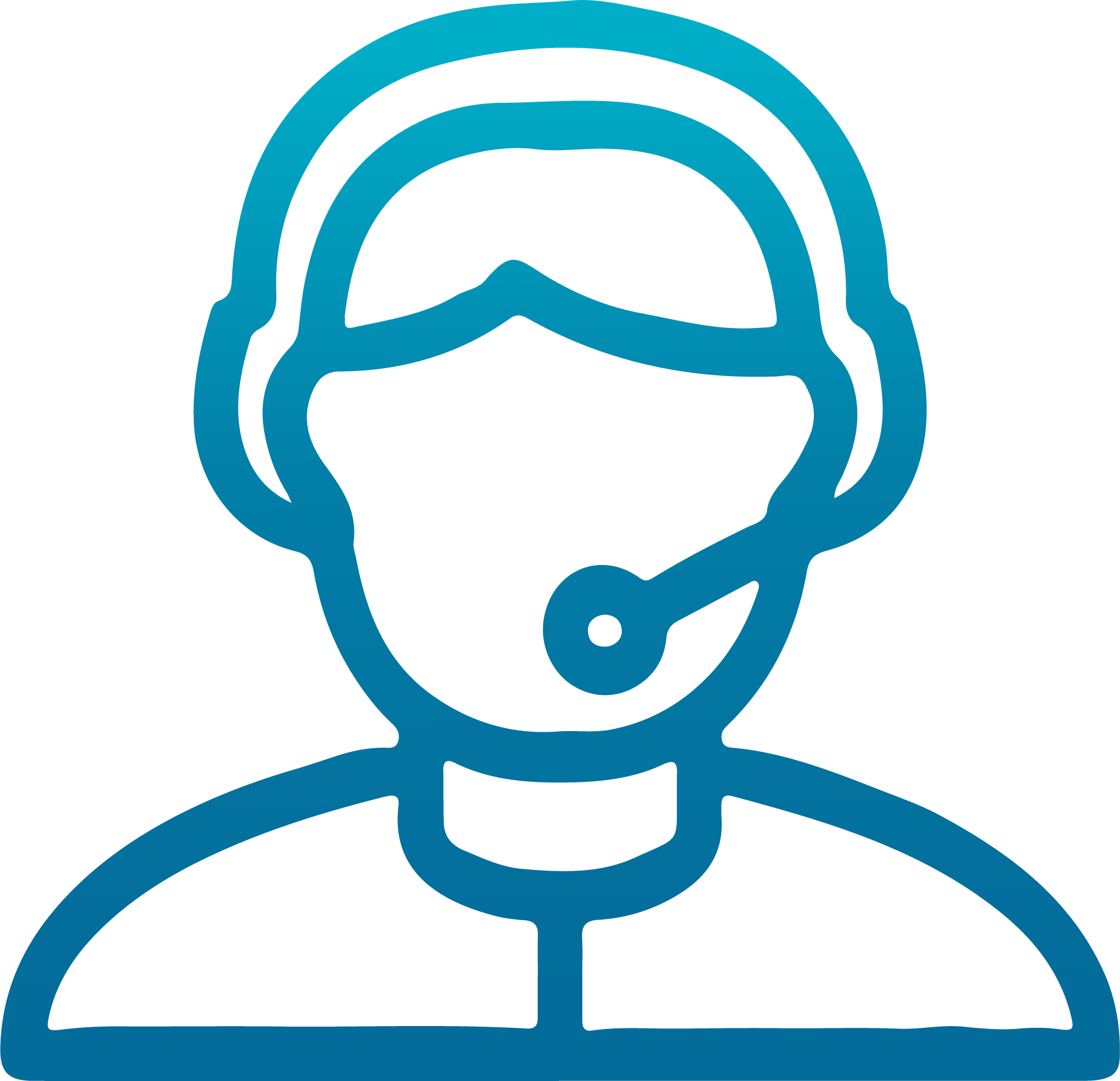 Patient Pay
Collect payments faster by giving your patients the resources of easily accessible payment portals and live support staff.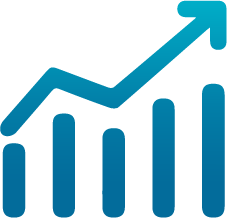 Reporting & Metrics
Access your real-time reporting dashboard for complete transparency into your lab's financials.
See how Phytest can help your laboratory

grow