Reporting & Metrics
Get complete, real-time access to your laboratory's financials and important metrics so you can make the best data-driven decisions for your lab's growth.
Complete transparency into your laboratory's performance
Get the in-depth data you need to successfully measure the performance and growth of your lab. Reporting and analytics are available in real-time, so you aren't left guessing how your financials are moving on the backend. View insights on payers, aging reports, denials, client billing, patient level collections, and more.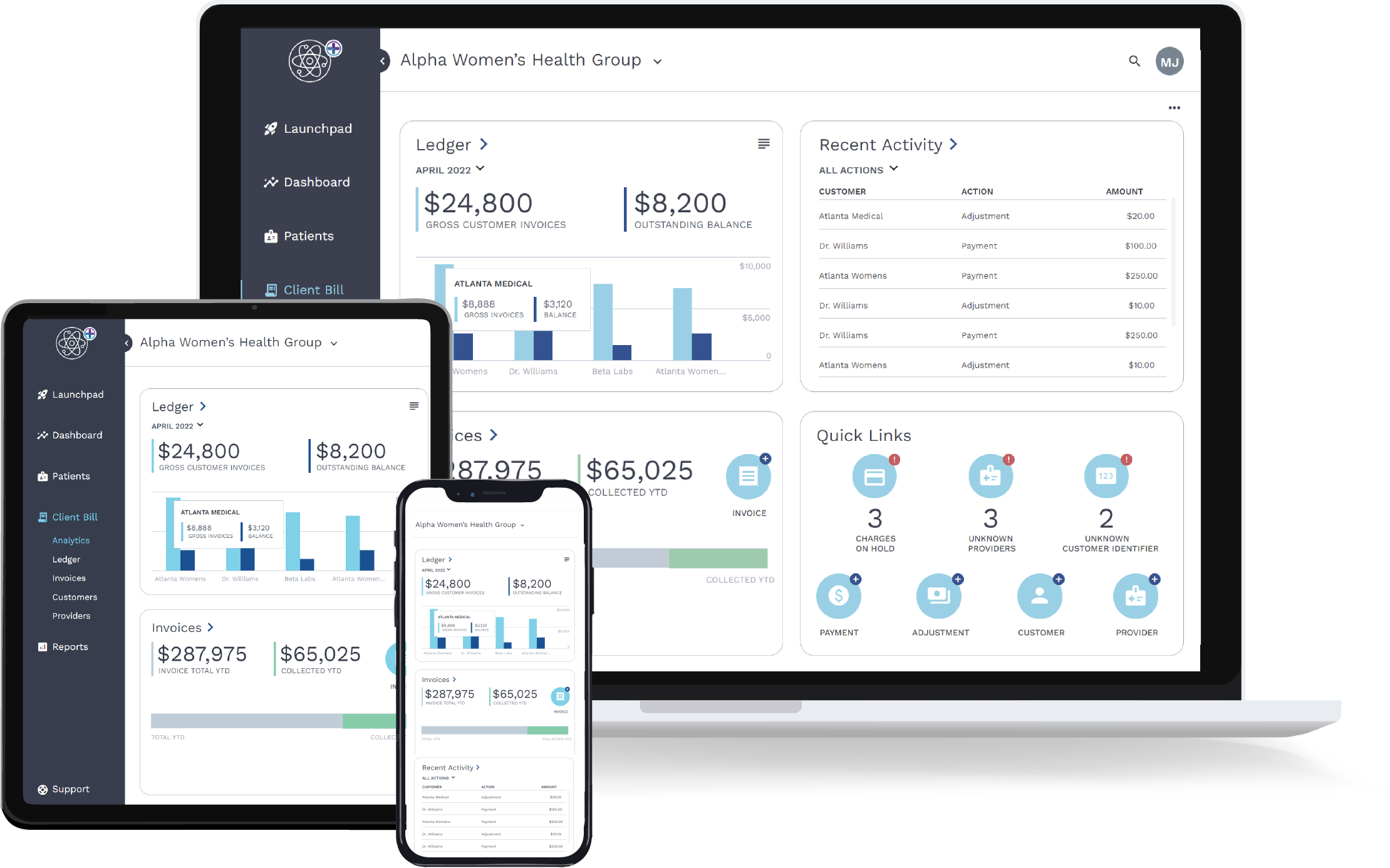 Laboratory RCM made easy, visible, and smart
Our portal tools are made to help you identify areas of improvement and make actionable decisions for the future of your facility. Dedicated account managers will meet with you monthly to address your performance and discuss your needs.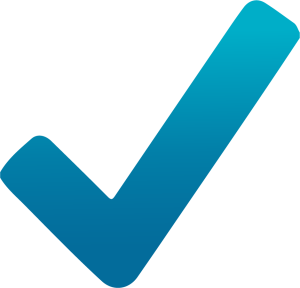 Export reports into pdf, csv, excel files, and more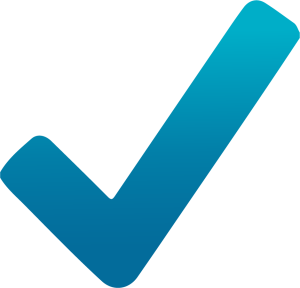 Real-time updates with each posting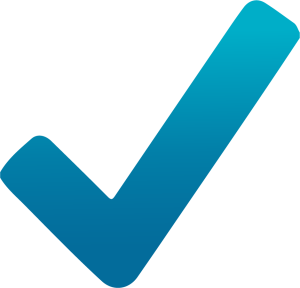 Customizable reports that fit your needs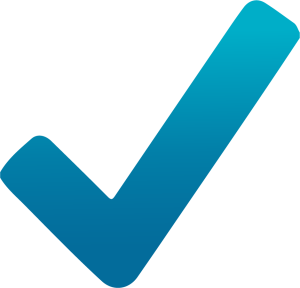 Monitor denials and A/R reports to find resolutions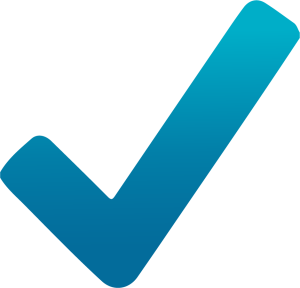 Run reports by CPT codes to analyze your testing menu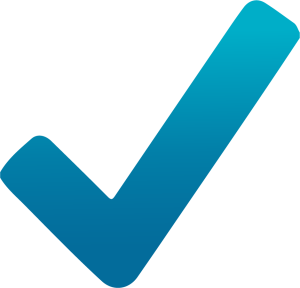 Identify trends at every level of the billing process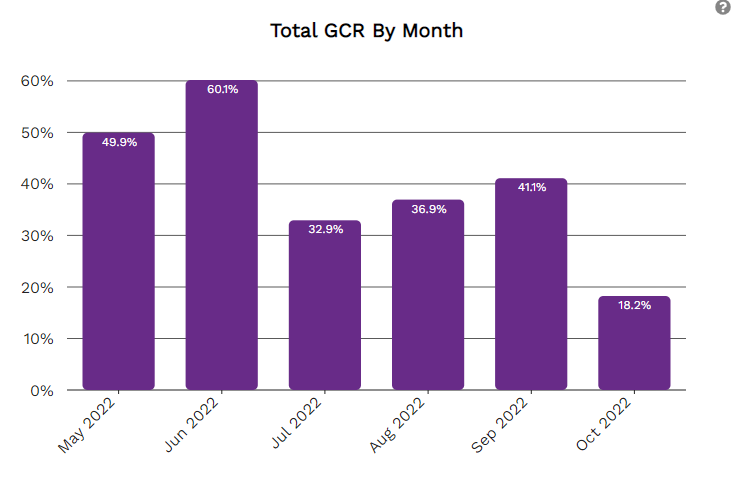 Your dashboard created for your needs
Your dashboard provides an easy, accessible overview into how financials are moving within your lab. Key performance indicators (KPIs) can be viewed quickly such as monthly collections, gross collection revenue, daily postings, and more. Our team of in-house developers can help you build the dashboard you need.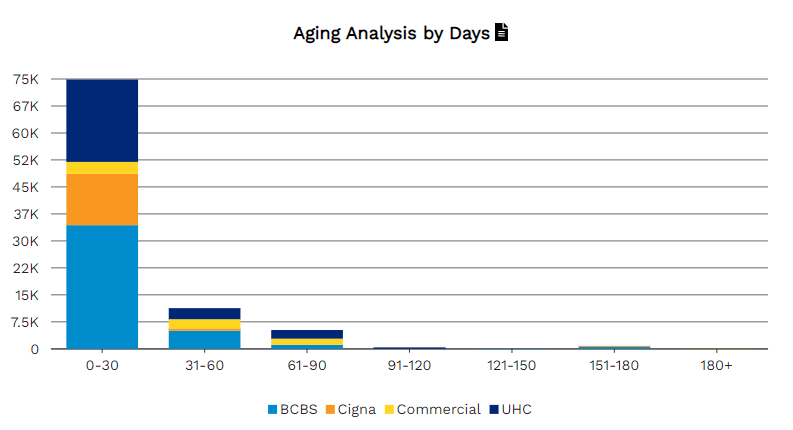 Get full transparency at every level of the billing process
Understanding your claims doesn't have to be a guessing game. Monitor where your collections fall by payer and by aging analysis to better understand how your claims are being processed.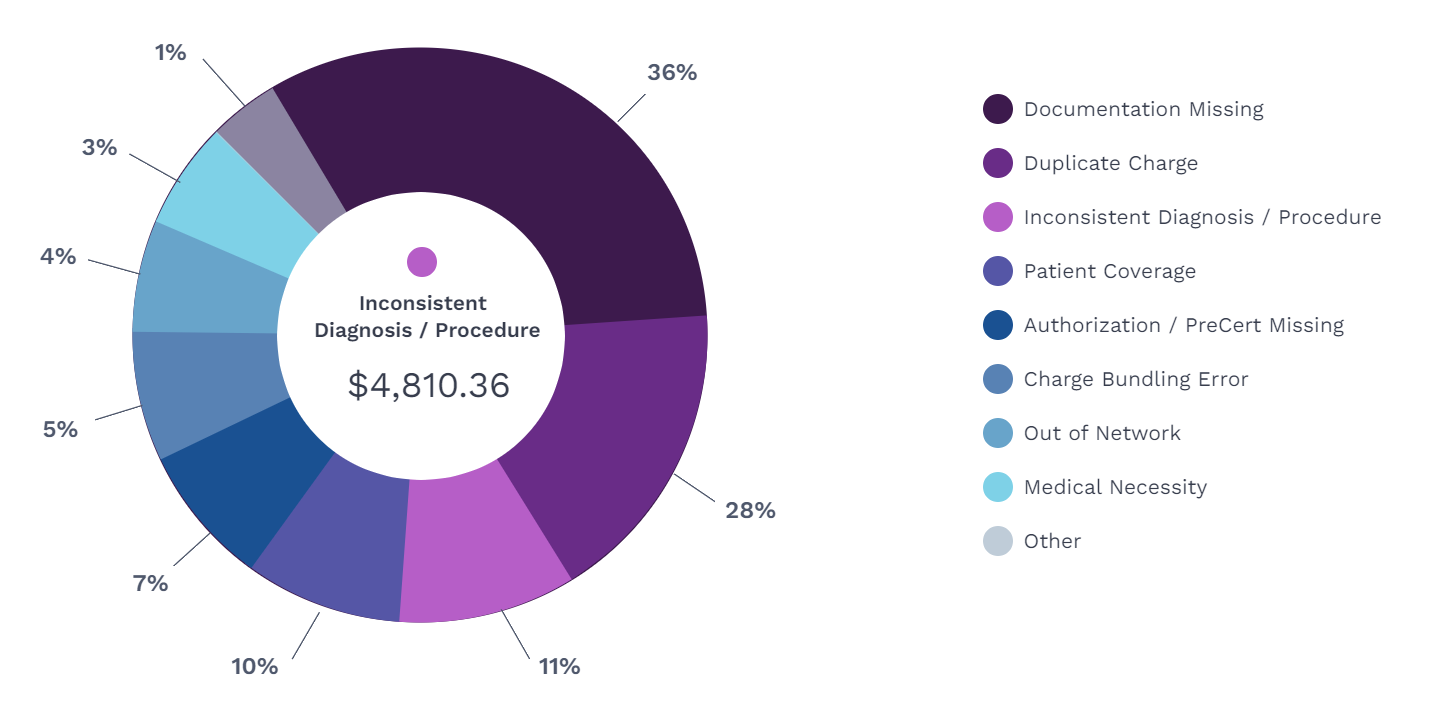 Identify growth opportunities
We provide data that helps you take actionable steps toward growth. Reporting such as denials, performance by CPT, aging reports, client billing, and more, help you better understand where your laboratory performance excels and falls short.

Run and export reports to track your financial success
Spend less time manually collecting data for reports and access a suite of automated ad hoc reporting in our portal. Calculate where your financials are by payer, patient, CPT, aging, balances, and more at one click. Specify your parameters and quickly export reports to aid in your decision-making.
Full-service laboratory revenue cycle management
Laboratory billing is unique, just like your laboratory. No matter the size, volume, speciality, or location of your lab, our full-service revenue cycle management solutions were built specifically for promoting the growth of laboratories only. See why so many of our clients have made the switch from in-house billing and subpar medical billing companies.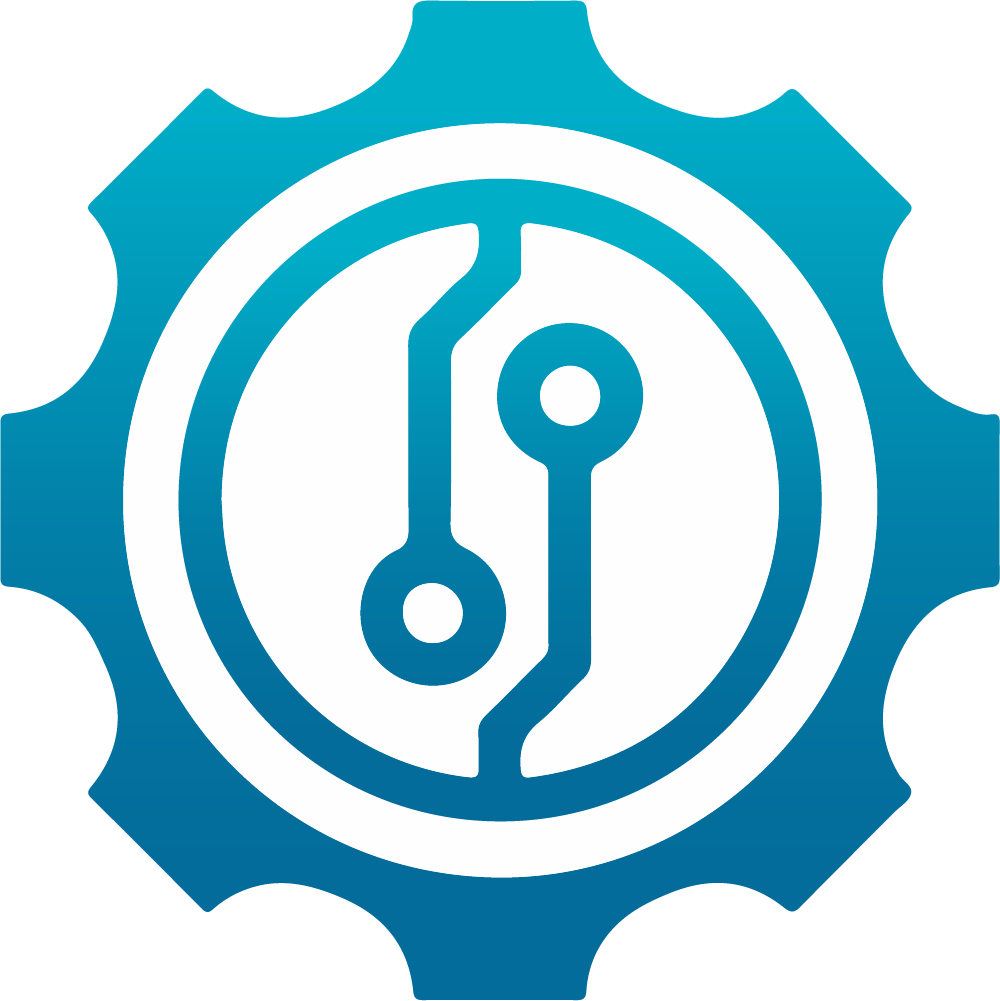 Claim Scrubbing
Our AI detects and flags any inconsistencies, missing documentation, or checks unique to each lab's circumstances.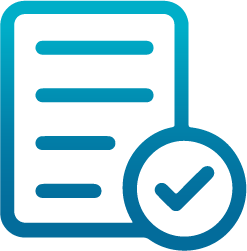 A/R & Denial Management
Get more timely reimbursements and recover revenue with denial correction, inisghts, and prevention.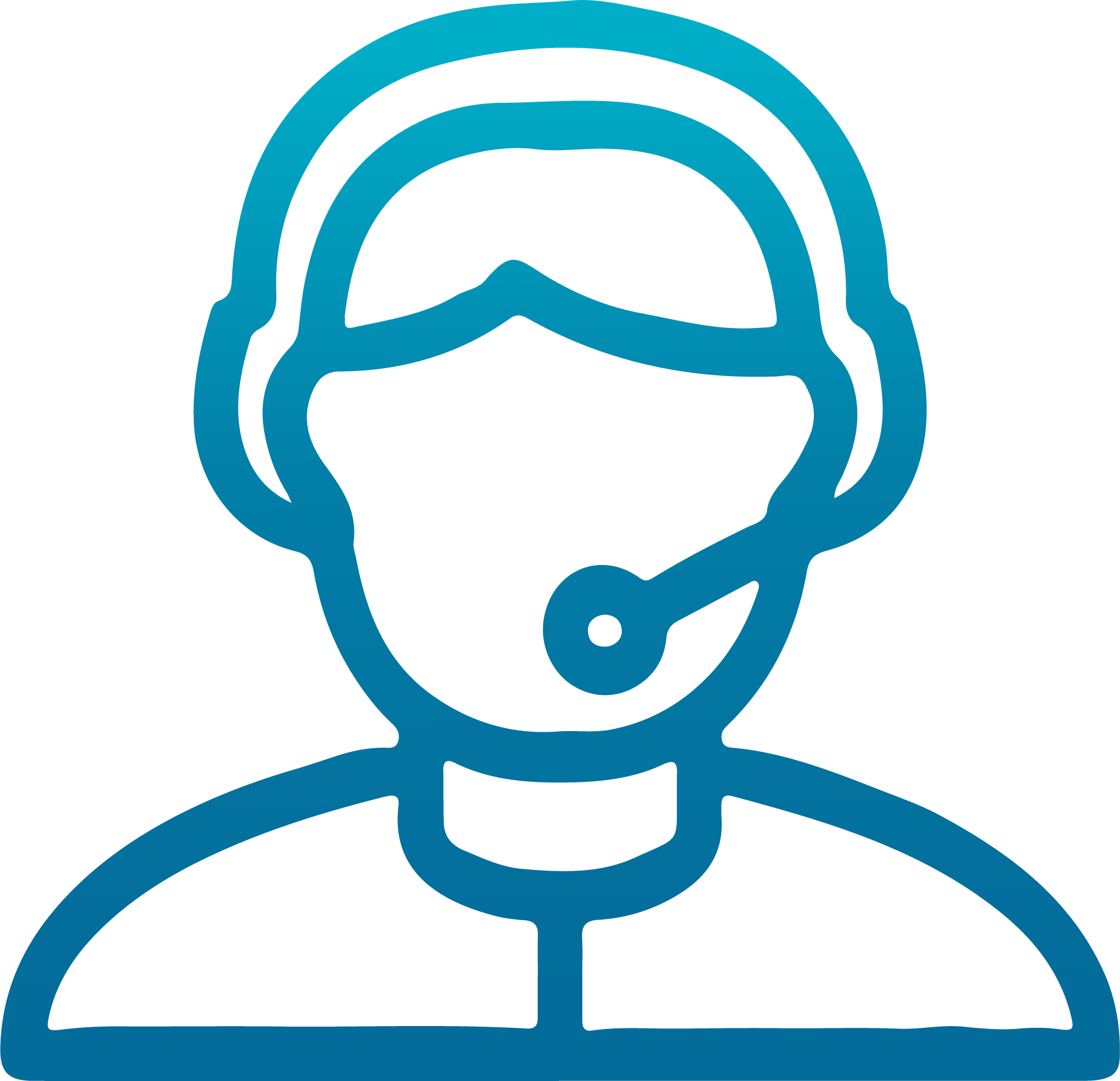 Patient Pay
Collect payments faster by giving your patients the resources of easily accessible payment portals and live support staff.
See how Phytest can help your laboratory

grow