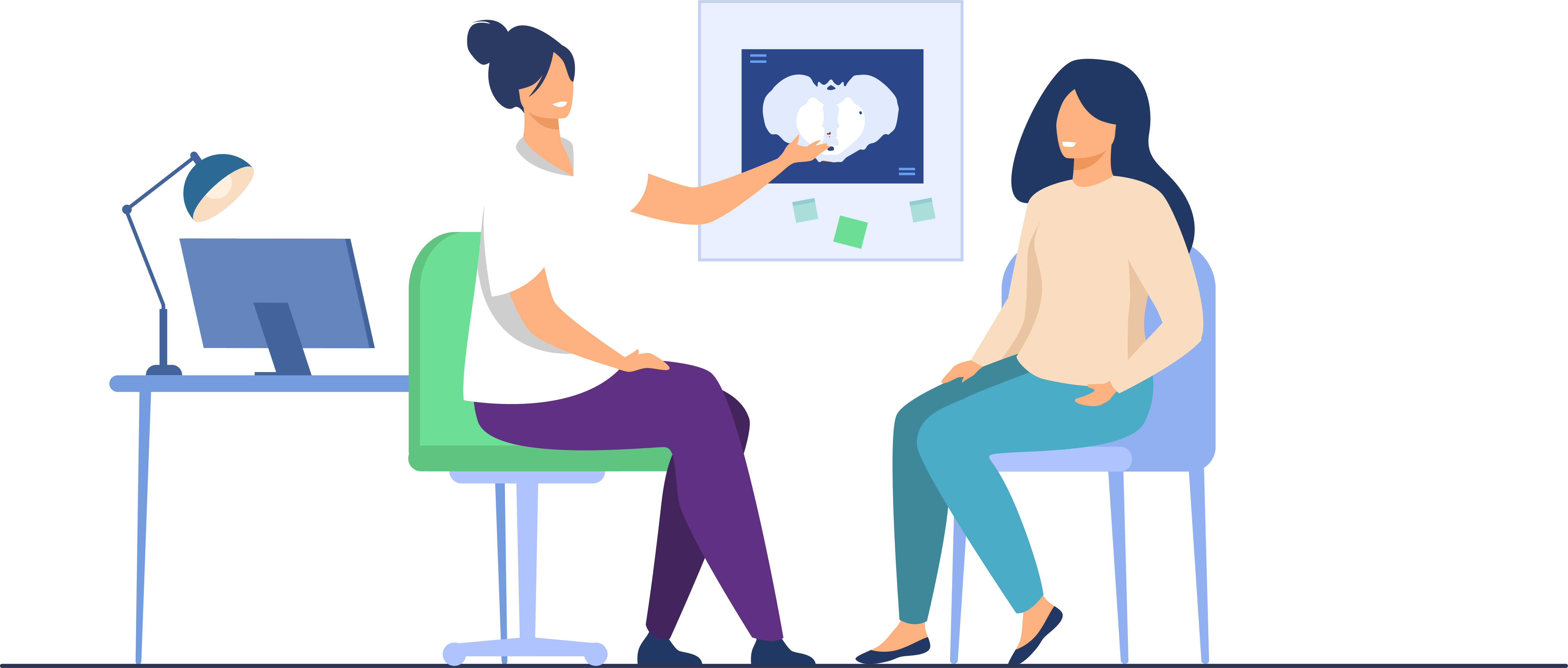 Pelvic Floor Rehabilitation
Phytest has partnered with providers to handle the benefits and billing of PFR services.
Overview
Pelvic Floor Rehabilitation is the treatment of issues related to the pelvic floor muscles attached to the tail bone and pubic bone. Pelvic floor muscles are integral to our health and comfort as they:
Control urine and bowel movements
Support posture and stability
Support sexual functions
Align organs in the pelvic area
Pelvic floor issues are more prominent in women and those who have had a baby. If you experience issues with your pelvic floor muscles, your provider may recommend pelvic floor rehabilitation.
Pelvic Floor Dysfunction
If your provider has recommended pelvic floor rehabilitation, you likely suffer from pelvic floor dysfunction. This is a condition when the muscles tighten or cannot work together and cause issues such as:
Urine and bowel leaks
Pain and discomfort
Frequent urine urgency
Pain during sex
The cause of pelvic floor dysfunction will be determined by your provider, and can be the result of a number of conditions such as:
Pregnancy
Pelvic surgery
Overexertion of pelvic muscles
Aging
Being overweight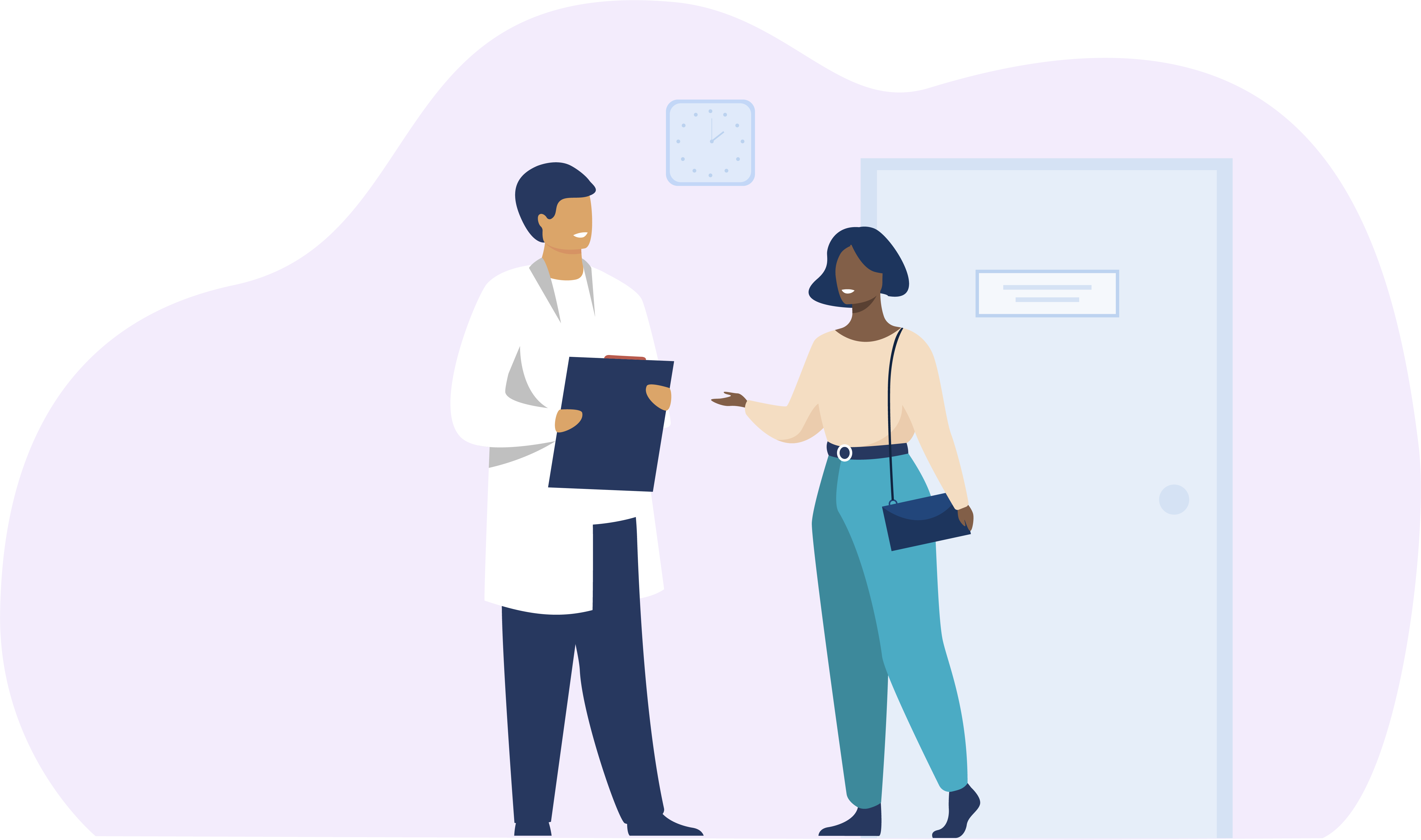 The Rehabilitation Process
PFR is a process of using exercises to naturally strengthen the muscles in the pelvic floor. The goal of treatment is to strengthen or relax the muscles through internal or external approaches that best suit you, which are best determined by your provider. Treatment and care may include:
Retraining pelvic floor muscles with core and pelvic floor exercises, such as Kegel exercises
Electrical stimulation to strengthen weak muscles
Helpful exercises
Patient education on self-management at home
Your provider determines how often and how long your treatment sessions will be, but the average number of sessions in a treatment plan are 6-8 and sessions typically take place weekly/bi-weekly.  The first visit contains a full 1 hour long evaluation and the follow-up visits are 30 min long with your specialist. Your conditions will be unique, so it is recommended to consult a doctor who can formulate a treatment plan that best suits your needs.
The information provided should not be used for diagnosing or treating a health problem or disease, and those seeking personal medical advice should consult with a licensed physician. Always seek the advice of your doctor or other qualified health provider regarding a medical condition.
Frequently Asked Questions
How is Phytest involved?
Your doctor has partnered with Phytest to handle the benefits and billing of your pelvic floor rehabilitation services. 
How do I know if my insurance will cover PFR?
Phytest will contact your insurance carrier to verify your benefits for you.  We will then notify you via phone within 3 business days.
Will I have to pay at time of service?
Phytest will file your claims to your insurance and will bill you for any patient responsibility.
How do I schedule a PFR appointment?
 A Phytest representative will advise on scheduling options at the time that benefits are reviewed.
Pelvic Floor Rehabilitation Provider Request
Free pre-authorizations, exclusive patient support team, and a dedicated client service representative.
*for providers to fill out only