Patient Pay
Simplify and streamline the patient payment process with our dedicated patient services team, online payment portal, and customizable statement options.
Give patients the best lab billing experience
Phytest's patient payment solutions were built with ease of use in mind, giving patients an efficent, friendly billing experience so laboratory staff can focus on providing the best services for their patients.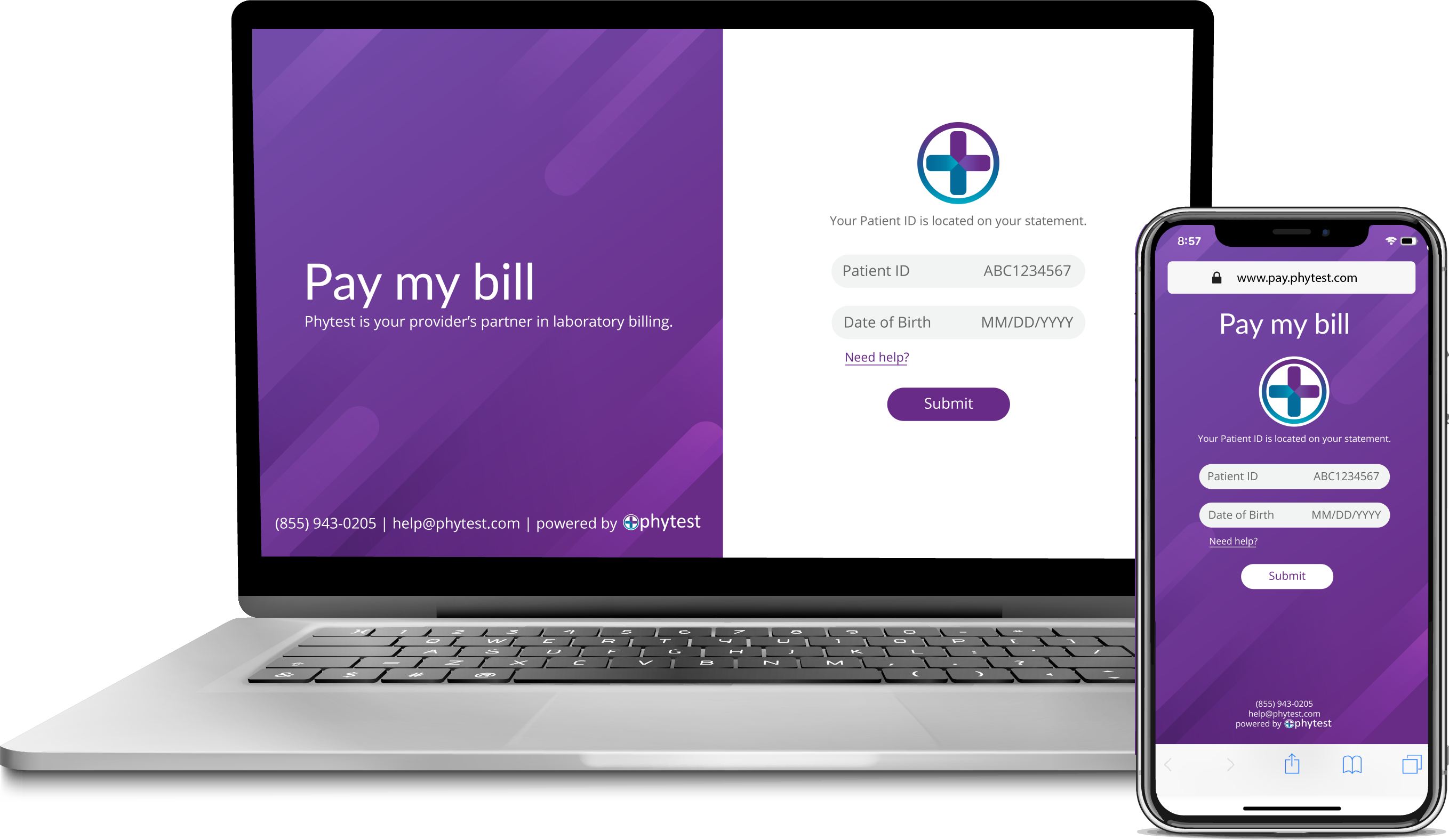 Unparalleled patient support services like no other
Since the beginning, Phytest puts customer service at front of mind. Your laboratory would not be successful without collecting payment, so we've made the patient payment process personable and efficient.
We view patients as an extension of our clients and give them the same availability and access to connecting with our staff with any questions or concerns. From there, we provide a variety of ways for them to make a payment by phone, online, or through mail. 
100% U.S. based patient services team
Our billing professionals are locally based and available to answer all questions about EOB's, payment plans, and payment submission.
Customizable statements
Make your statements work for your lab by deciding the frequency, form, and payment addresses that we distribute to patients. 
Secure and compliant payment collection
Online payment portals and processes are HIPAA compliant and securely protected.
Patient-level charge view
Search and view all outgoing, pending, covered, and collected payments at an individual patient level in your client portal.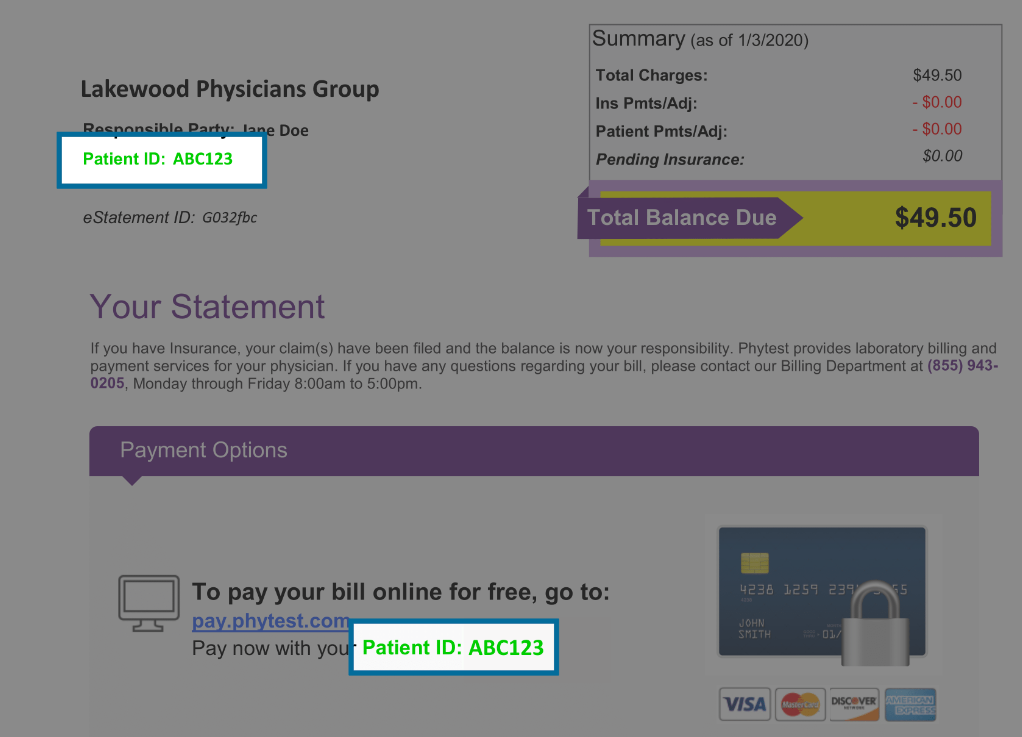 Keep patients happy and collect payments faster
We deliver statements with multiple payment options and easy to understand instructions so we collect more easily for your lab. Our patient services eliminates the need for labor within the laboratory to handle postings, invoice processing, mailings, printing, and answering phone calls.
Full-service laboratory revenue cycle management
Laboratory billing is unique, just like your laboratory. No matter the size, volume, speciality, or location of your lab, our full-service revenue cycle management solutions were built specifically for promoting the growth of laboratories only. See why so many of our clients have made the switch from in-house billing and subpar medical billing companies.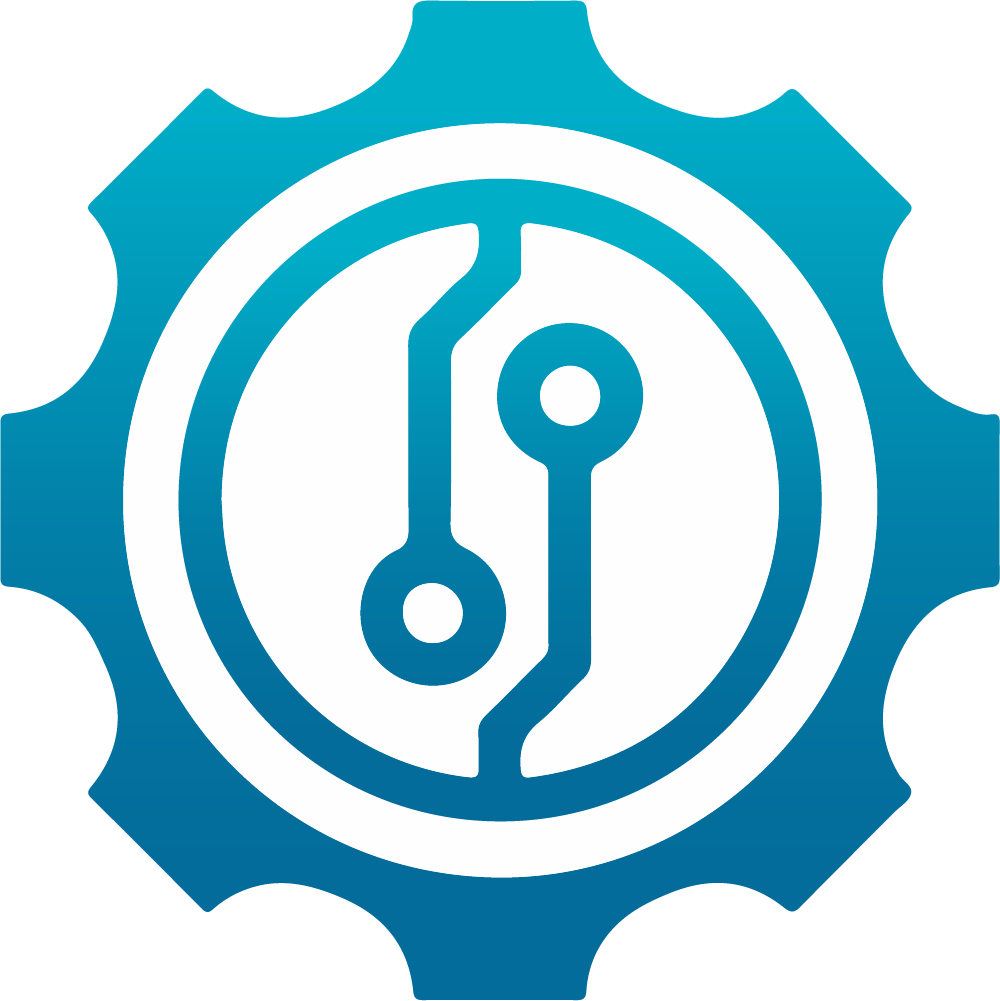 Claim Scrubbing
Our AI detects and flags any inconsistencies, missing documentation, or checks unique to each lab's circumstances.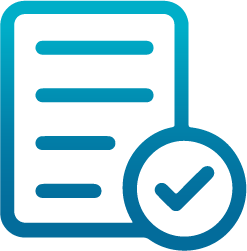 A/R & Denial Management
Get more timely reimbursements and recover revenue with denial correction, insights, and prevention.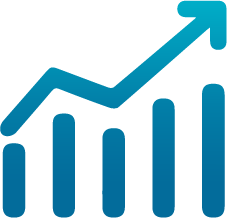 Reporting & Metrics
Access your real-time reporting dashboard for complete transparency into your lab's financials.
See how Phytest can help your laboratory

grow