Is your pathology billing measuring up?
Are you wasting time and resources on unpaid and rejected claims?
Is your billing company focused on billing for other medical specialties?
Do you wait for days and weeks to get your issues resolved with your medical billing company?
Are your patients struggling to get help to pay their bills from reps overseas?
Are you using software not built to specifically handle laboratory claims?
How much are you spending on billing staff that slow efficiency and aren't lab reimbursement experts?
Stop paying for service that's costing your pathology lab more

Partner with experts.
Only focusing on labs.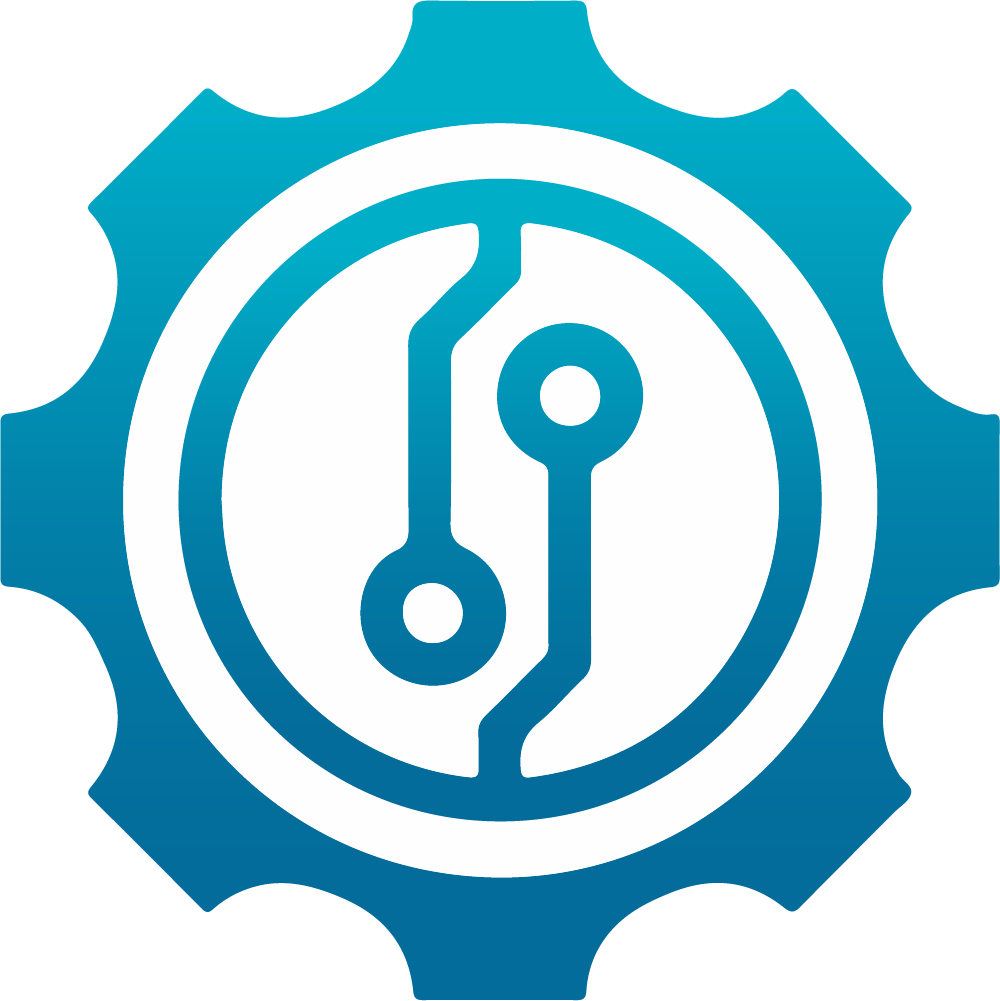 Create your own rules.
Leverage automations.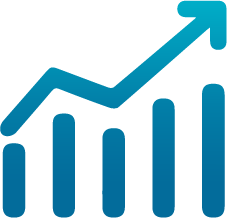 Access custom reports.
See your money anytime.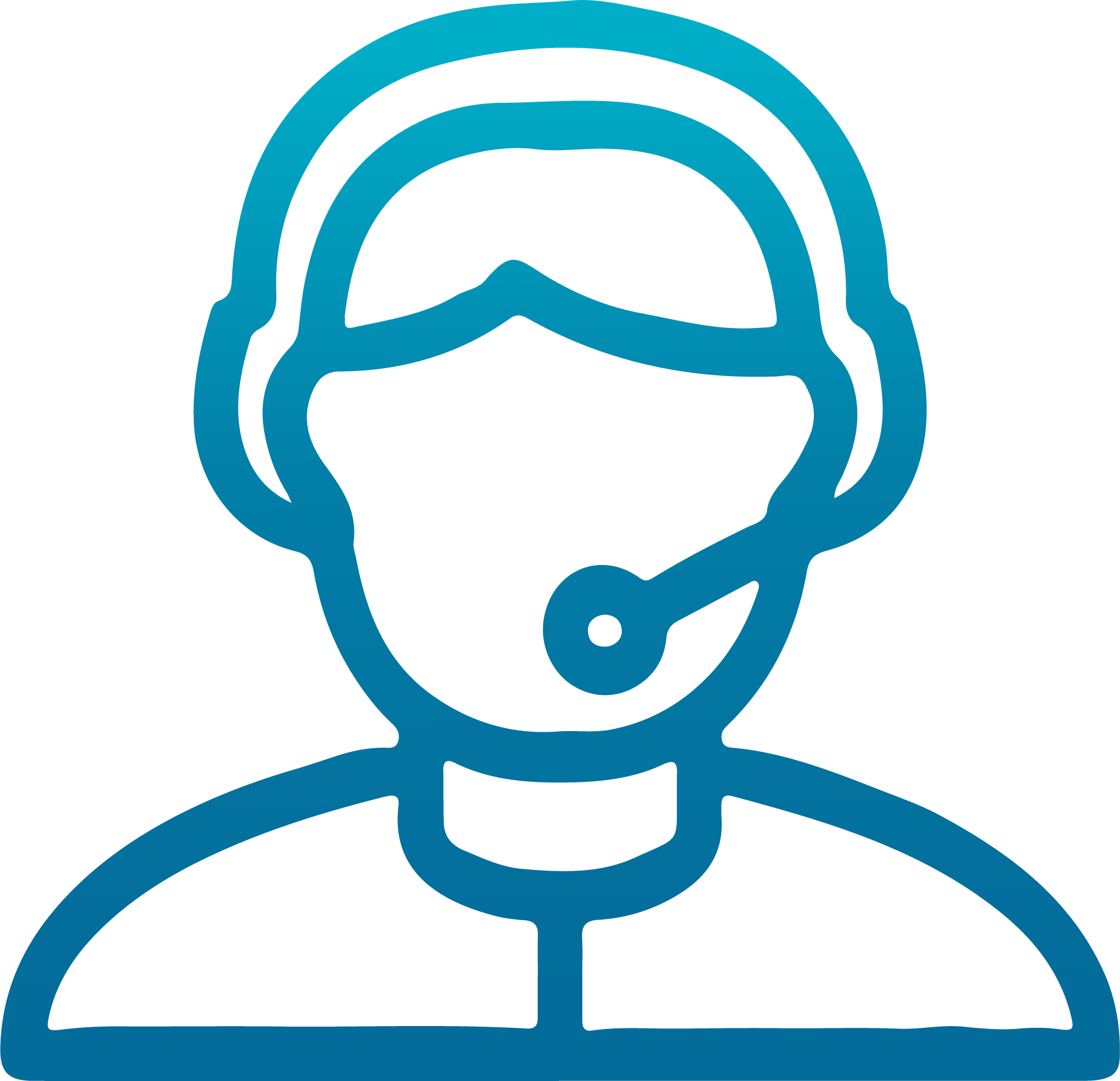 Get reliable support.
To us, you're not a ticket.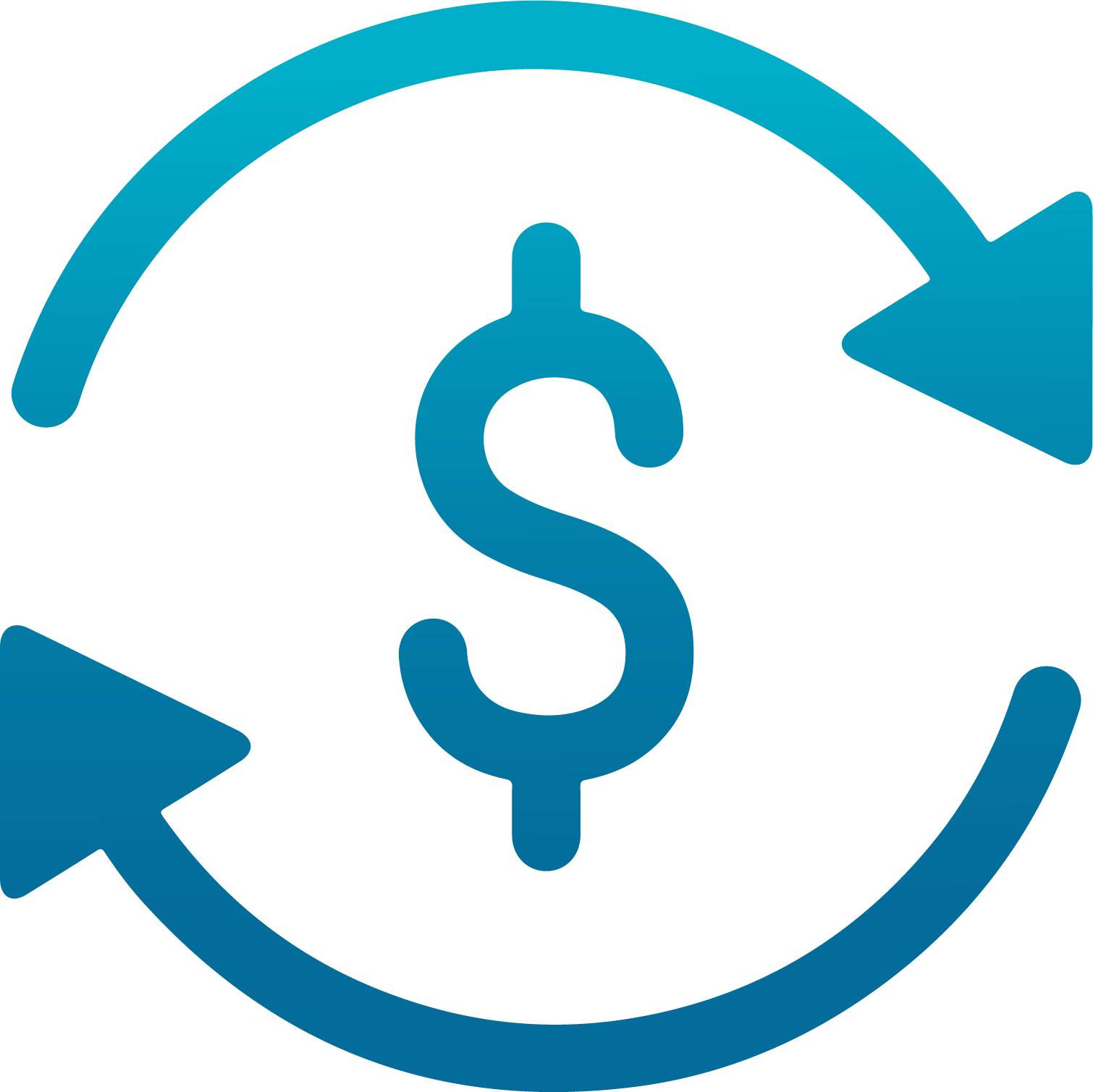 Earn more revenue. 
Reduce loss, work less.
Start taking control of your pathology lab's effeciency and financials
Take the guesswork and waiting time out of your financials and spend more time improving your facility.
Get real insight into your lab's performance to help you make data-driven decisions.
Focus more on expanding your network and less on constantly-changing compliance and payer requirements.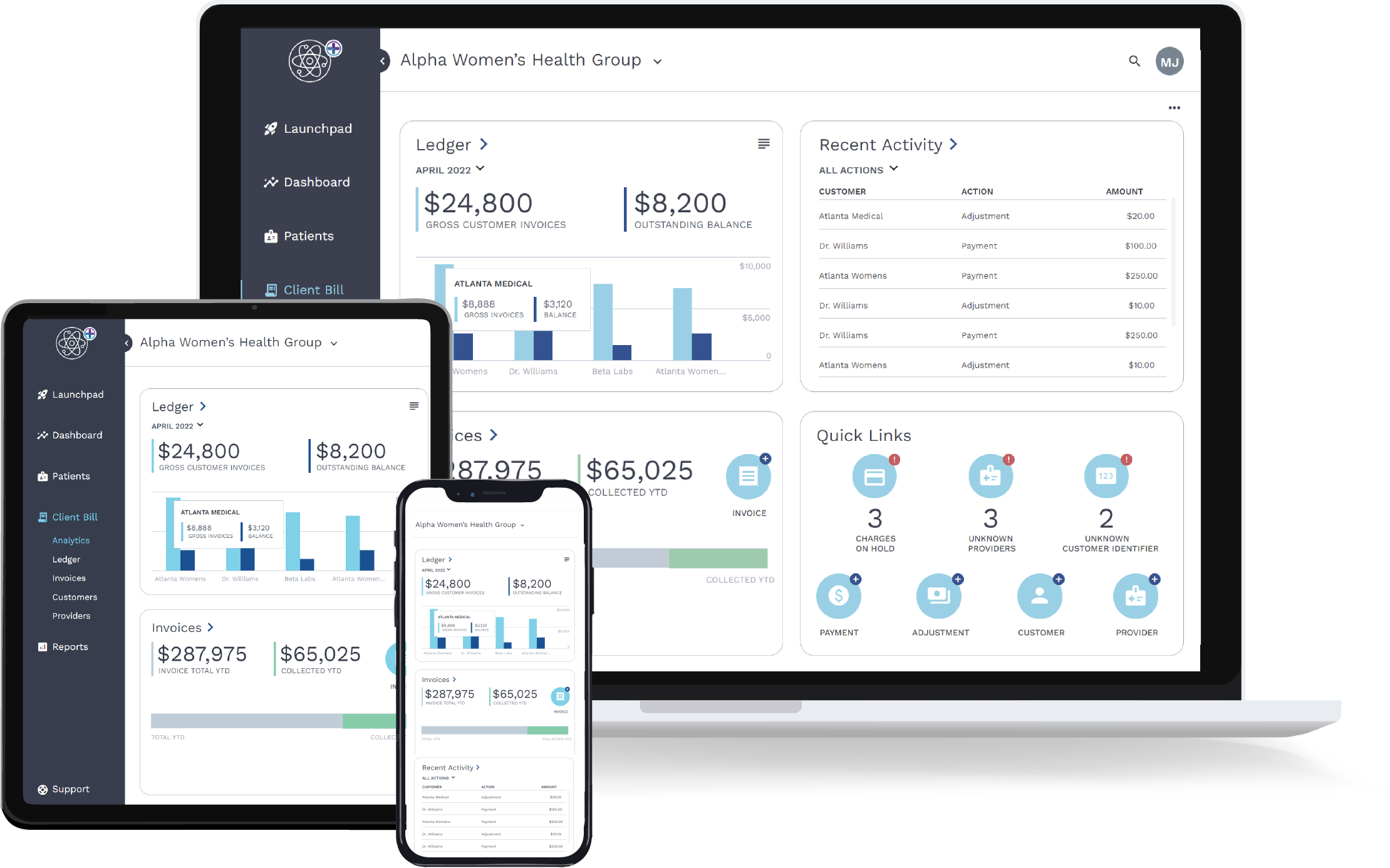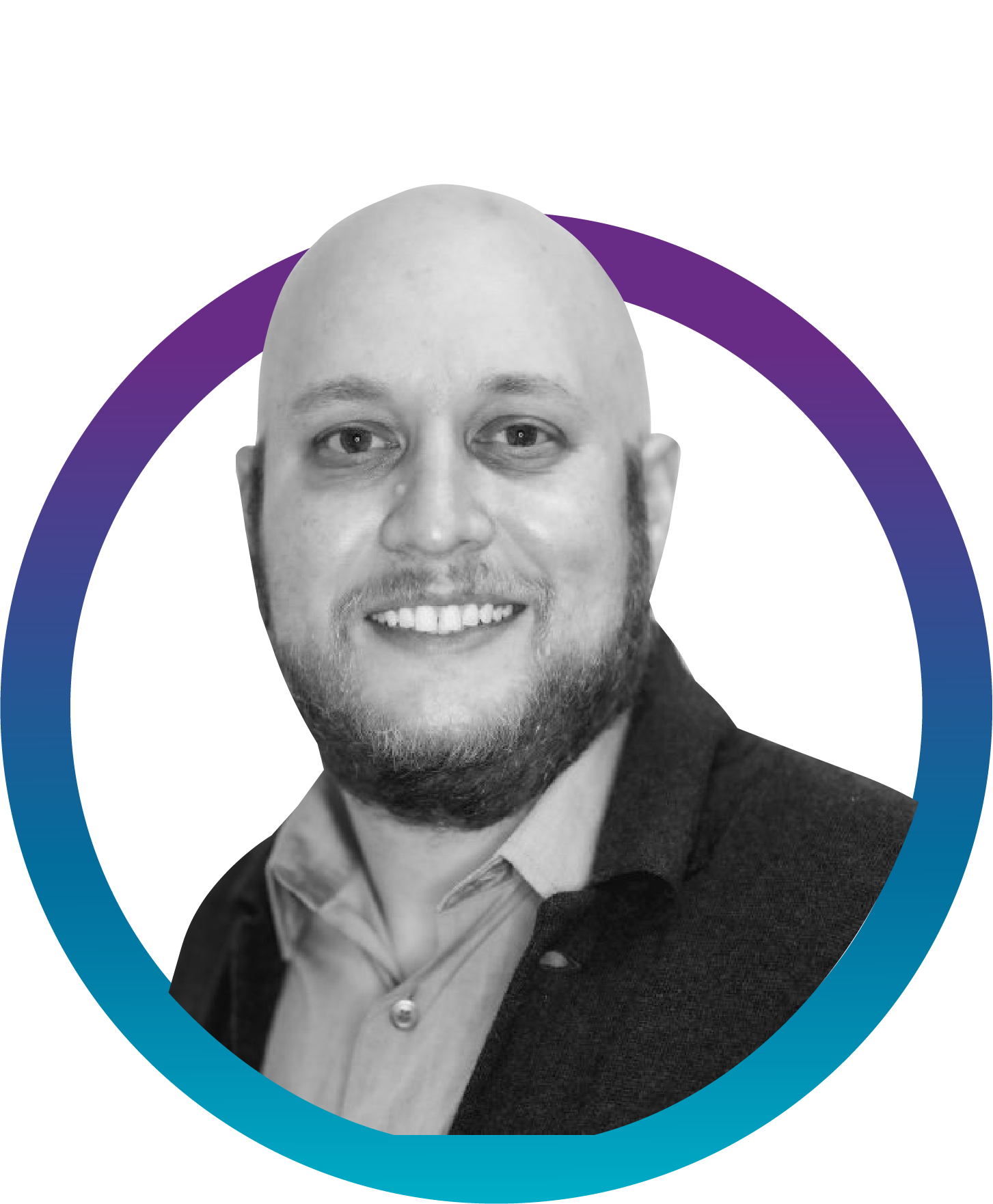 We created lab RCM solutions that do the work, so you don't have to
With over 25 years of experience in the laboratory reimbursement space, Phytest has become a leader in outsourced laboratory RCM services.
We've helped pathology laboratories recover more revenue for less by providing laboratory-exlcusive technology, patient services, and expert knowledge that traditional medical billing companies lack.
Our success is founded on service, and we only succeed when our clients succeed.
Get more revenue and more value out of a billing and RCM partner
We do more than maintain a pathology lab's billing processes, but equip them with a team of patient-facing, technology, and account manager professionals that allow the lab to leverage additional revenue and gainful data about their lab  – and take control of their growth.
"The Phytest RCM team is first class, but we also rely on them to review and advise us on the operational aspects of our laboratory services."
-STEPHEN AYRES, M.D.
"Not only has Phytest provided excellent RCM services, but they have helped streamline our operations to deliver our desired combination of excellent patient service and a healthy bottom line."
-ROBERT KAUFMANN, M.D.
"Phytest has equipped my laboratory with the necessary tools to not only successfully collect revenue, but also to confidently navigate the growth of our facility in conjunction with their team of trusted and reliable professionals."
-HEIDI SPEARS
Get pricing that's catered to you.
You tell us your unique needs and plans and we see how our all-inclusive RCM services can fit best.
Pay nothing to switch.
You don't pay any up-front, implementation, or connectivity costs.
Form a partnership vested in success. 
You receive consistent and dedicated support while we work to achieve your revenue and growth goals.
See how you can maximize your pathology revenue and partner with experts specializing in laboratory RCM