Choosing the Right Outsourced Laboratory Billing Vendor: Key Considerations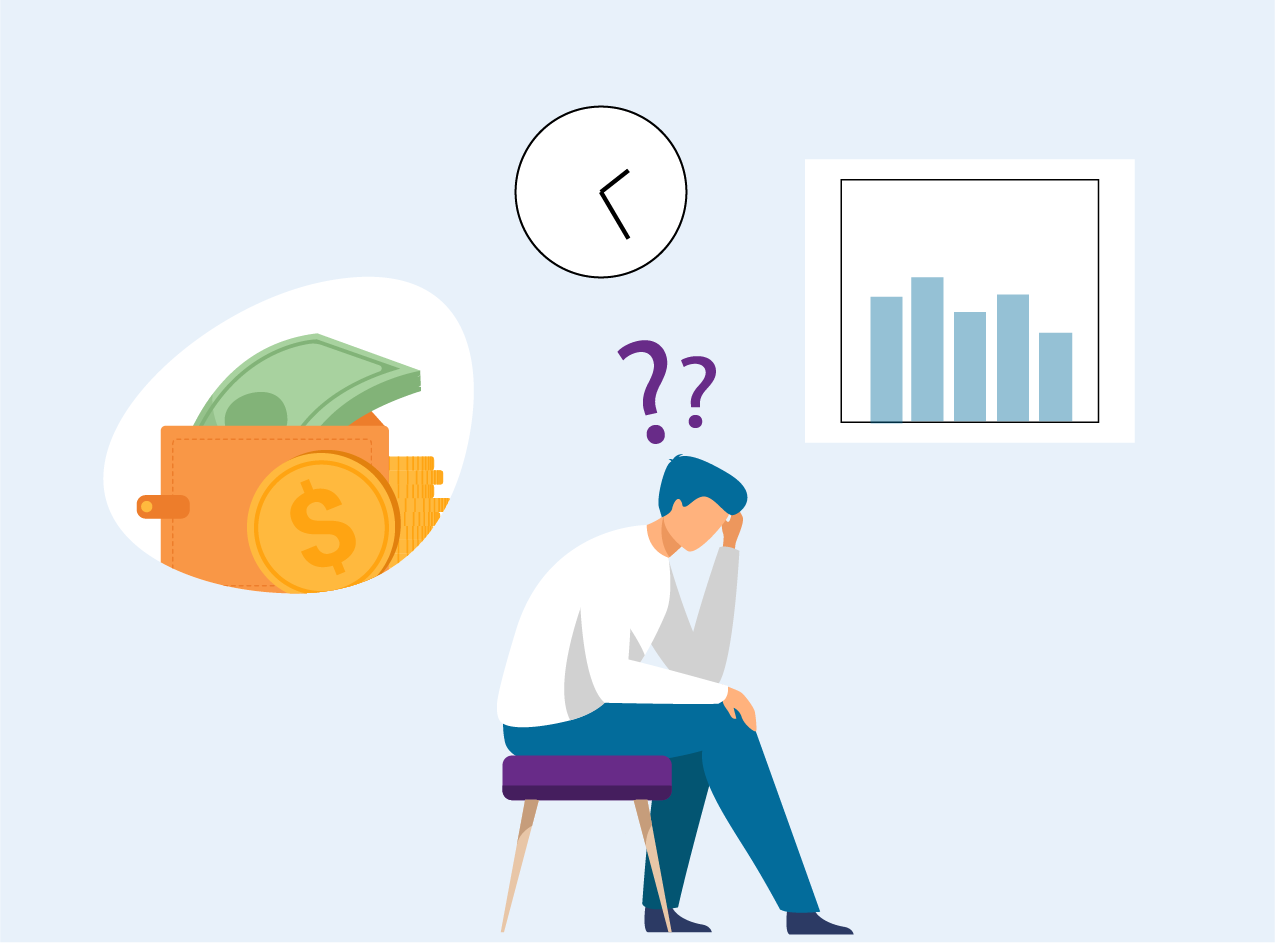 Laboratory stakeholder's face numerous challenges both starting and managing their labs, including finding an efficient billing and revenue cycle management solution. Outsourcing laboratory billing to a reliable vendor can alleviate administrative burdens and streamline financial operations. However, today's market is filled with vendors that may not have the lab's best interest in mind, and may end up hurting the lab more than helping. Selecting the right outsourced laboratory billing vendor requires careful evaluation. There are essential factors to consider when choosing a laboratory billing vendor to ensure a successful partnership and make the vetting process easier.
Expertise in Laboratory Billing
The foremost criterion for selecting an outsourced laboratory billing vendor is their expertise in laboratory billing and revenue cycle management. Many traditional medical billing companies have begun to advertise their service of laboratory billing, but fail to understand the deep complexities and technology that laboratories require that differ greatly from other areas of medical billing. Verify that the vendor has extensive knowledge of laboratory-specific coding, billing regulations, and compliance requirements. Additionally, ensure that their team is well-versed in working with various laboratory specialties and understands the complexities involved in laboratory billing processes, such as prior-authorization and eligibility verification.
Robust Technology Infrastructure
A technologically advanced infrastructure is crucial for streamlined laboratory billing. Look for a vendor that employs cutting-edge billing software and technology solutions that integrate smoothly with your laboratory information system (LIS) or electronic health record (EHR) system. Ensure the vendor utilizes automations and claim-scrubbing technology that accurately checks each laboratory claim for missing or inaccurate data that will save you from denials down the road. The vendor should provide real-time access to billing data, offer detailed reporting and analytics capabilities, and maintain data security and privacy standards. 
Customizable Solutions
Every laboratory has unique requirements, so finding a vendor that offers customizable billing solutions is essential. Determine if the vendor can tailor their services to meet your specific needs, such as accommodating different billing workflows, handling different payer requirements, and adapting to changing regulatory landscapes. Flexibility in their approach ensures that the vendor can effectively align with your laboratory's needs as your facility grows in volume and in test menu offerings. Additionally, take note of how these customizations affect the pricing of the vendor's services. Some outsourced laboratory billing vendors will charge for additional or altered services and will not notify you until you are deciphering your next invoice. 
End-to-End Revenue Cycle Management
The outsourced laboratory billing vendor should not only focus on billing but also provide comprehensive revenue cycle management (RCM) services. RCM involves managing the entire financial lifecycle, from patient registration and insurance verification to claims processing, denial management, and collections. A vendor that excels in RCM will maximize revenue capture, optimize reimbursements, and minimize lost opportunity. You want to partner with a laboratory billing vendor that will alleviate your facility from handling any process in the revenue cycle (except depositing reimbursement checks!) and not one that leaves you filling in the holes of their service offerings.
Compliance and Security
Ensure that the vendor adheres to stringent compliance standards, including HIPAA regulations, data security, and patient privacy. Request information on their compliance practices, staff training, and auditing procedures. A reputable laboratory billing vendor will have measures in place to protect sensitive data, such as encrypted data transmission and secure storage systems. Legislation over the past years has shifted the compliance environment for laboratory billing as well, so be sure to question a potential vendor on their knowledge of the No surprises Act, changing fee schedules, and CMS regulations.
Complete Transparent into Laboratory Financials
Efficient reporting and communication are vital for evaluating the financial performance of your laboratory. The vendor should offer regular, transparent reports that provide insights into key performance indicators (KPIs), such as claim acceptance rates, denial rates, and average reimbursement time. Timely reporting allows you to identify and address billing issues promptly with the help of the vendor to give knowledgeable explanations of the data they are receiving while also offering actionable solutions. 
Service and Client Support
Effective customer support is crucial when partnering with an outsourced laboratory billing vendor. Determine the level of support they offer, including access to a dedicated account manager or client support team. Prompt and reliable support will be essential whenever you have queries, encounter billing challenges, or require assistance with any aspect of the billing process. Be sure to ask if the vendor uses off-shored staff to handle both patient and client support as this can cause more difficulty in effective communication and access to knowledgeable help.
Choosing the right outsourced laboratory billing vendor is a critical decision that impacts the financial health of your laboratory. By considering factors such as expertise, technology infrastructure, customization, revenue cycle management, compliance, reporting, and client support, you can ensure a successful partnership. Thoroughly assessing potential vendors based on these considerations will help you find a reliable partner to optimize your laboratory's billing processes and enhance overall financial performance. 
Contact our team of experts today to see how Phytest can partner with you to help your lab expand capability for growth and increase collections.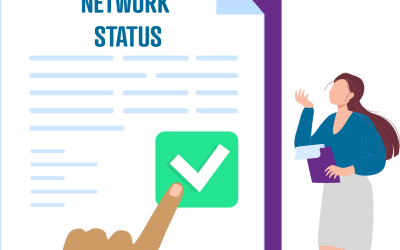 As a laboratory billing company, we understand that the financial health of laboratories is intrinsically tied to their ability to navigate the complex world of healthcare billing. One key factor that significantly impacts revenue is the process of laboratory...