Clinical Laboratory Legislation on the Horizon for 2023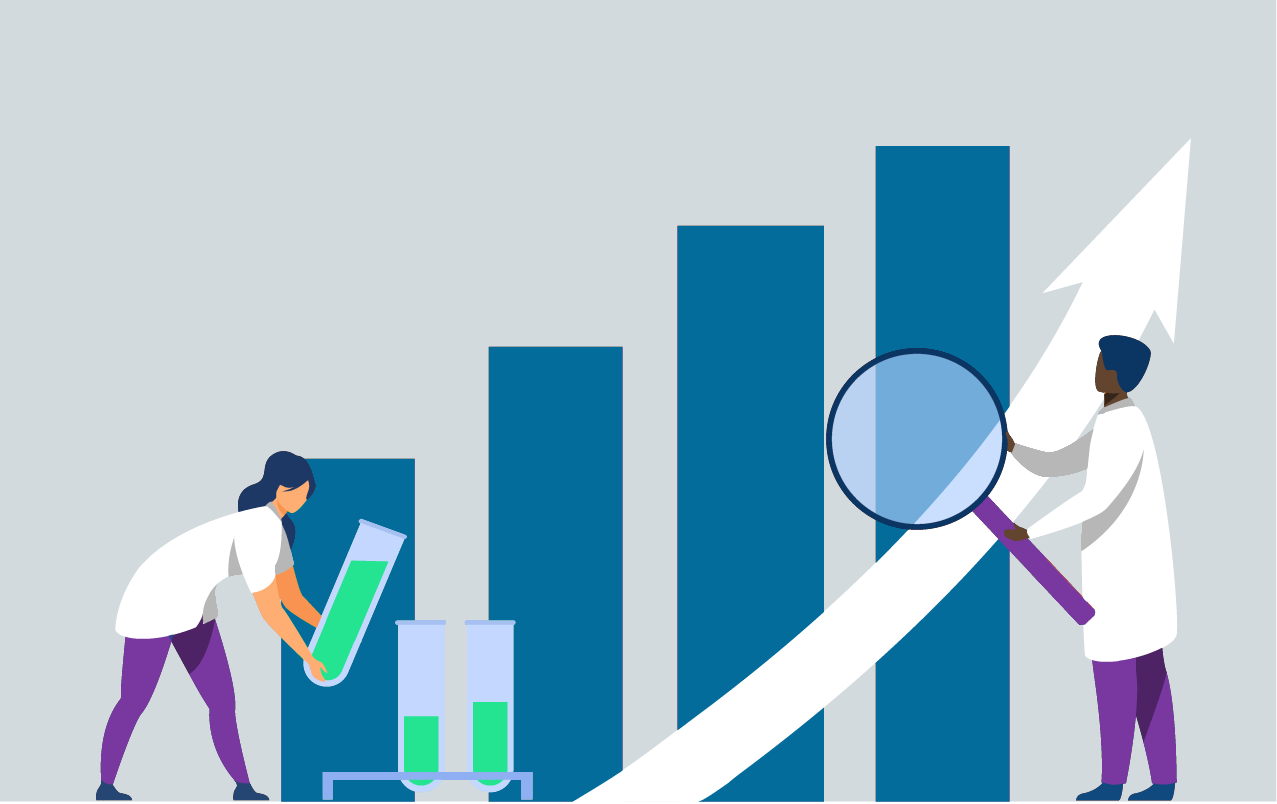 The Centers for Medicare & Medicaid Services (CMS) released the Calendar Year (CY) 2023 Medicare Physician Fee Schedule (PFS) Final Rule on Nov. 1, 2022, which impacts Medicare Part B payments for clinical laboratories starting on Jan. 1, 2023.
CMS codified several changes included in the 2021 omnibus bill, which mandated that payments for clinical diagnostic laboratory tests (CDLTs) not be reduced more than 15 percent annually through 2025. CY 2023 Clinical Laboratory Fee Schedule (CLFS) payment rates will be based on 2016 data. The law also further delayed the next data reporting period for CDLTs until Jan. 1 through March 31, 2023, which will be based on data from Jan. 1 through June 30, 2019, and used to set CDLT payment rates for CYs 2024 to 2026, after which reporting will occur on a three-year cycle. CMS increased the nominal fee for specimen collection from $3 to $8.57 for CY 2023 and will increase this amount by $2 for any specimens collected from a Medicare beneficiary in a skilled nursing facility (SNF) or by a laboratory on behalf of a home health agency and will update this amount annually based on inflation.
Additionally, CMS finalized several modifications and clarifications to CLFS travel allowance policies. Historically, portions of these policies existed primarily in the Medicare Claims Processing Manual, but the guidance was unclear and inconsistent in certain places. In issuing the new regulation, CMS aims to clarify and modify its existing policies to account for current healthcare practices and simplify the rules with respect to claims for travel allowances. Providers should take note of the eligibility requirements for billing for specimen collection, for which CMS specifically reiterates is only covered in certain circumstances. Lastly, providers should also be aware of the updated Medicare CLFS travel allowance policies, specifically as far as who is transporting specimens, the distance traveled, and the number of locations.
Additionally, further action has been introduced to combat drastic decline in reimbursement rates due to flaws in Protecting Access to Medicare Act (PAMA) reporting. The Saving Access to Laboratory Services Act (SALSA) has been proposed to prevent further clinical laboratory reimbursement cuts of up to 15% in future CMS fee schedule releases. SALSA is intended to revise the current methodology for PAMA reporting that inaccuratley reflects average industry pricing as data largely was pulled from national labs and excluded hospital outreach labs.
Of the two bills, SALSA currently has a more viable path to passage due to versions of the bill existing in both the House and Senate. However, the overall goal for both bills is to get them included in the annual government funding package that must be approved by Congress in December.
For 25 years, Phytest has partnered with labs of all sizes and specialties across the country to efficiently manage their revenue and billing. We understand the clinical laboratory reimbursement space better than other traditional medical billing companies, and always put the needs of clinical laboratories at the forefront of our service and technology. Contact our team today to learn more about how we can assist your lab in revenue cycle management.
Start Maximizing Your Lab's Revenue
With Laboratory Reimbursement Experts
See why labs across the nation are making the switch from traditional medical billing companies and in-house billing teams. Start earning more and spending less on your lab billing today.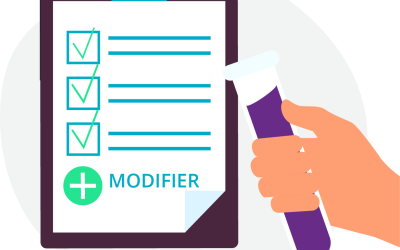 In the realm of medical laboratory billing and coding, laboratory services occupy a critical position. Accurate coding of laboratory tests is not only essential for ensuring proper reimbursement but also plays a pivotal role in maintaining compliance with regulatory...