Nice to meet you,
we're phytest.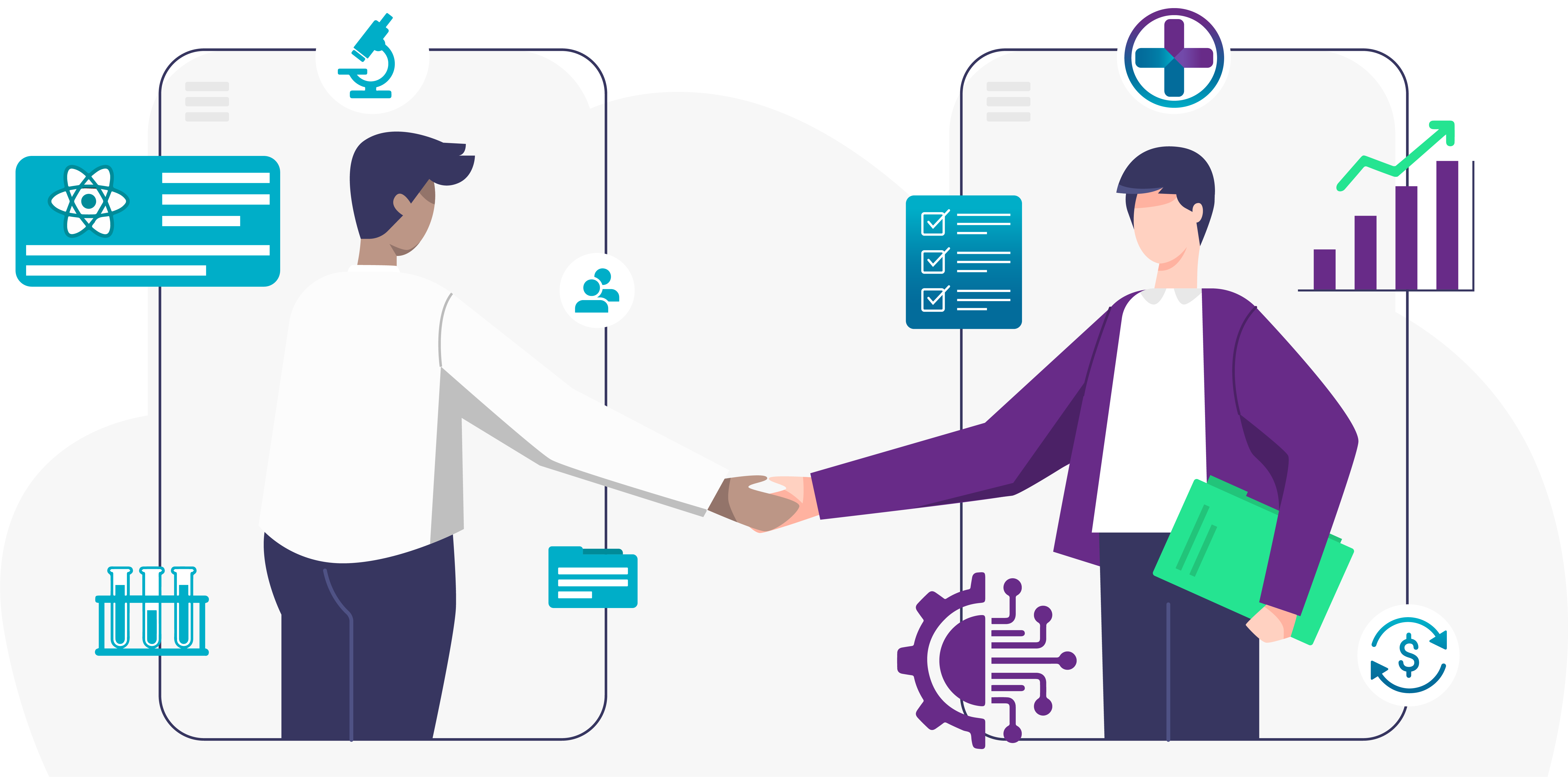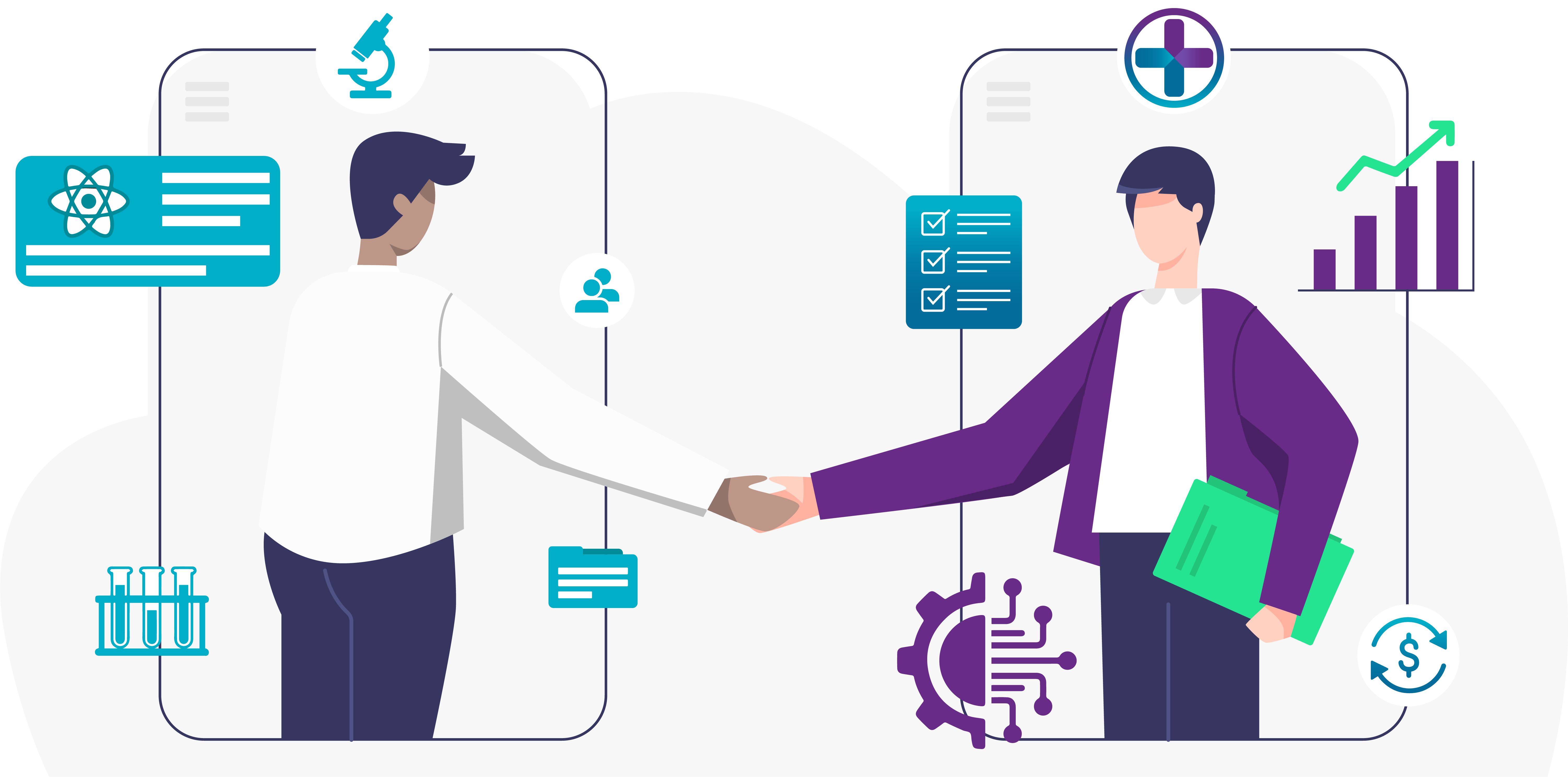 Grow your laboratory the right way
Our full-service lab RCM solutions are completely customizable to work uniquely for you, so you can focus on your work.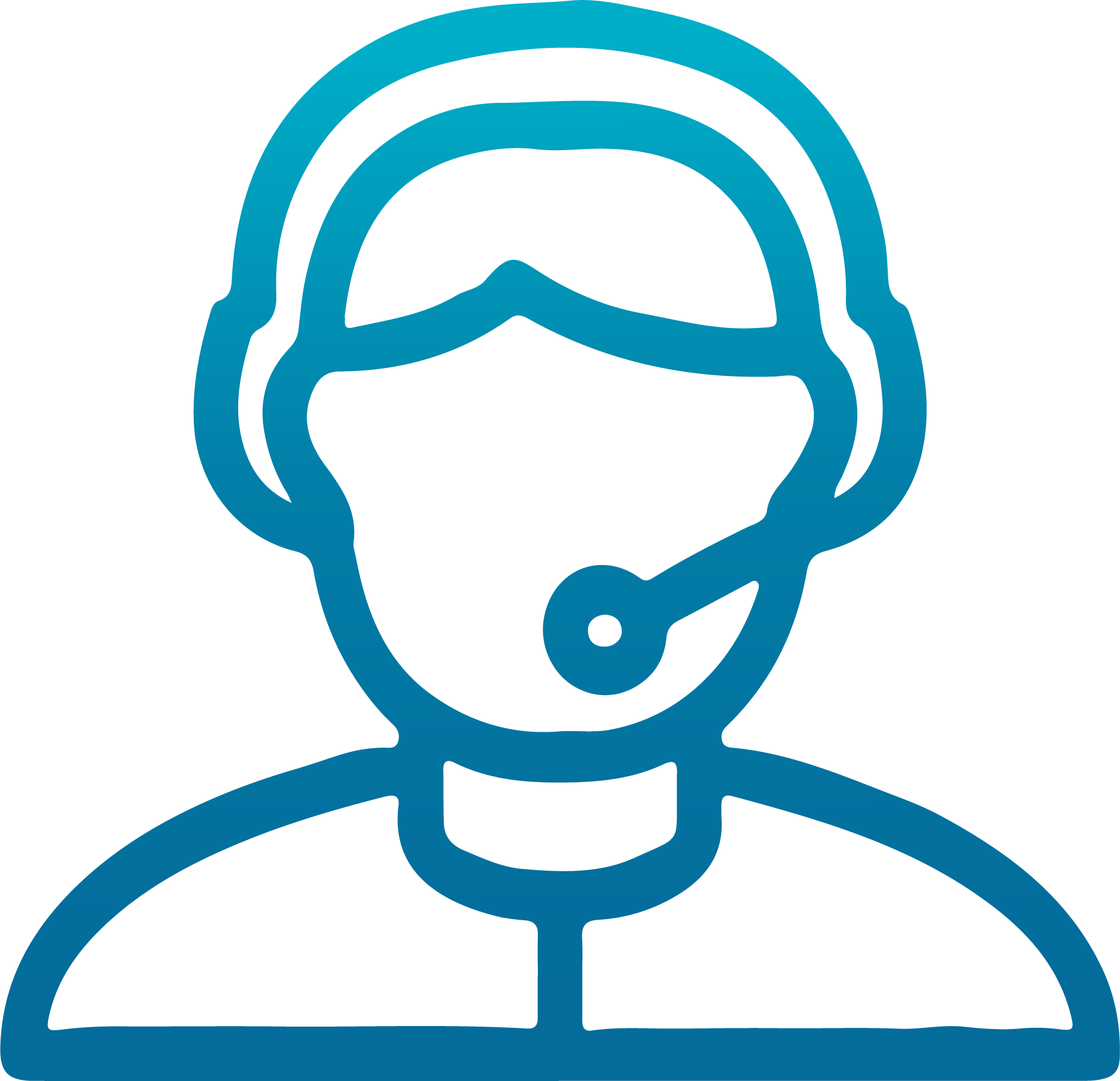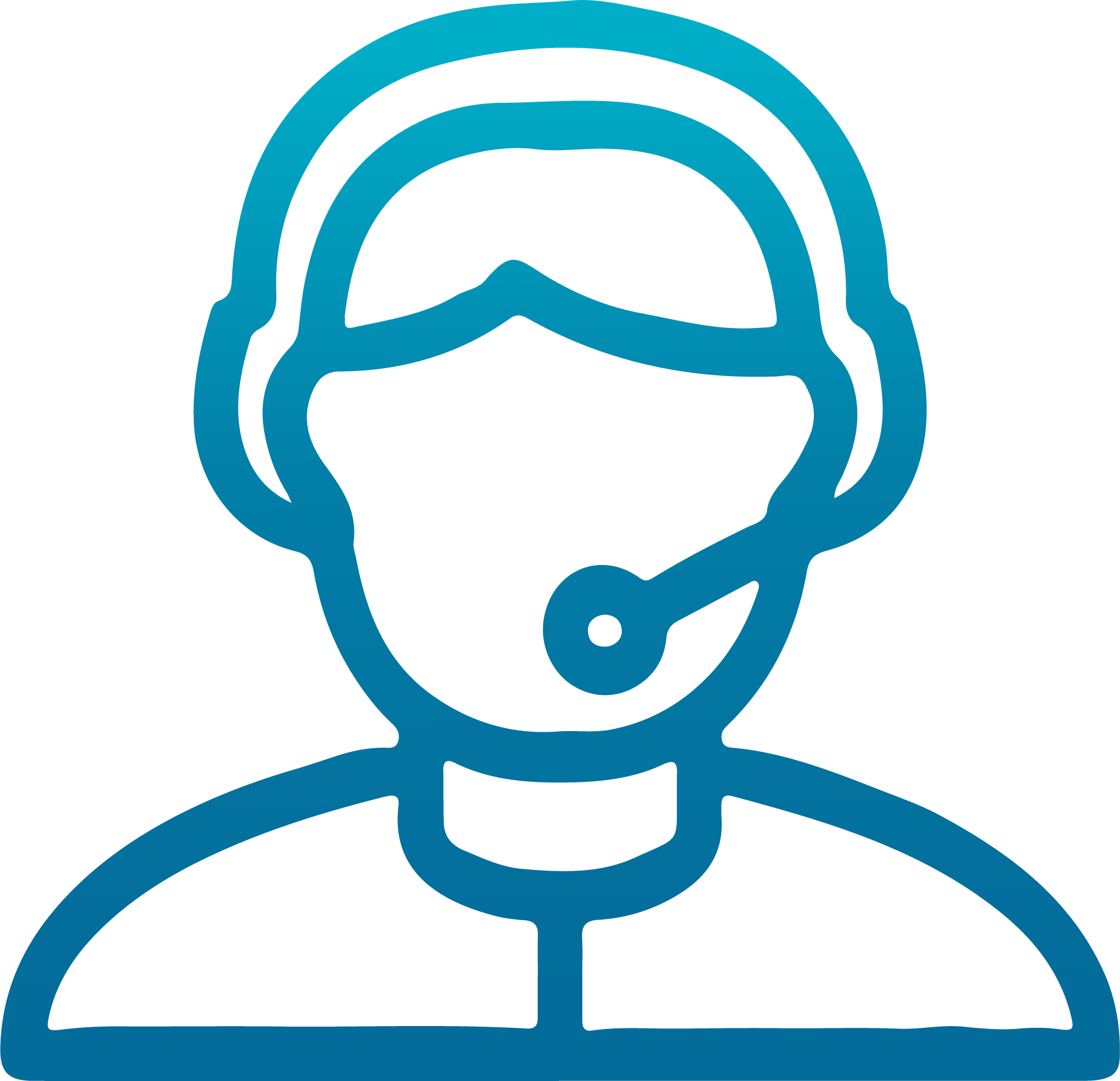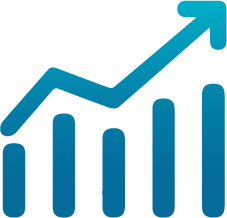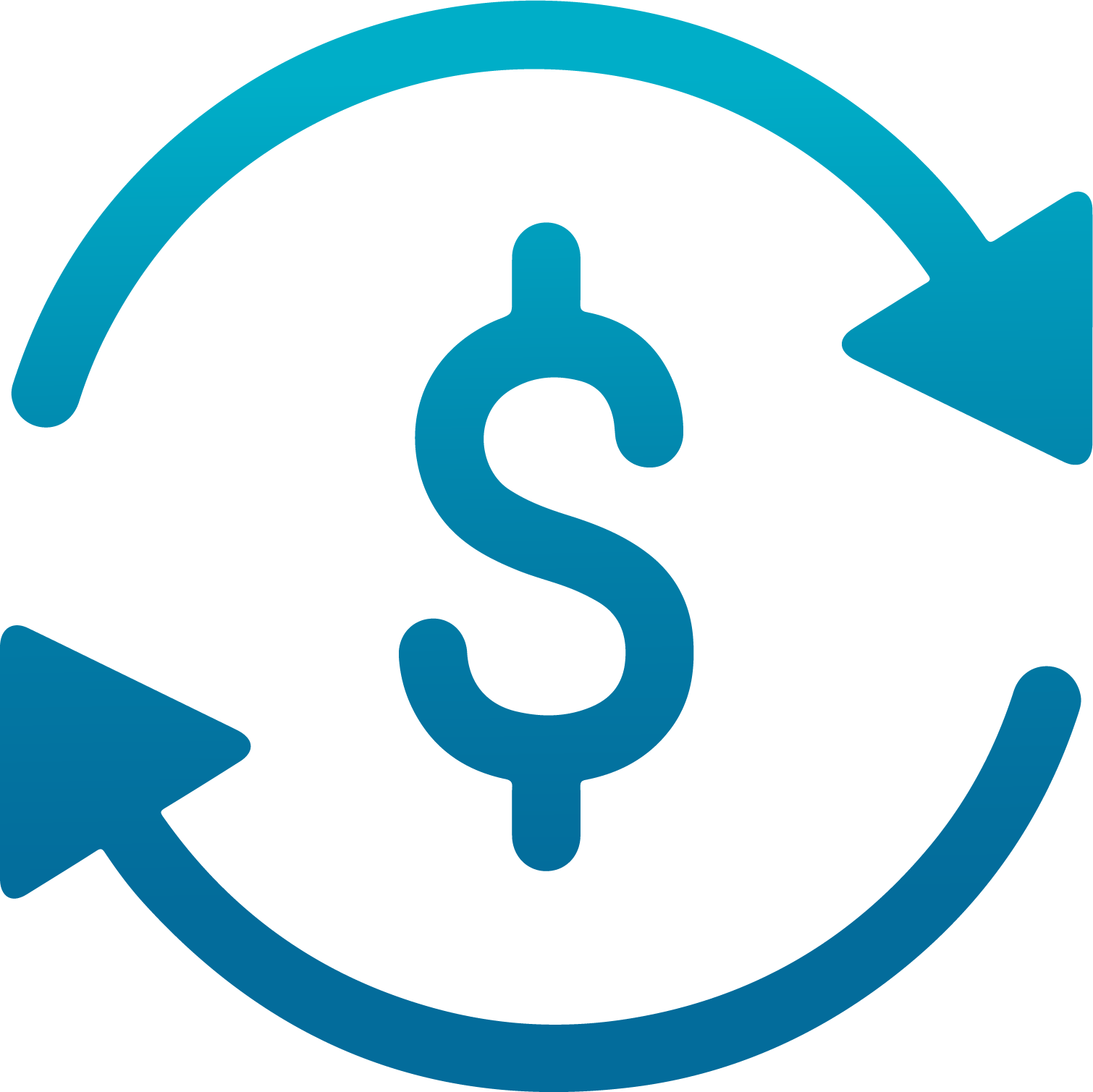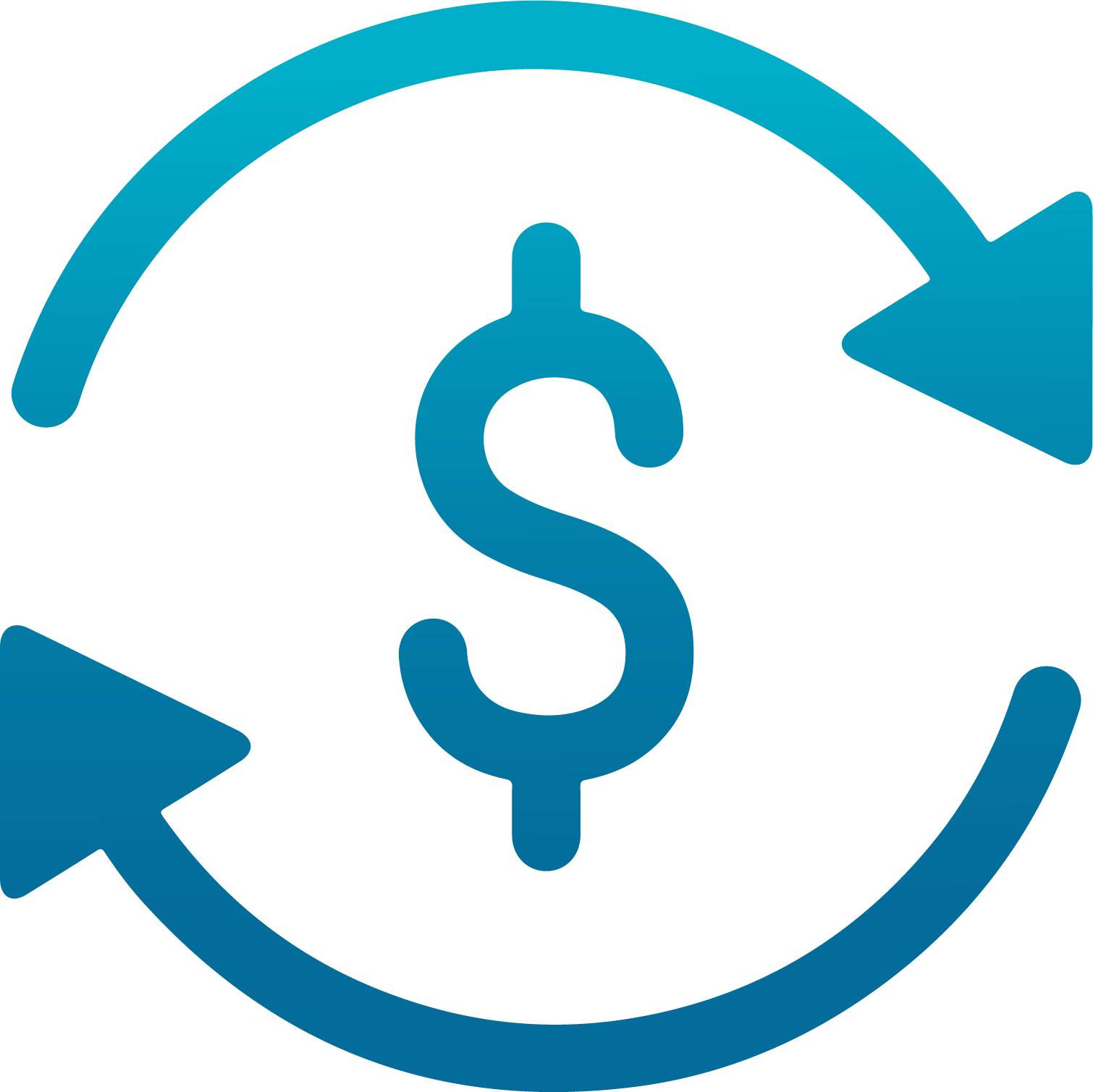 Billing, Reconciliations, and Collections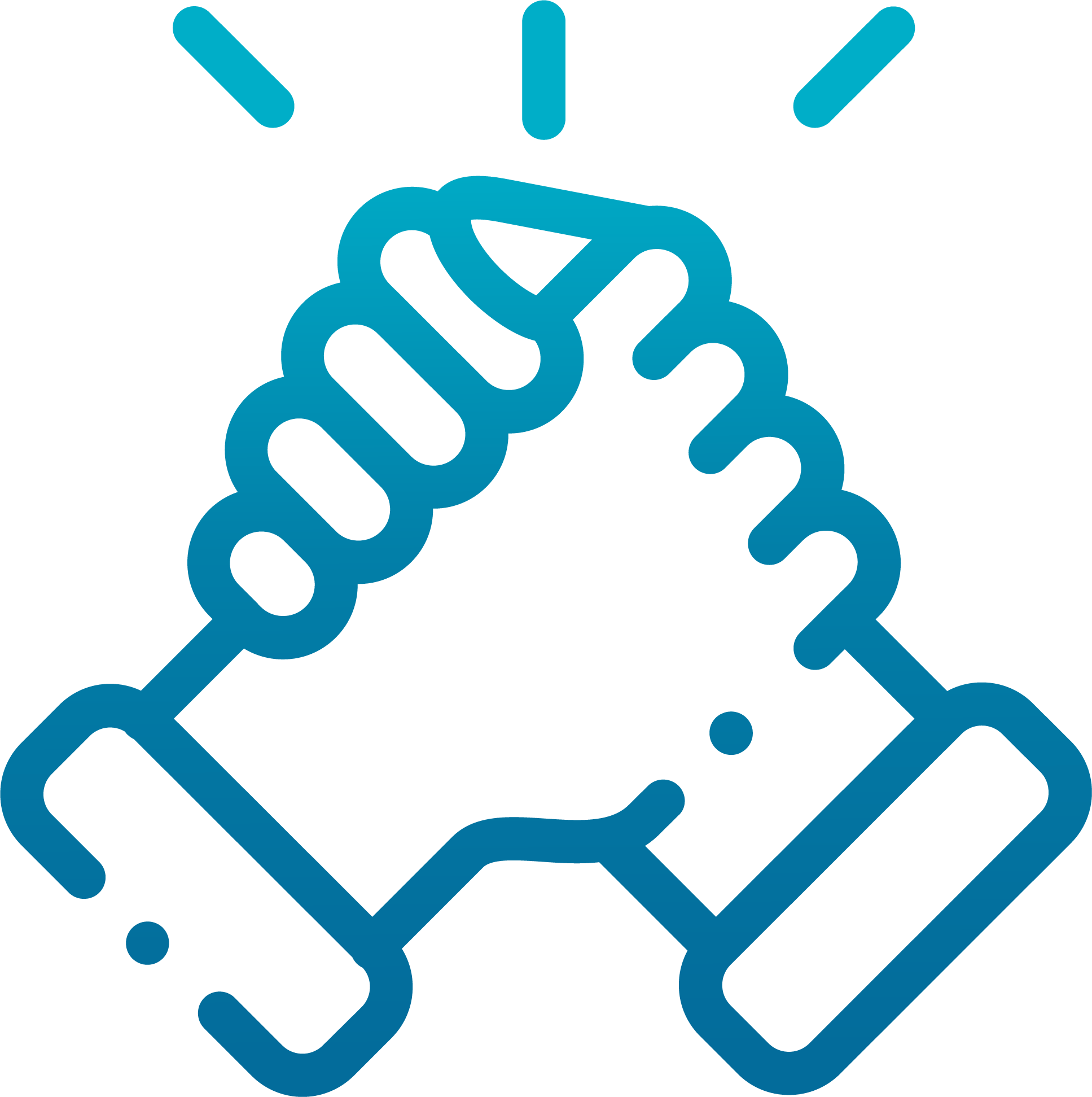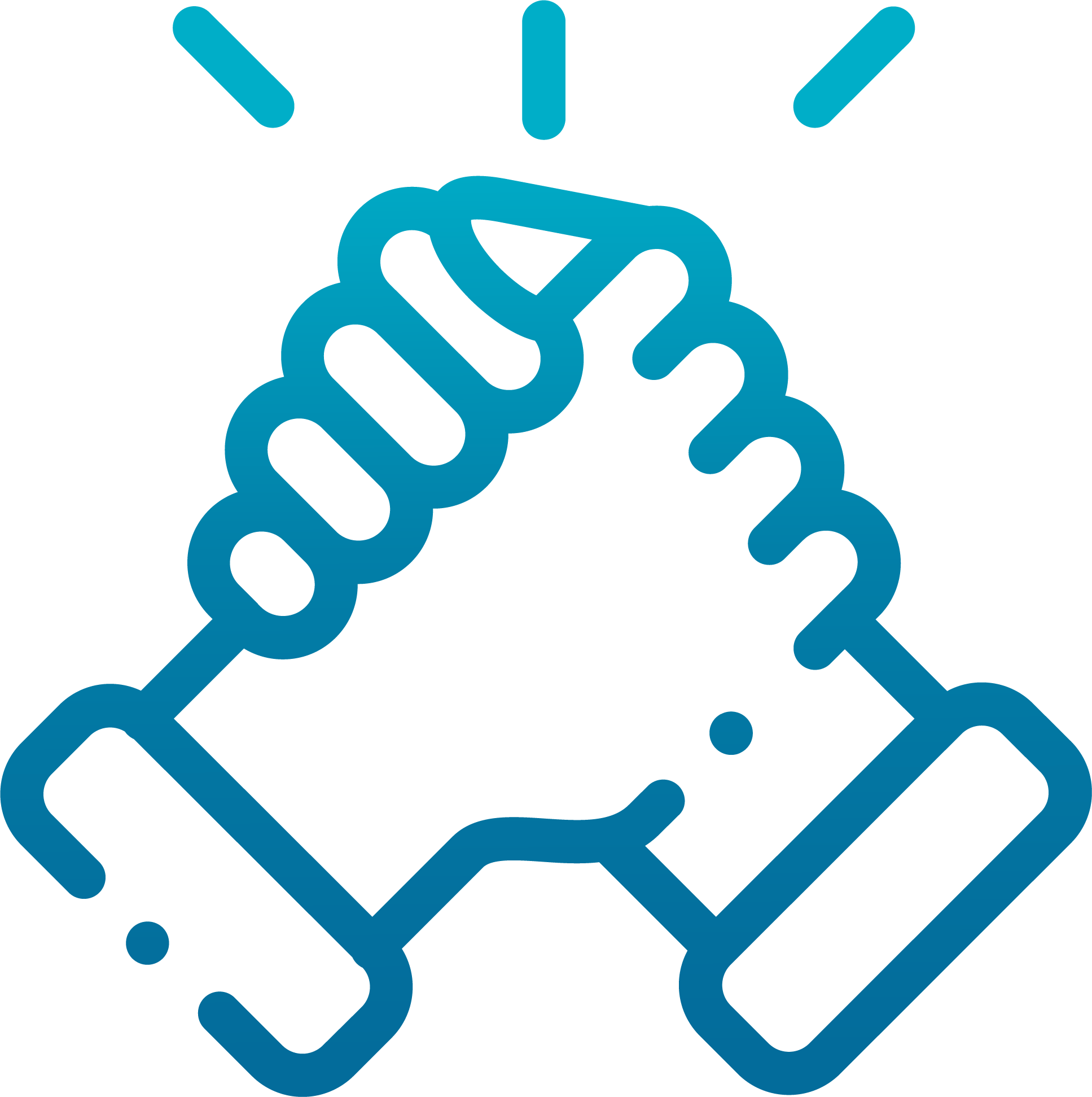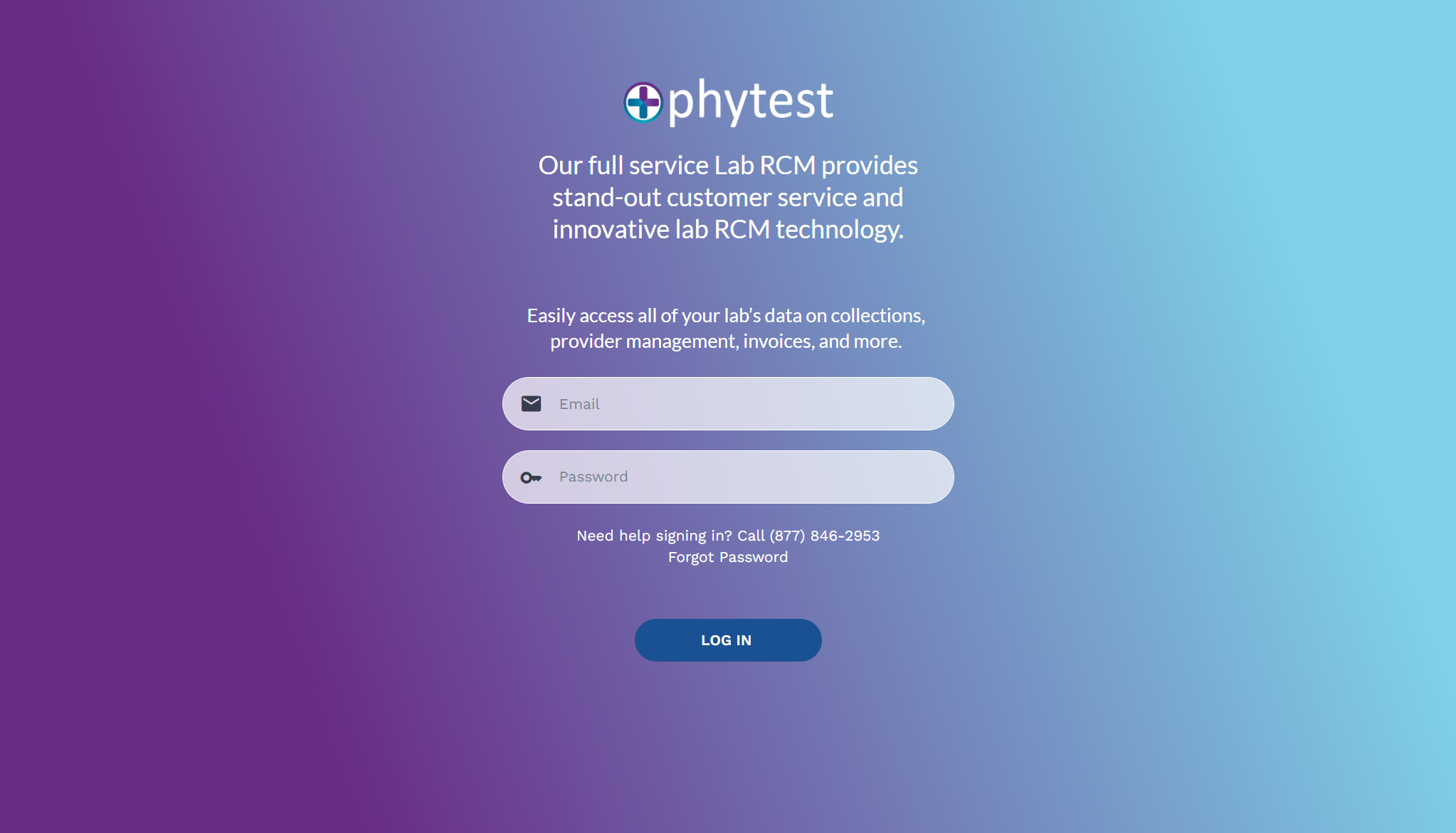 Innovative tools for your lab
Automations and workflows built to seamlessly integrate into and evelvate your revenue cycle environment.
Accessible service for your patients
Collect payments quicker as patients utilize our 100% U.S. based patient services team and payment portal.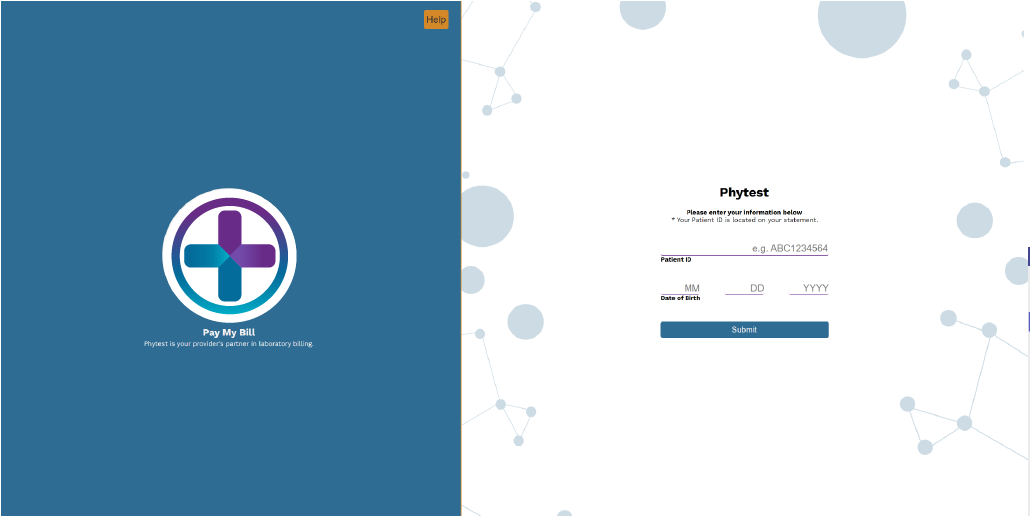 Take control of your laboratory's growth
with our lab RCM services
Any lab, any size, any speciality, anywhere. Partnering with Phytest will give your lab the tools and support unique to your lab's needs so you can seize growth oppurtunities.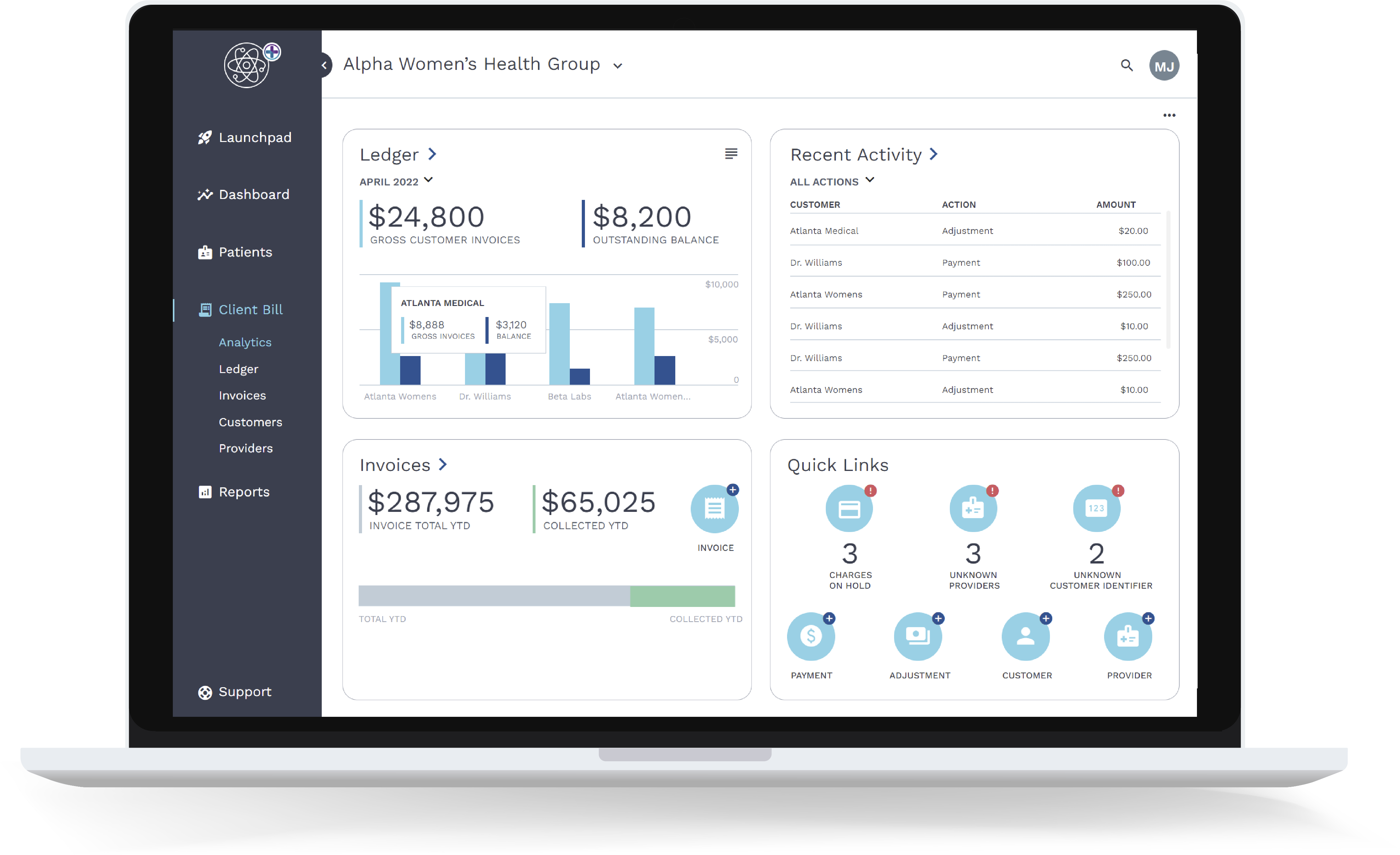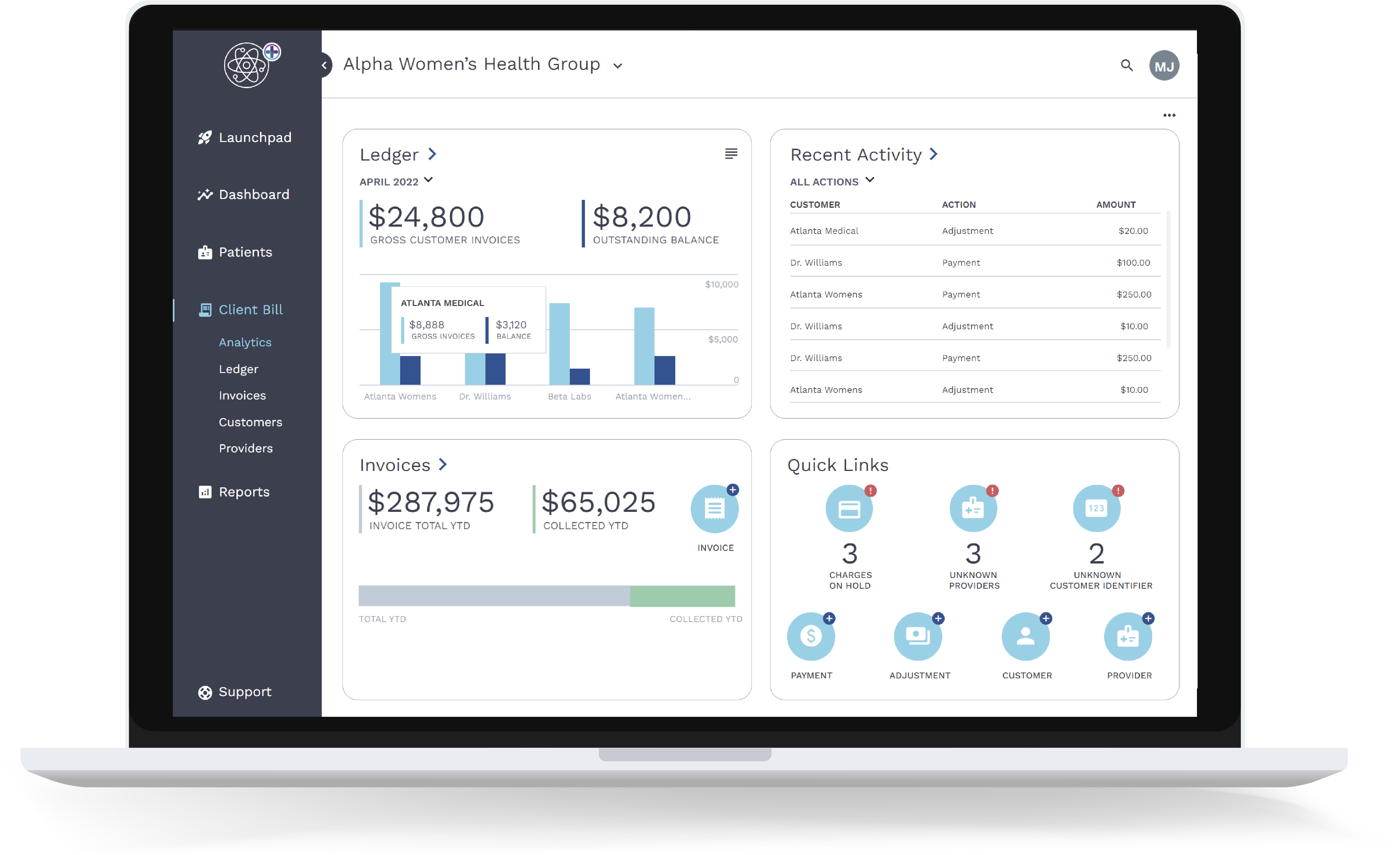 Information Gathering
Client requirements review, lab and facility information, and existing workflow analysis.
LIS Integration
Integrable with any existing LIS system. Review items related to data transfer and security compliance.
RCM Setup
Set up internal billing system, workflows and tools, assign roles, and documentation.
Portal Customization
Access a dedicated client portal and customize to specific dashboards and needs before launch.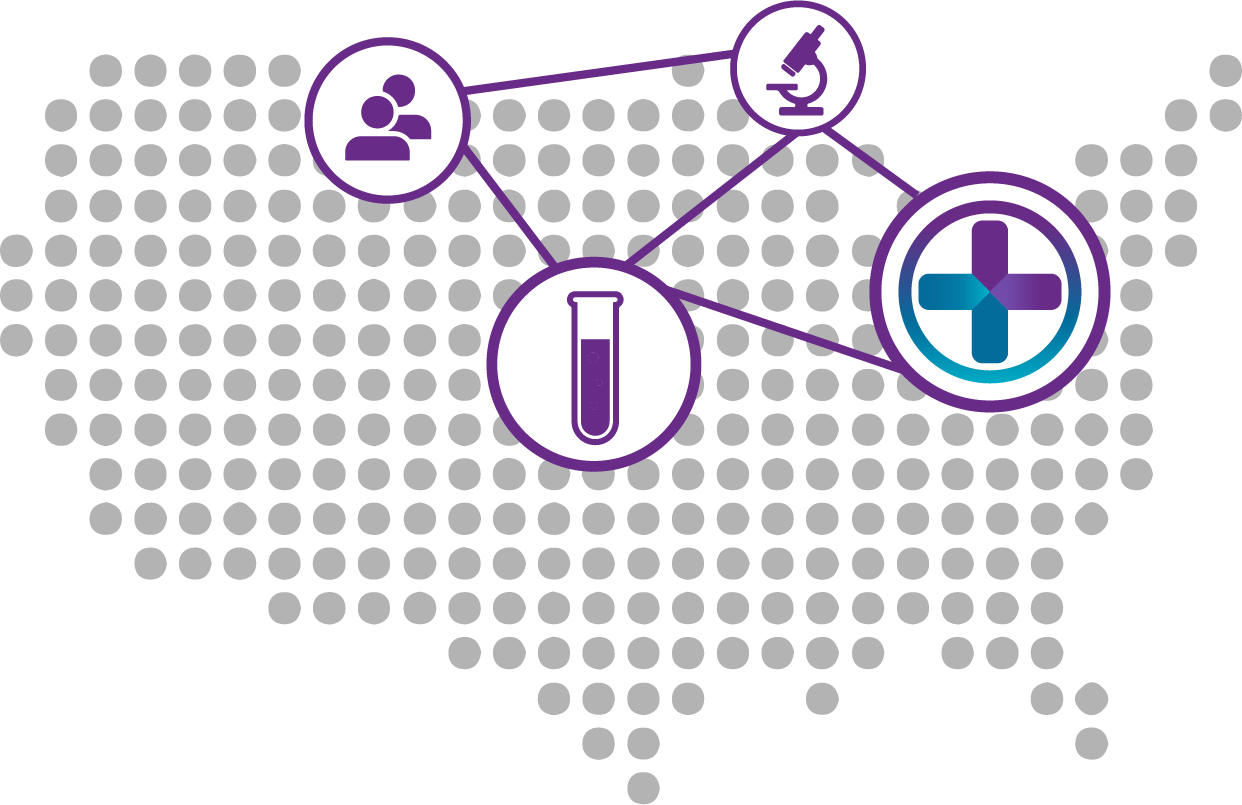 We don't succeed unless you do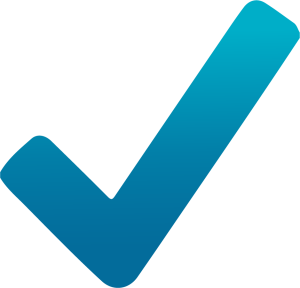 No lab volume minimum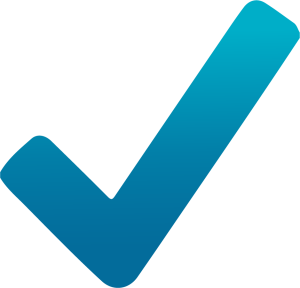 Serving labs in all 50 U.S. states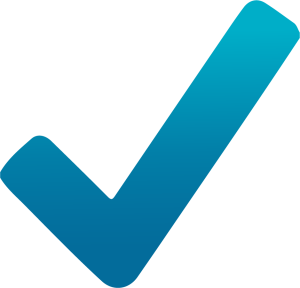 Working with all federal and state rules and regulations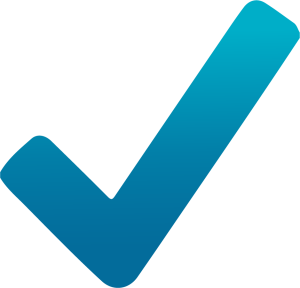 Labs of all specialties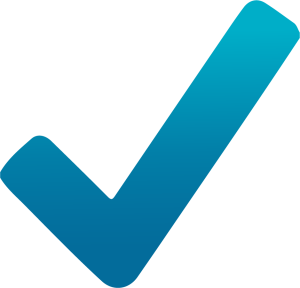 No additional or hidden fees for services or customizations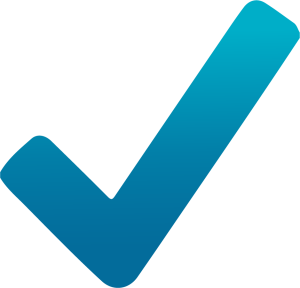 Tiered rates that fit your lab's growth best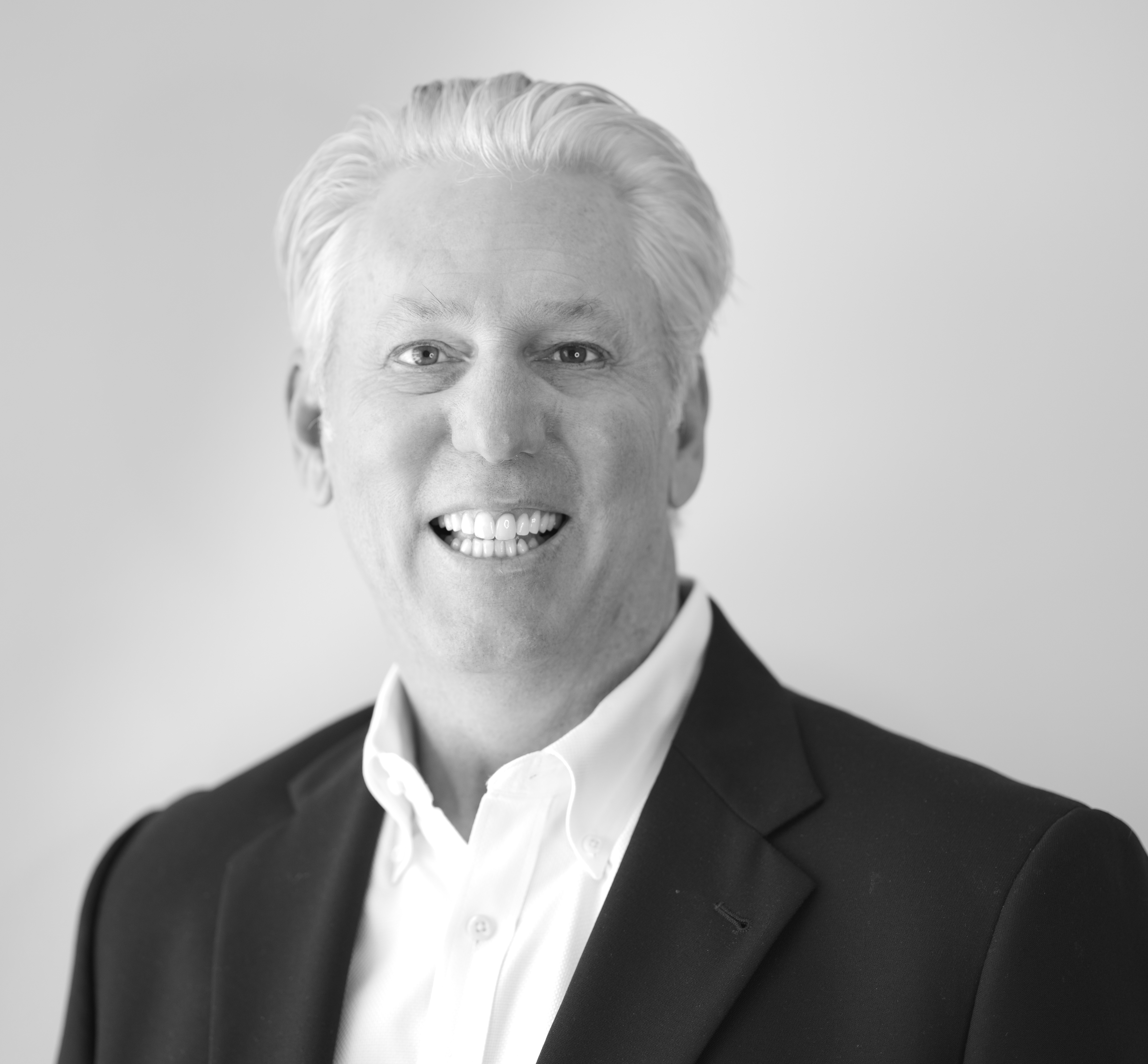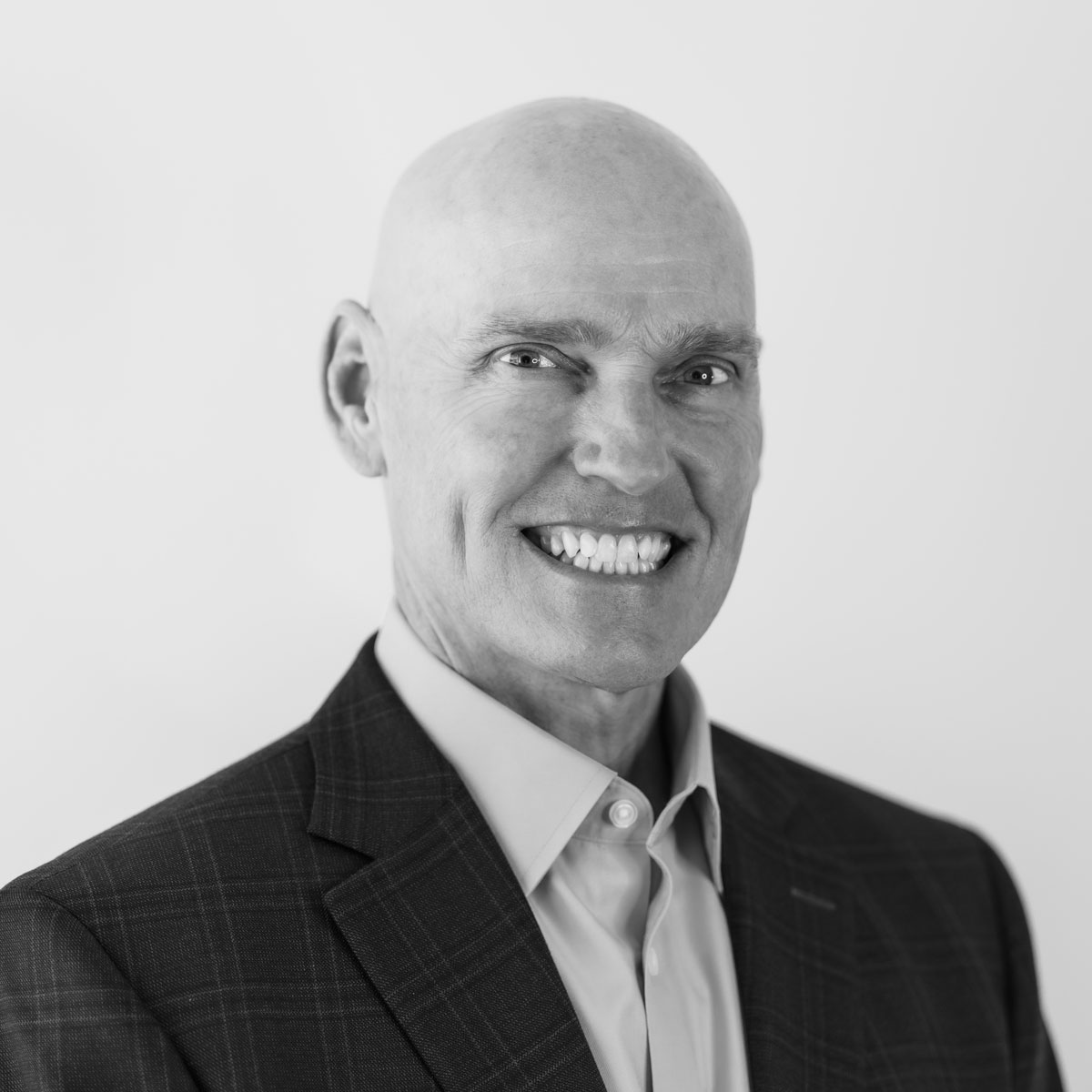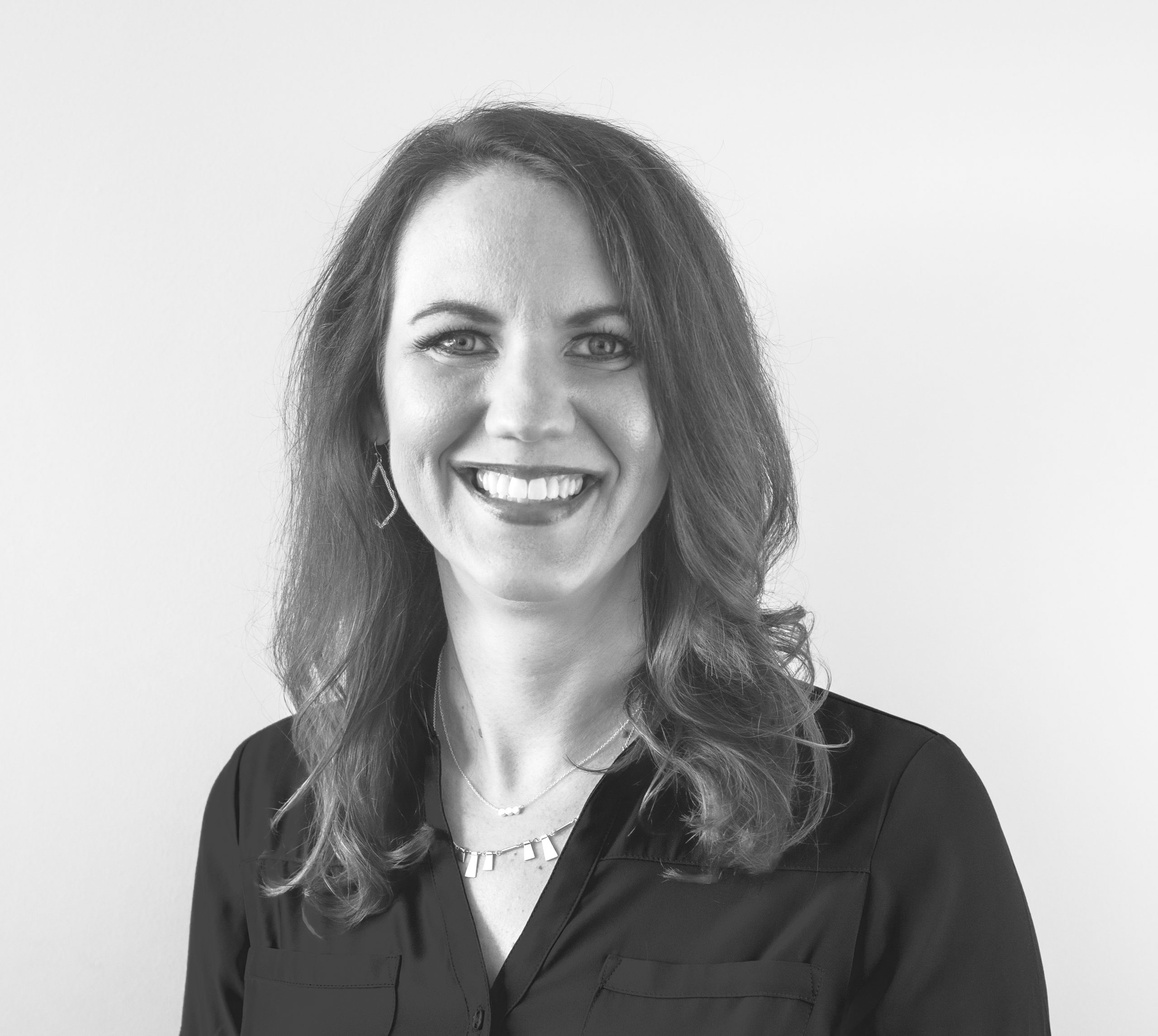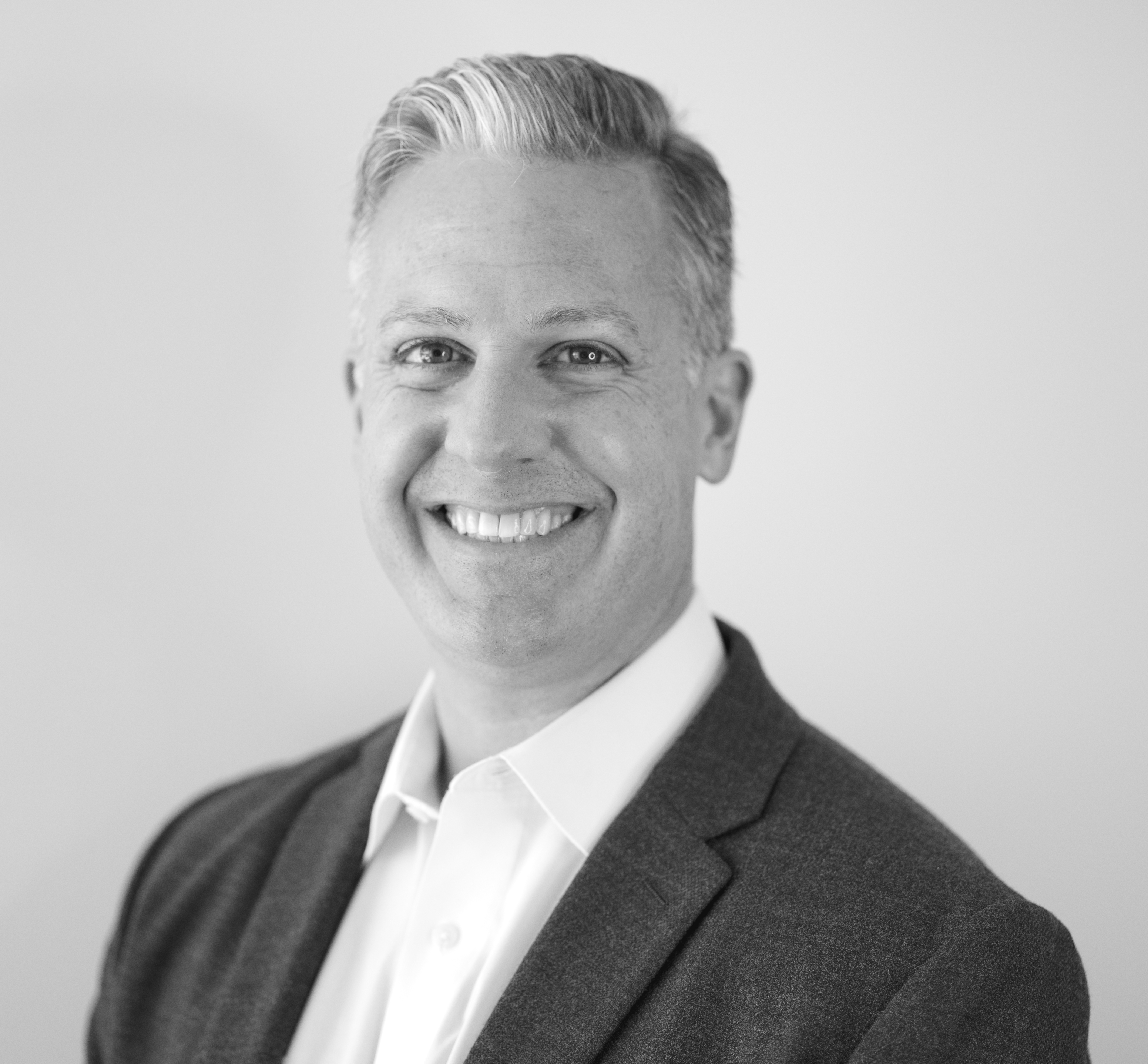 Ready to see more?
Schedule a demo now
We're ready when you are. Schedule a demo on your time to get a personable walk-through of our services and platform and see how we can customize our technology to your needs.
Get in touch with us
We'd love to discuss more about a partnership with your lab over phone, email, video chat, or coffee. Dynamically involved technology and account experts can answer any questions.
Head Office
5909 Peachtree Dunwoody Rd
Suite 900
Atlanta, GA 30328