Innovative RCM Solutions to
Grow Your Laboratory
Thanks for stopping by our booth for the AACC Conference!
Helping laboratories understand their revenue growth oppurtunities is one of the things we do best. Check out our ability to provide real-time analytics with our live AACC dashboard.
How Phytest
serves laboratories best
SERVICE
We prioritize patient and client support with account managers and a patient services team.
EFFICIENCY
Our workflow tools can be uniquely designed for any lab's need.
FOCUS
Phytest is one of the only leading experts in exclusively handling laboratory claims.
We Bill & Collect
Our team manages all compliance protocols, claim denials, and payer relations making payment postings faster. Patients utilize our portal to make all payments or contact our U.S. based billing staff with questions.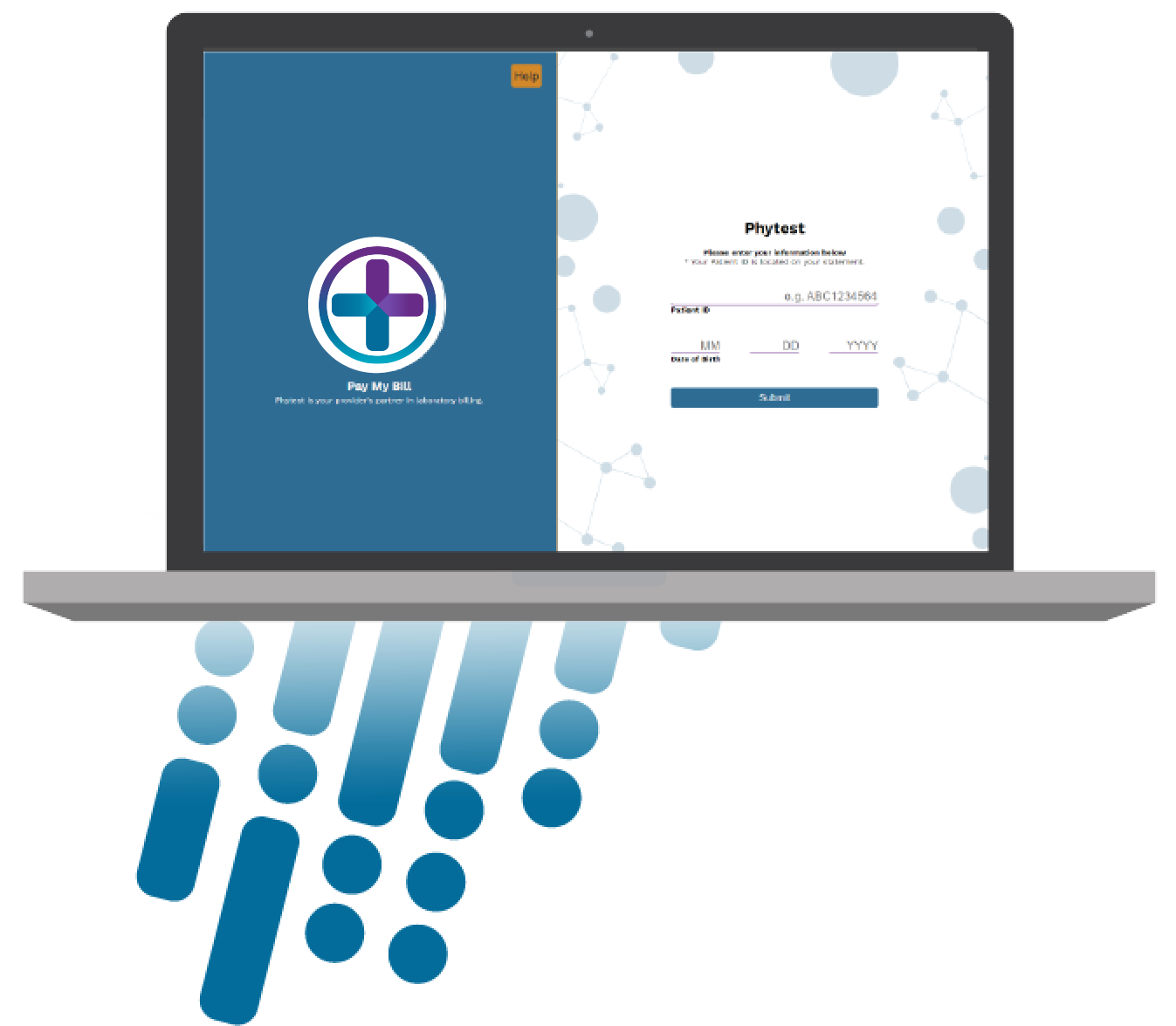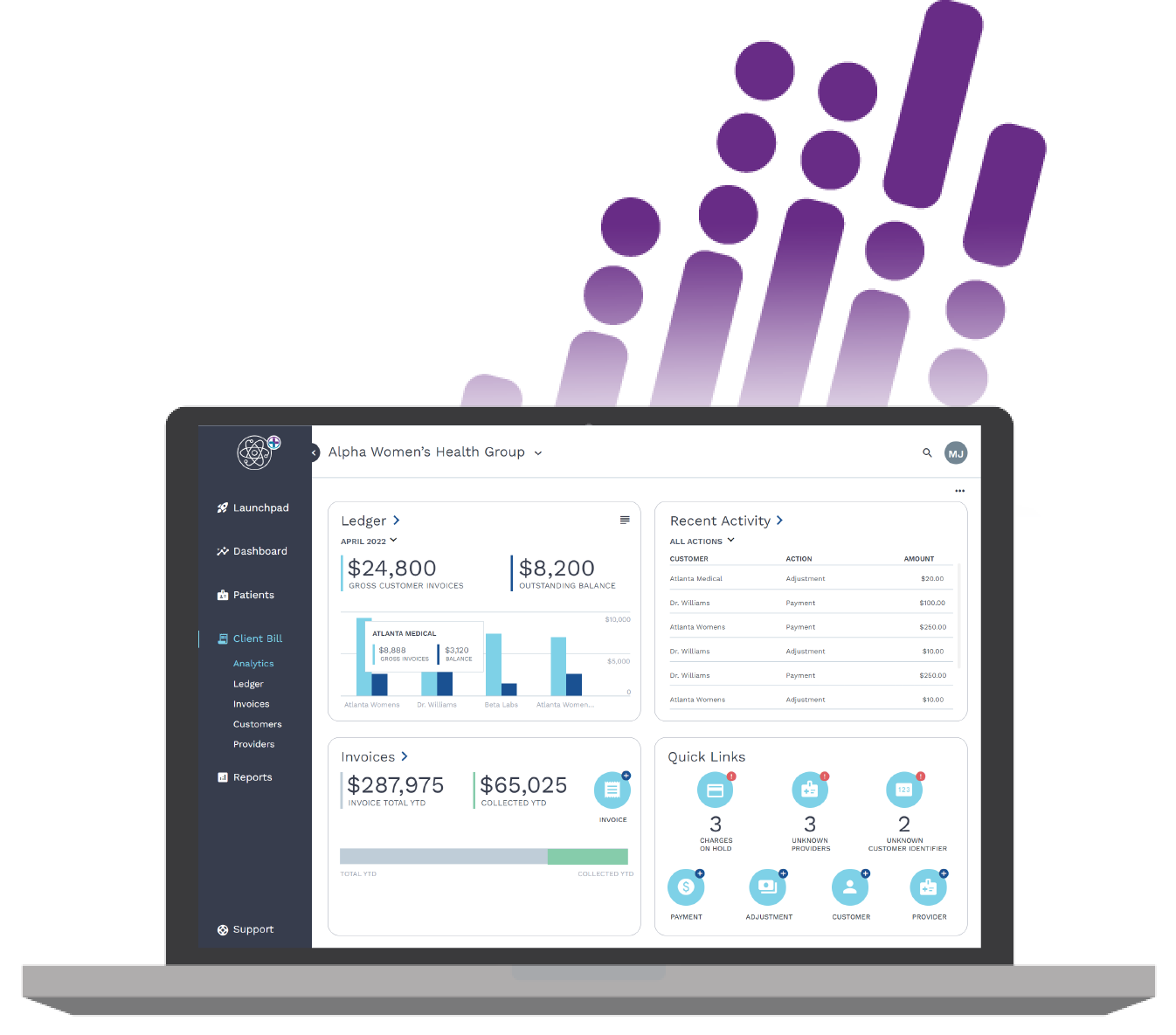 You & Your Facility
Grow
Track analytics, trends, and performance in your client portal tailored to your specific needs. Our powerful data processing tools reveal areas for revenue opportunity and facility growth.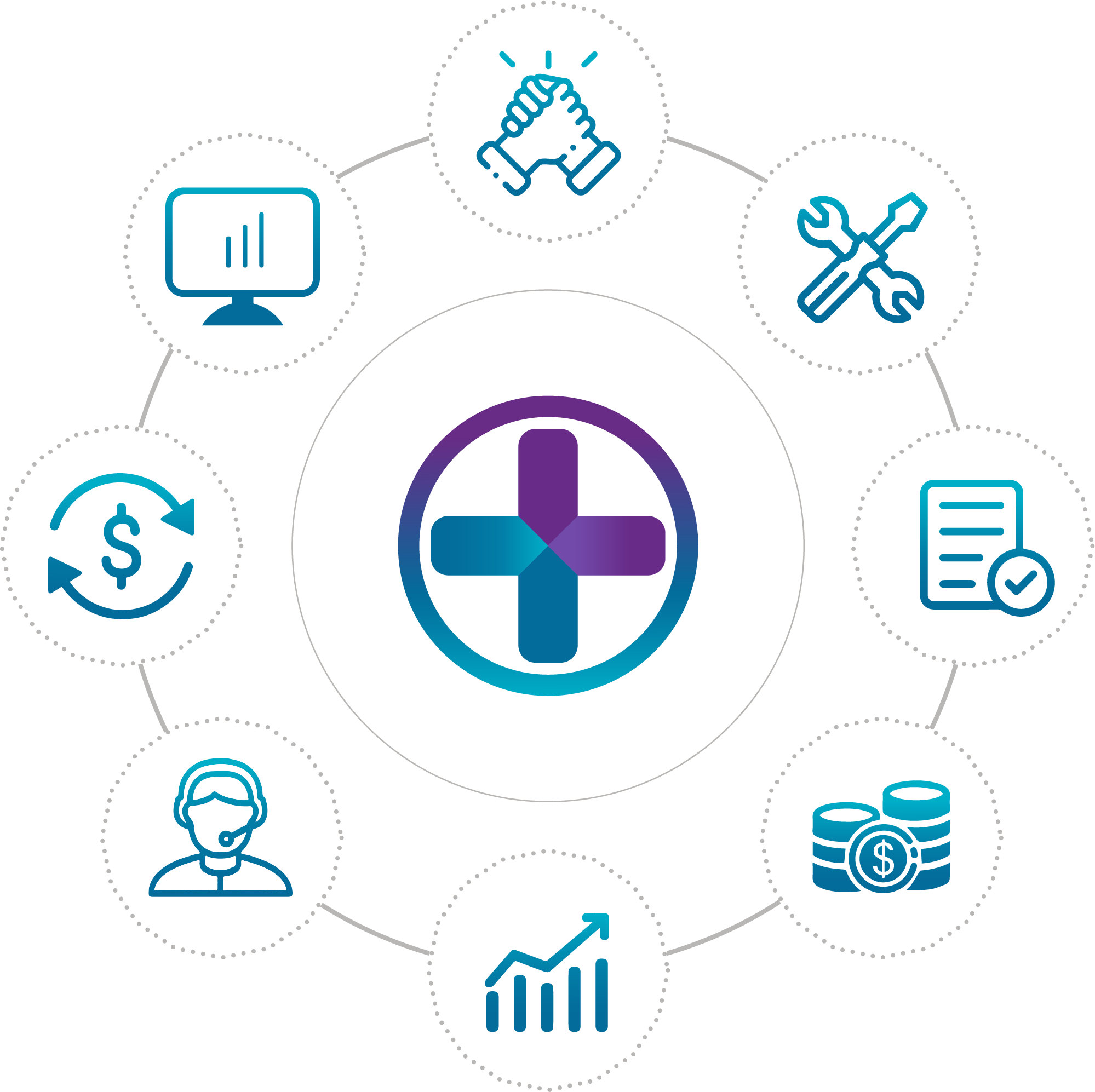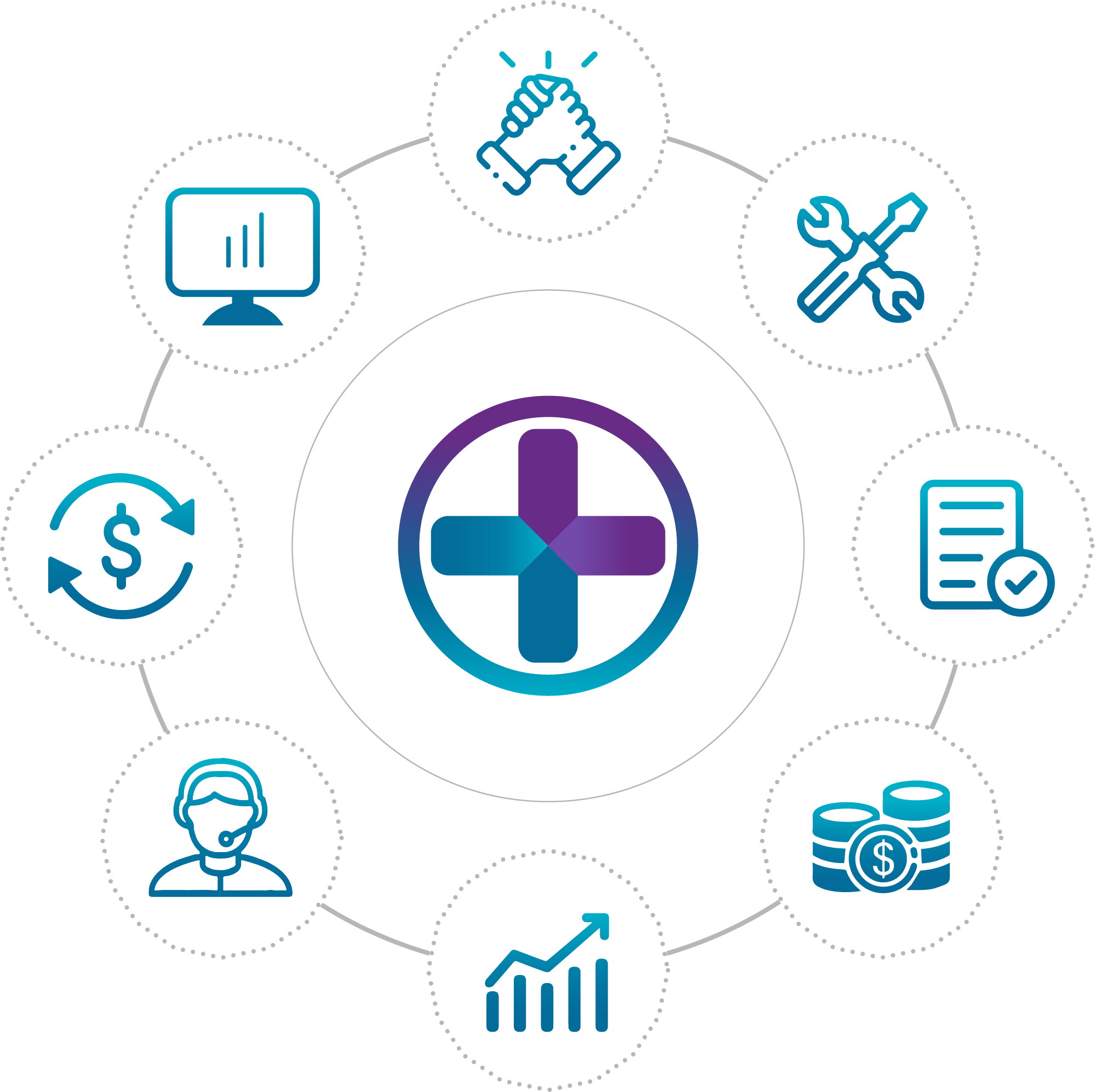 Full-Service
End-to-End
Solutions
Independent laboratories need maximum operational efficiency: more time conducting billable work, and less time chasing billable accounts. Phytest's full-service RCM solutions enable staff to focus on research while we handle revenue processes, insurance companies, technology, and more.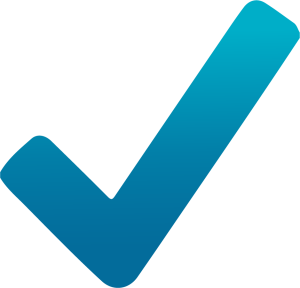 Payer Relations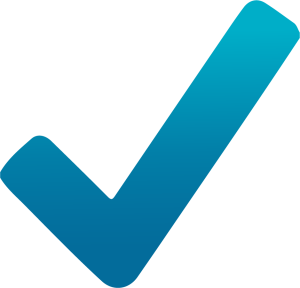 Denial Management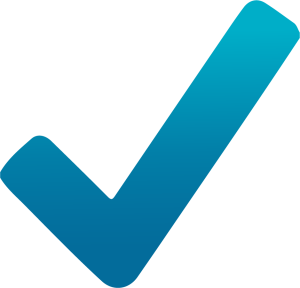 Reconciliations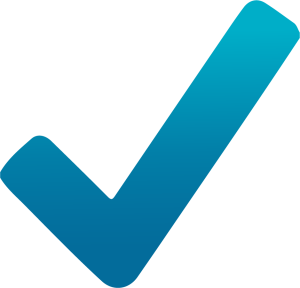 Patient Billing, Postings, & Collections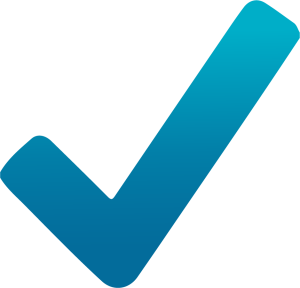 Eligibility Verification
ANY SIZE, ANY SPECIALTY, ANYWHERE
Partner With Us to 
Grow 
Your Laboratory's Revenue
100% U.S. based patient services team answers all billing and collection calls
Access to real-time analytics and reporting to your lab's performance
Our team addresses and handles all claim management and payer relations
Automations and workflows are built to integrate with your LIS system
Dedicated account managers help you understand reconciliations and reveal growth opportunities for your lab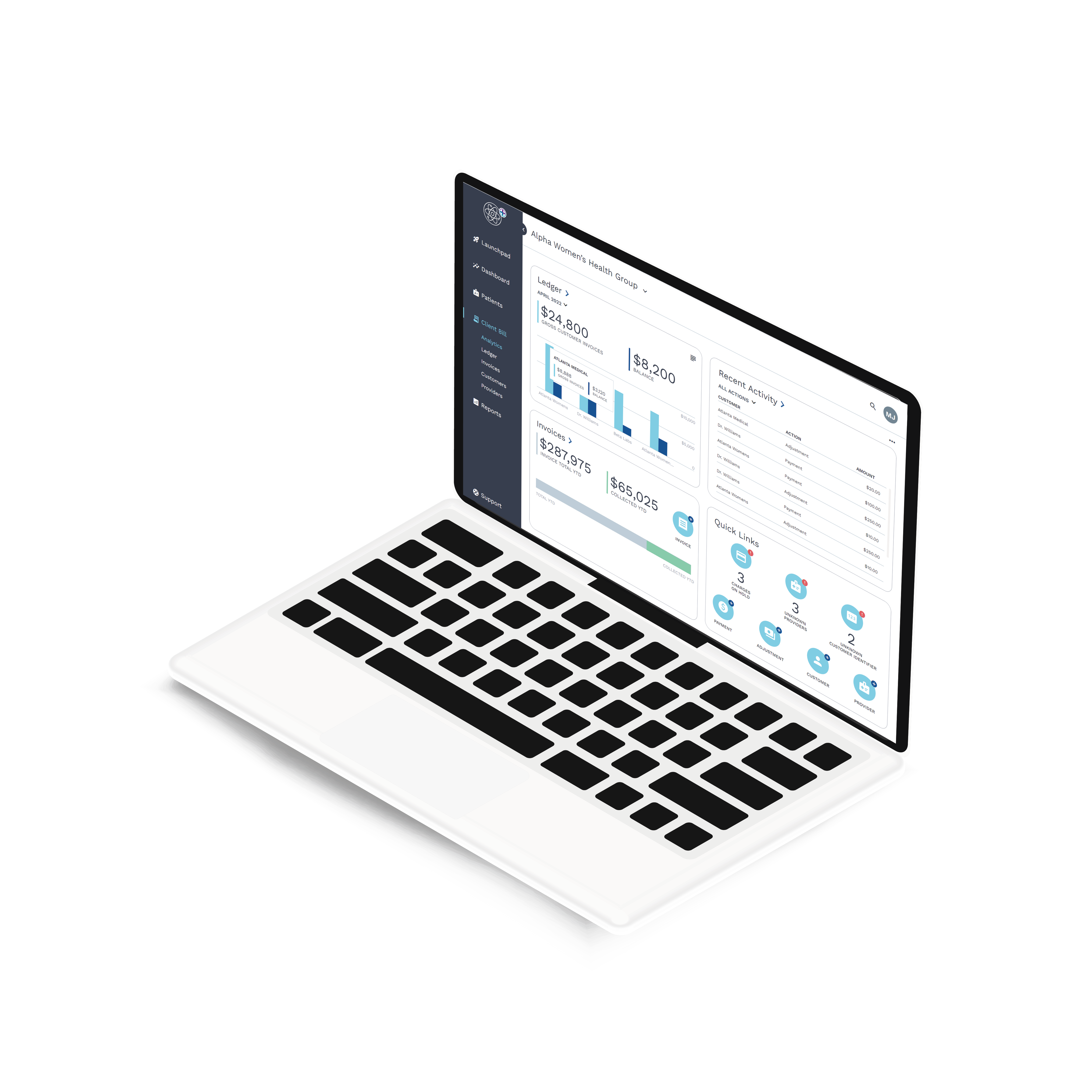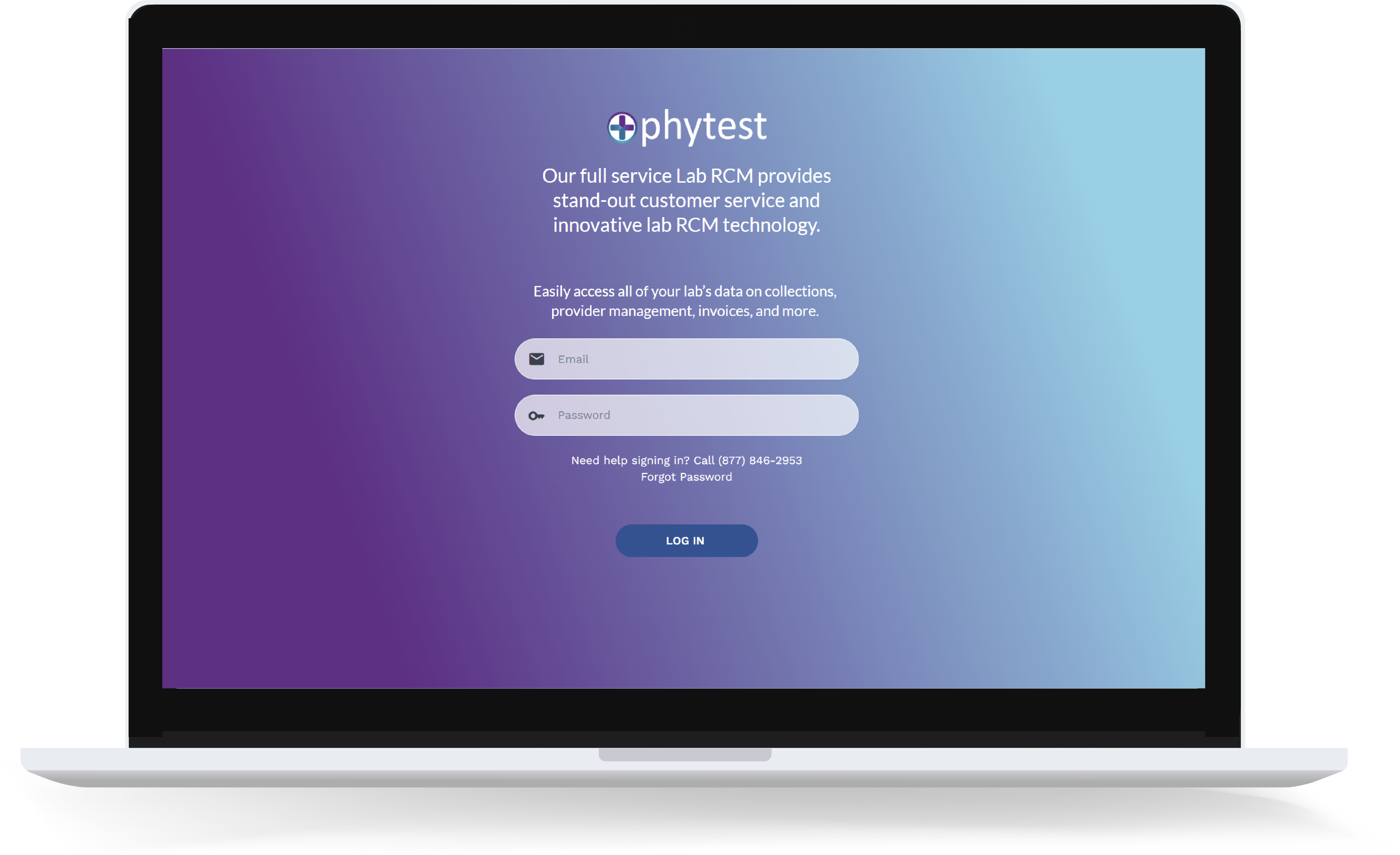 Is there a lab volume minimum?
No. Phytest serves laboratories of all sizes with no volume minimum requirement. Our technology is able to sustain smaller to larger lab volumes with customizations built for any size in between.
What states do you service?
All 50. Phytest has experience serving laboratories all over the country with the knowledge and expertise in working with federal and state regulations that are unique to each lab.
Which payors do you work with?
Any. Phytest has extensive knowledge of regulations and billing requirements for all payors including governmental, commercial carriers, third-party administrators, workers' compensation, and personal injury.
Are all laboratory specialties supported?
Yes. Our services are available to laboratories within the fields of toxicology, molecular and genetic, clinical, pathology, or any other speciality.
What services are included in a partnership?
We offer no level-based packages in partnering with us: you recieve full end-to-end services for your lab's revenue cycle management. This includes but is not limited to:
Claim Scrubbing
Insurance Billing & Relations
Patient Billing & Collections
Financial Reporting
We intend to never charge incremental fees for training, enhancements, or custom requests.
What other services does Phytest offer?
PhytestDX – Laboratory Diagnostics
We help physician practices all over the country build in-office laboratories with a focus on identifying controlled, optimized test menus appropriate for our clients' financial and clinical considerations.
Physician Practices RCM
We are pleased to continue providing the same level of RCM support for our physician partners, allowing them to focus on providing the best patient care.
See How Our Clients
Saw Growth
ROBERT KAUFMANN, M.D. President, The Kaufmann Clinic
"Our search for a laboratory RCM vendor led us to Phytest. What we ended up with is a true partnership that has produced consistently excellent results for almost two decades. Not only has Phytest provided excellent RCM services, but they have helped streamline our operations to deliver our desired combination of excellent patient service and a healthy bottom line."
Ready to see more?
Schedule a demo now
We're ready when you are. Schedule a demo on your time to get a personable walk-through of our services and platform and see how we can customize our technology to your needs.
Get in touch with us
We'd love to discuss more about a partnership with your lab over phone, email, video chat, or coffee. Dynamically involved technology and account experts can answer any questions.
Head Office
5909 Peachtree Dunwoody Rd
Suite 900
Atlanta, GA 30328