Navigating the Eligibility Process in Laboratory Billing: A Comprehensive Guide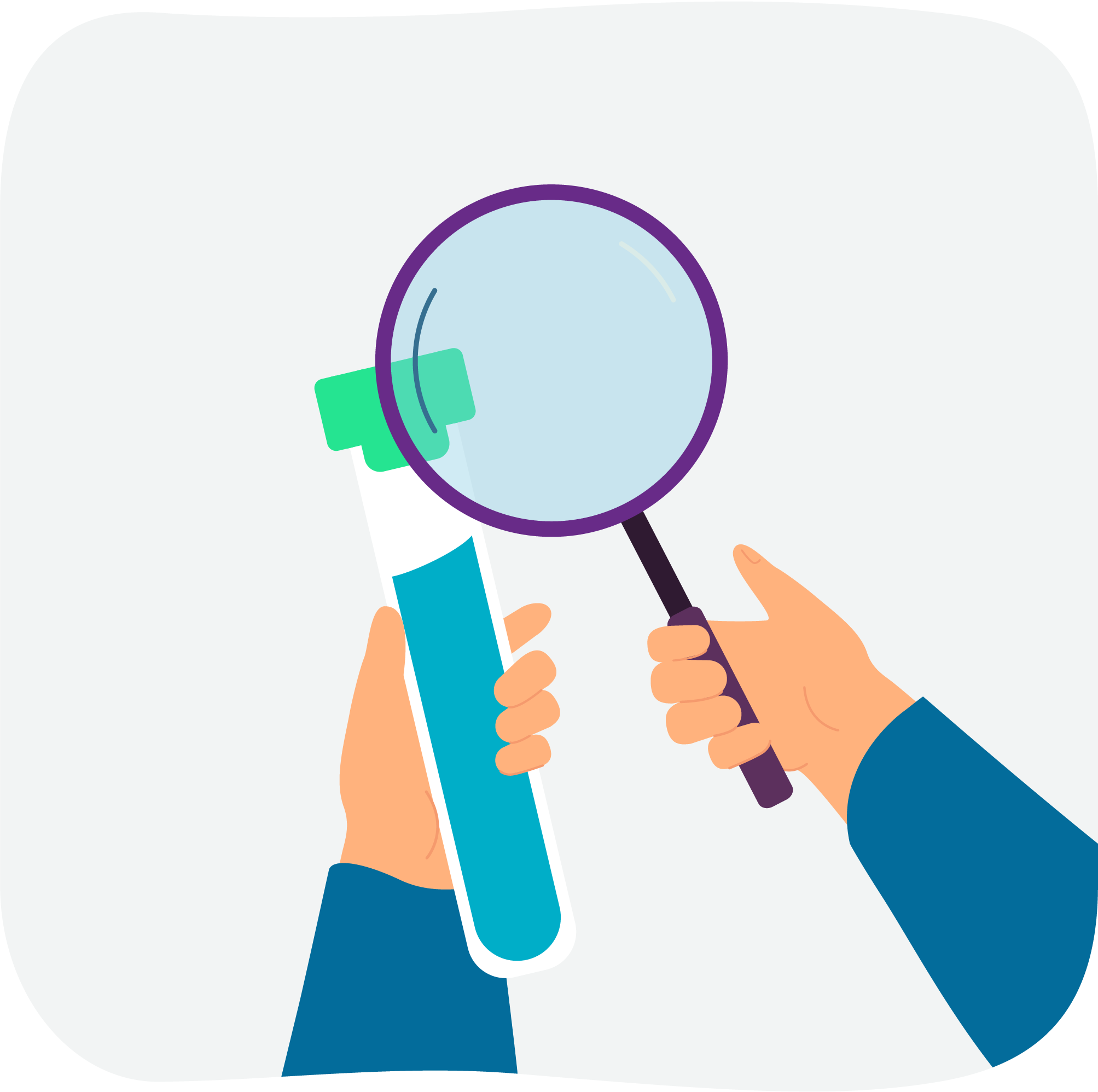 Determining patient eligibility for laboratory services has become a complex task for laboratories to handle as payer requirements shift constantly. Accurate eligibility verification ensures seamless billing procedures, reduces claim denials, and ultimately improves financial outcomes for laboratories. Understanding the eligibility process in laboratory billing and exploring key considerations can help laboratory stakeholders better determine the best solution for their billing environment.
Understanding the Eligibility Process
Patient eligibility verification is the initial step in laboratory billing, ensuring that the services rendered are covered by the patient's insurance plan. This process involves gathering and verifying relevant patient information, such as insurance coverage details, policy limitations, pre-authorization requirements, and any applicable copayments or deductibles.
Collecting Patient Information
To begin the eligibility process, healthcare providers must obtain accurate patient demographic and insurance information. This typically includes the patient's full name, date of birth, insurance ID number, policyholder's information (if different from the patient), and contact details. Collecting this data accurately upfront ensures a smooth verification process and avoids potential delays and laboratories are dependent upon their client providers for this information. Seamless and accurate information between a lab's providers and their LIS system is crucial for billing laboratory claims. Laboratory stakeholders must help their providers understand how crucial it is to receive accurate patient demographics and information on the front end so claims will not be denied on the backend of the billing process. Some third-party laboratory billing companies have advanced claim-scrubbing software that notifies when claims have missing or inaccurate patient demographics, and allow the information to be corrected before the claim is submitted and denied.
Verifying Insurance Coverage
Once the patient information is collected, it's optimal to verify the insurance coverage. This can be done by contacting the insurance provider directly or utilizing electronic verification systems, such as online portals or electronic data interchange (EDI). The verification process typically involves confirming the patient's active coverage, policy effective dates, and benefits related to laboratory services.
Laboratories must consider the effectiveness of outsourcing the eligibility and billing process to third party vendors as the eligibility process alone is time consuming when done manually. Consider the overhead costs of training staff, the accuracy of manual verification, and the efficiency based on your lab's volume. Some laboratory billing companies offer benefits eligibility as a part of their billing or revenue cycle management services.
Checking Policy Limitations and Requirements
Insurance policies often have specific limitations or requirements for laboratory services. It's crucial to review these guidelines to determine if prior authorization is necessary for specific tests or procedures. Some policies may also require the use of preferred laboratories or impose restrictions on the frequency of certain tests. Understanding these policy nuances is vital to avoid claim denials and ensure proper billing. Laboratories must manage being aware of constantly changing policy and payer requirements. Partnering with an experienced and knowledgeable billing partner can help laboratory stakeholders stay informed on the complexities of these requirements when seeking reimbursement for their tests.
How a Laboratory Billing Partner Can Streamlining the Eligibility Process
Efficiency and accuracy are key when it comes to the eligibility process in laboratory billing. Here are some strategies to streamline the process and optimize outcomes:
Utilizing Electronic Verification Systems
Electronic verification systems are leveraged whenever possible to obtain real-time information on patient eligibility. Online portals and EDI platforms offer quick access to insurance data, reducing manual efforts and potential errors.
Implementing Effective Communication Channels
Outsourced laboratory billing companies can establish effective communication channels between the laboratory, healthcare providers, and insurance companies. Regular communication and collaboration enhance the accuracy of eligibility verification and allow for timely resolution of any discrepancies or issues.
Trained and Experienced Staff
The right laboratory billing partner will ensure that billing and administrative staff receive proper training on eligibility verification processes, including policy nuances and changes in insurance regulations. Regular updates and ongoing education help staff stay informed and maintain compliance with evolving requirements. Patients should expect informed and timely answers to their questions to establish trust and receive reimbursement more efficiently.
Navigating the eligibility process in laboratory billing is a critical component of ensuring timely and accurate reimbursement for services rendered. By implementing efficient processes, leveraging technology, and staying up to date with insurance policies, healthcare providers can streamline the eligibility verification process, minimize claim denials, and enhance overall financial outcomes. With careful attention to patient information, insurance coverage details, and policy requirements, laboratories can optimize their billing practices and deliver high-quality care to patients. If laboratories are unsure where to begin or cannot manage the eligibility process well internally, partnering with an expert laboratory billing partner can help alleviate the demand of the eligibility process and ensure higher reimbursement for the lab.
Contact our team of experts today to see how Phytest can partner with you to help your lab expand capability for growth and increase collections.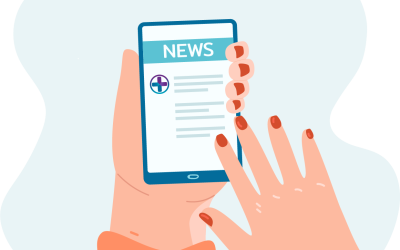 All eyes of the nation are on Washington this week as the looming possibility of a government shutdown is poised to close big parts of the federal government at least temporarily—including many health programs. Congress has until Saturday night, September 30th, to...