The Patient Experience in Recovering Laboratory Reimbursements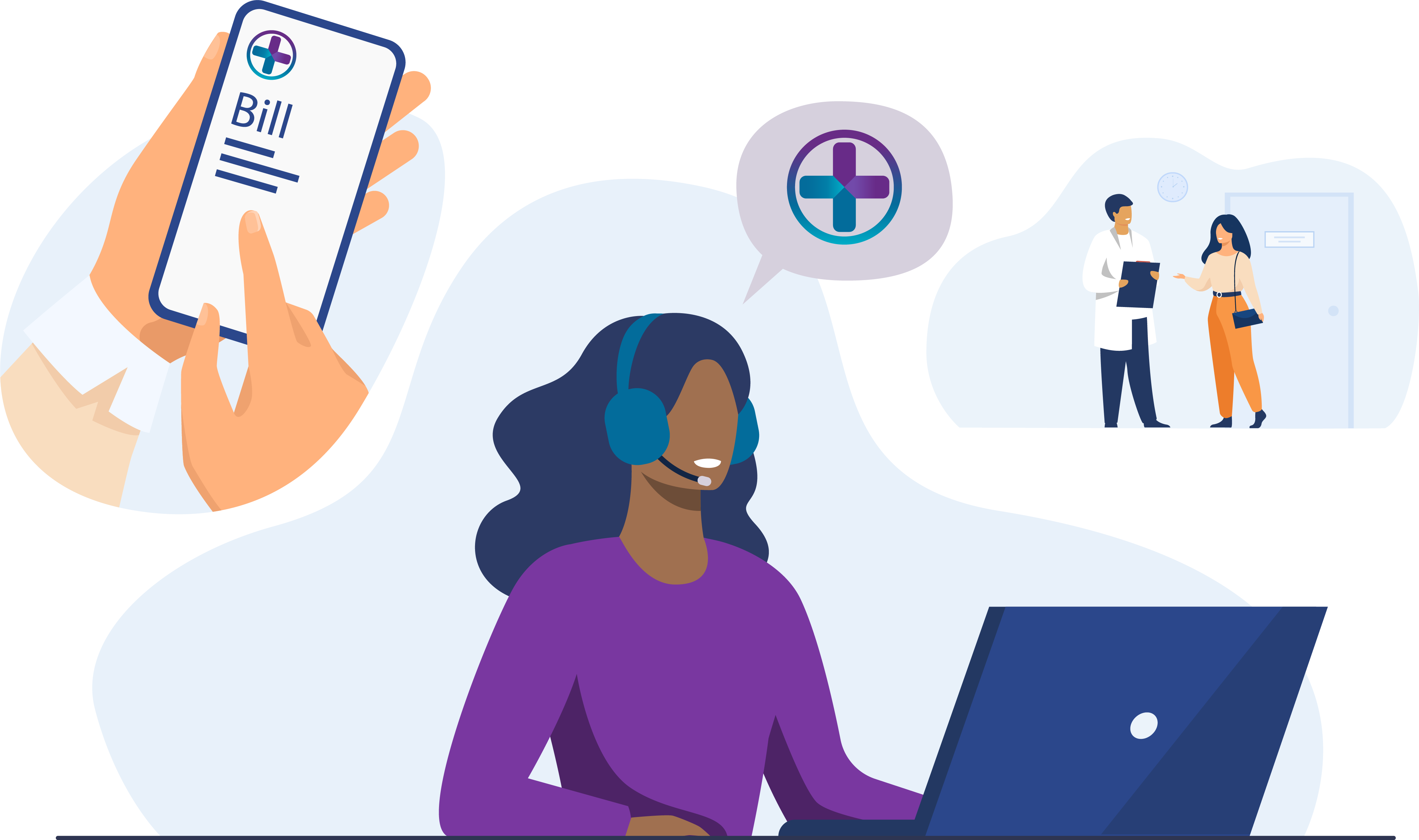 The patients' role in the laboratory billing cycle is the final but most crucial step in recovering reimbursement. Regardless of how advanced workflows are or how large testing volume is  monthly, a laboratory's billing success is ultimately measured by the reimbursement collected in comparison to the available allowable.
Encouraging patients to make prompt payment requires prioritizing the patient experience in a number of ways that are often overlooked in a laboratory's in-house processes or lacking in a traditional medical billing company's service offerings.
Simplify the Patient Payment Process
A patient's medical billing journey is already complex enough as they are focused on the outcome of the care they are seeking. Patients commonly do not understand billing terms and processes and they are rarely ever explained to them by providers or their insurance company. In fact, a study by InstaMed found that 71% of patients are confused by their medical bills and 80% say they receive surprise bills that they did not even expect. This confusion ultimately leads to non-payment.
Laboratories must look to simplified, accessible solutions that make their payment processes easy to understand to increase their chances of receiving reimbursement. Healthcare trends show that more patients want to pay their medical bills online through payment portals and mobile access. In addition to including digital payment options, laboratory payment systems and portals should be built to cater to a diverse group of patients with different levels of technical ability.
Improve Payment Rates and Reduce Costs with Accessible Payment Options
Patient billing can quickly consume time and resources for laboratories that manage billing in-house. Manually created patient statements require significant labor and cut into the window of time patients have to make timely payments that can improve a laboratories A/R performance. The more questions patients encounter, the more labor will be needed to assist them, and the longer their claims sit unpaid.
Laboratory payment processes should be highly intuitive and require minimal need for support from staff. Easy to understand instructions, accessible log in information, and clear navigation can lead patients to making more secure, timely payments. Giving the patient options such as online payment portals or paper statements should all convey the same ease of use and ability to understand what their bill is, who to pay, and how to pay as quickly and easily as possible.
Give Patients Personable Support
In the case that patients need more help understanding and paying their bill, qualified support staff can be the difference between the lab receiving payment and the patient experiencing more frustration. Giving patients the option to quickly contact and speak to billing professionals reflects reliability, care, and compassion in a patient's healthcare journey. More often than not, one phone call with a billing professional can answer all questions and direct patients to make payments during the interaction.
Laboratories may consider off-shoring their support services or partnering with billing companies that use services overseas. Off-shored patient support services may seem like they reduce costs, but they can negatively affect a laboratory's collection efforts. Difficulties that come with off-shoring services include:
Linguistic and accent barriers

Incompatible time zone differences

Data compliance and security risks

Lack of control over patient management

Lack of experience in laboratory billing-specific capabilities

Increased patient complaints
Off-shored call centers may also convey a message to patients: their experience is not prioritized. Establishing trust and loyalty as a healthcare provider to patients as well as a partner to physician clients is crucial in a facility's growth. Expansion comes with proving the value you give not only in advanced testing, but also in the value you give to the patient's financial healthcare journey.
Opt for an End-to-End Laboratory Revenue Cycle Management Partner to Improve Patient Payment
Patient billing as a service in laboratory revenue cycle management gives labs the ability to collect more in less time and improve a patient's healthcare experience. The full potential of laboratory patient billing comes from a qualified lab billing partner like Phytest. We value the patient's role in the billing process as much as the laboratories we partner with.
Contact our team of experts today to see how Phytest can partner with you to equip your laboratory with the advanced tools and features that patients need for your lab to collect more revenue in less time with less effort.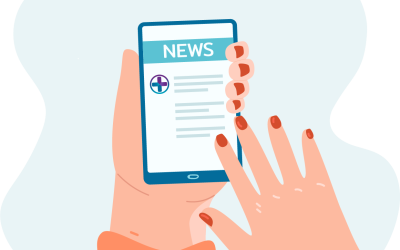 All eyes of the nation are on Washington this week as the looming possibility of a government shutdown is poised to close big parts of the federal government at least temporarily—including many health programs. Congress has until Saturday night, September 30th, to...