The PCR Pivot: Transitioning and Billing After COVID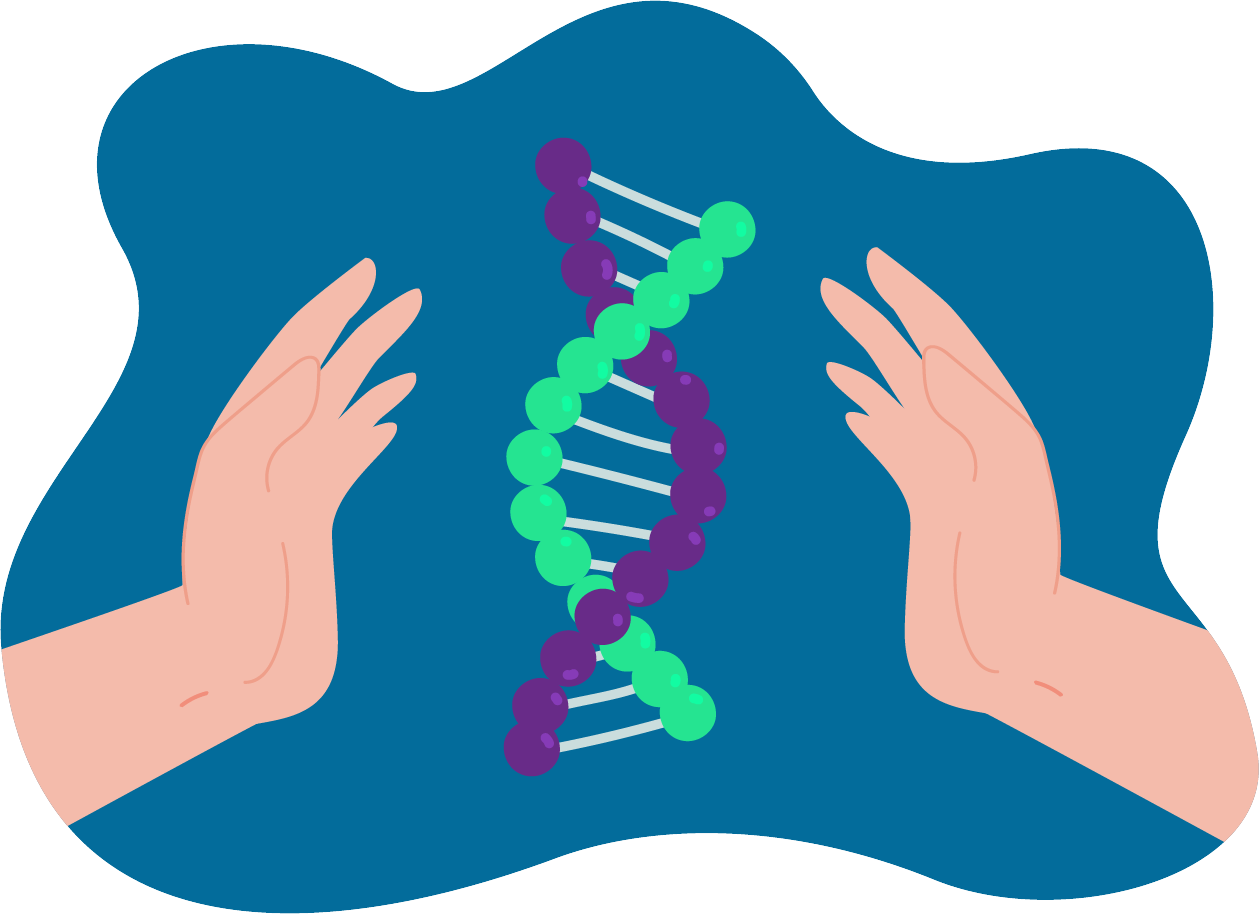 The coronavirus pandemic led to an unprecedented demand for diagnostic laboratory testing to determine, through PCR testing, whether an individual has the virus. Startup labs formed all over the country to meet the demand, and many relied on these tests as their main, if not only, test offering.
Now, molecular labs are facing the challenge of remaining profitable as COVID testing demand falls and programs such as HRSA has prevented labs from receiving COVID reimbursements due to lack of funding. Laboratory owners and managers are realizing every decision is critical to keeping their doors open – especially their decision on a billing vendor.
Understanding PCR
PCR falls under the molecular laboratory testing specialty. Sometimes called "molecular photocopying," the polymerase chain reaction (PCR) is a fast and inexpensive technique used to amplify small segments of DNA. Because significant amounts of a sample of DNA are necessary for molecular and genetic analyses, studies of isolated pieces of DNA are nearly impossible without PCR amplification. Once amplified, the DNA produced by PCR can be used in many different laboratory procedures. For example, most mapping techniques in the Human Genome Project (HGP) relied on PCR.
PCR is also valuable in a number of laboratory and clinical techniques, including DNA fingerprinting, detection of bacteria or viruses (particularly AIDS), and diagnosis of genetic disorders.
Molecular testing has been launched into the stratosphere because of the COVID-19 pandemic. Clinical laboratories around the world have invested billions of dollars not only in test kits for SARS-CoV-2, but in new instruments, staff, and other resources to support the enormous volume of testing required.
Expanding PCR Service Offerings
Both multi-functional and COVID startup laboratories are seeking the answer to one question: how can we begin running more tests on our PCR thermocycler? Continuing to get the return from your equipment, and maximizing each claim, will be vital to your lab's success when expanding your testing menu. Other PCR service offerings include:
Respiratory

UTI

Wound

Nail

Gastrointestinal
Expanding your PCR testing menu is no small task; labs must first consider how they will attract new business for these test offerings through hiring sales representatives, conducting market research for their area, notifying current clients, and more. Then, machines must be validated more frequently and IVD assays must be researched and utilized. The investment of time and resources in expanding your lab testing menu is high before the first test is ever run in your facility.
However, walking into expanded molecular testing without experienced knowledge of the lab billing process for each individual claim could prove to hurt these investments and your profit short and long-term.
Ensuring You Get Paid For Your PCR Lab Tests
Establishing a plan for your lab to effectively transition from the volume of peak pandemic testing to a mix of other molecular tests needs to prioritize the obvious: getting the maximum reimbursement for these new tests. Laboratories with little experience in molecular testing may assume it is a one-size-fits-all solution, and that their current billing paradigm will not have to change much from their COVID model. In fact, most labs may not even realize they likely did not fully maximize their COVID test reimbursements.
Labs that effectively get the greatest return possible, and those that neglect giving full attention to their billing processes, could be the difference between successful growth or closing the doors to an unprofitable facility. Laboratory owners and managers must take necessary steps to prepare for their shift out of COVID testing by first understanding that molecular lab billing claims are complex and will require billing processes to change as well.
Successful Molecular Laboratory Billing Requires Coding Expertise
During COVID, many laboratories and startups may have simply hired more staff or a traditional medical billing company to handle their billing during the intense demand. However, many in-house billing teams may not have the experience necessary for filing new molecular testing claims, and traditional medical billing companies lack laboratory-specific solutions that ultimately leave you paying more for fewer collections and more denials.
It has become more difficult to identify how molecular tests should be billed as CMS frequently gives individuals or groups of up to 10 genes their own codes and corresponding modifiers. This has increased payment errors, administrative expense, compliance risks, and denials for labs with in-house billing teams.
Higher-ticket genetics testing claims mean there's a higher chance for the lab to not be fully reimbursed. Federal and commercial payers are adding more requirements almost daily to specific genetics tests as labs struggle to remain compliant, efficient, and profitable while submitting these claims. Labs may find that their traditional medical billing company is unable to provide them with information on these requirements and are letting denials build as their automations and service caters towards other more general healthcare billing processes.
Phytest Can Help Your Lab with PCR Billing
Expanding your lab's PCR test offerings provides an excellent time to contact a trusted, laboratory-focused RCM partner like Phytest. Our expertise in laboratory RCM can equip labs with a team of billing professionals and technology necessary to work with molecular laboratory billing codes and ensure each claim has the required documentation that Medicare and other payers require before being sent.
Phytest's full-service revenue cycle management solutions do more than maintain a molecular lab's PCR billing processes; we also equip them with a team of patient-facing, client service, and technology professionals that allows the lab to leverage additional revenue and gain insightful data about their lab's performance. This provides the best opportunity to retake control of their growth in PCR and molecular testing.  
Contact our team of experts today to see how Phytest can partner with you to help your lab expand capability for growth and increase collections.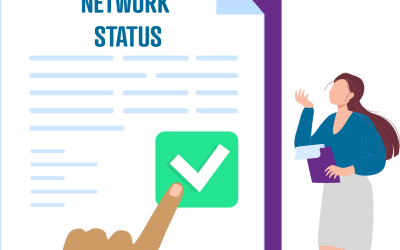 As a laboratory billing company, we understand that the financial health of laboratories is intrinsically tied to their ability to navigate the complex world of healthcare billing. One key factor that significantly impacts revenue is the process of laboratory...