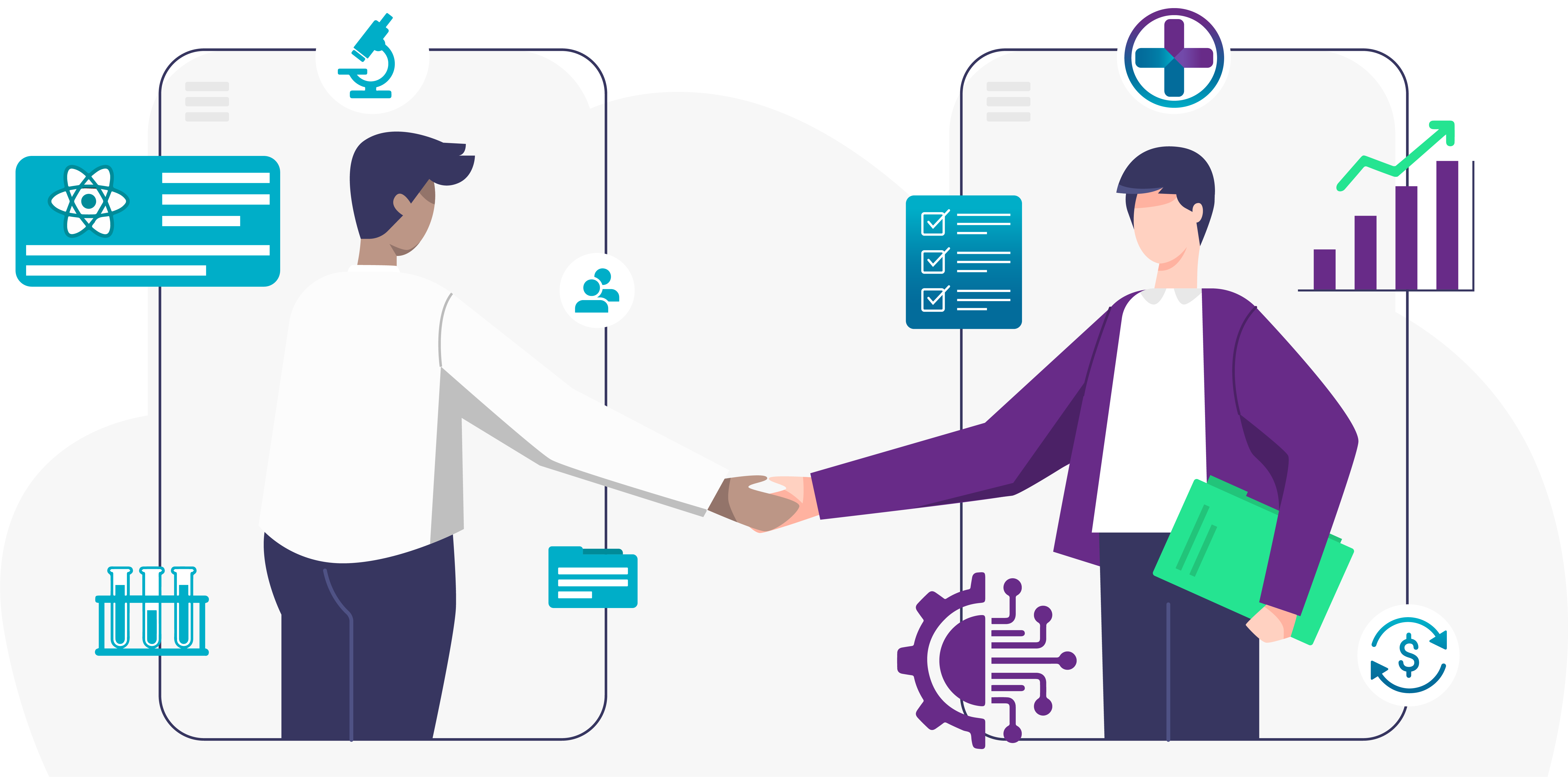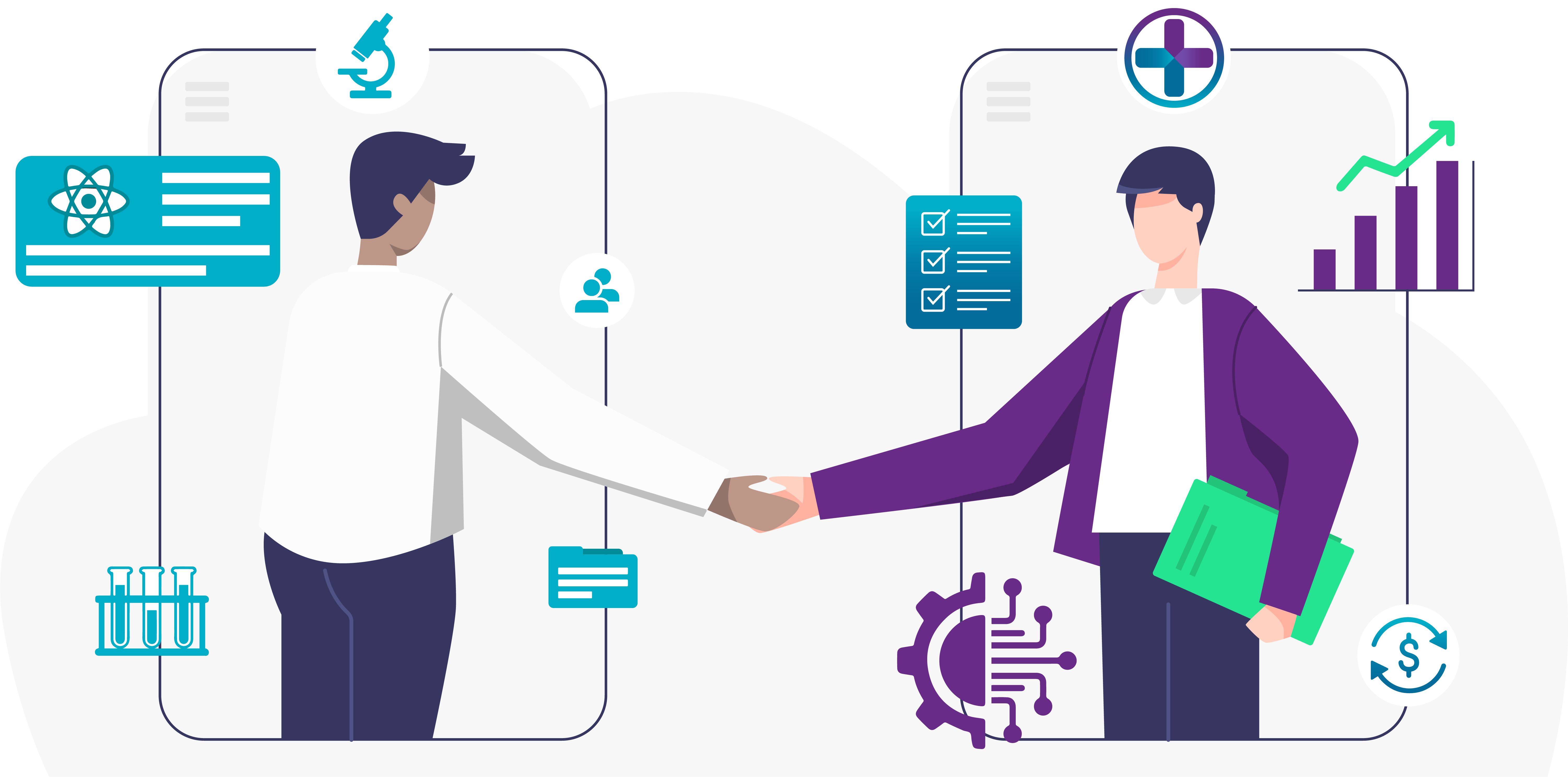 Physician Group
Revenue Cycle Management
For more than 20 years, Phytest has successfully managed hundreds of clients and is uniquely qualified to handle the daily challenges that labs face. Our trained billing experts maximize reimbursements and provide the highest level of customer service to your patients.
Billing for your physician-owned laboratory
Managing a thriving practice while keeping up with the requirements necessary to maximize reimbursements and stay in compliance with lab regulations can be challenging. Phytest offers solutions that allow your team to focus on managing your office-based lab, while using our expertise to ensure you get paid for the tests your lab performs. Most internal office-based billing teams are proficient in managing physician billing but not always prepared to manage the challenges presented by laboratory RCM. Physician-owned labs are then presented with a decision—either stretch existing billing staff or hire additional lab-specific billing personnel. Phytest offers a number of solutions to meet the individual needs of your physician-owned lab.
Dual Remit solutions
Through our Dual Remit technology, Phytest can separate and direct remittance advice notices (ERAs) to the appropriate work queue. You can choose to have Phytest manage your lab RCM while your internal billing staff manages your office receipts or Phytest can manage RCM for the entire practice on one consolidated platform. By consolidating billing and collections with Phytest, practices of all sizes can reduce overhead and increase profits across the entire medical practice.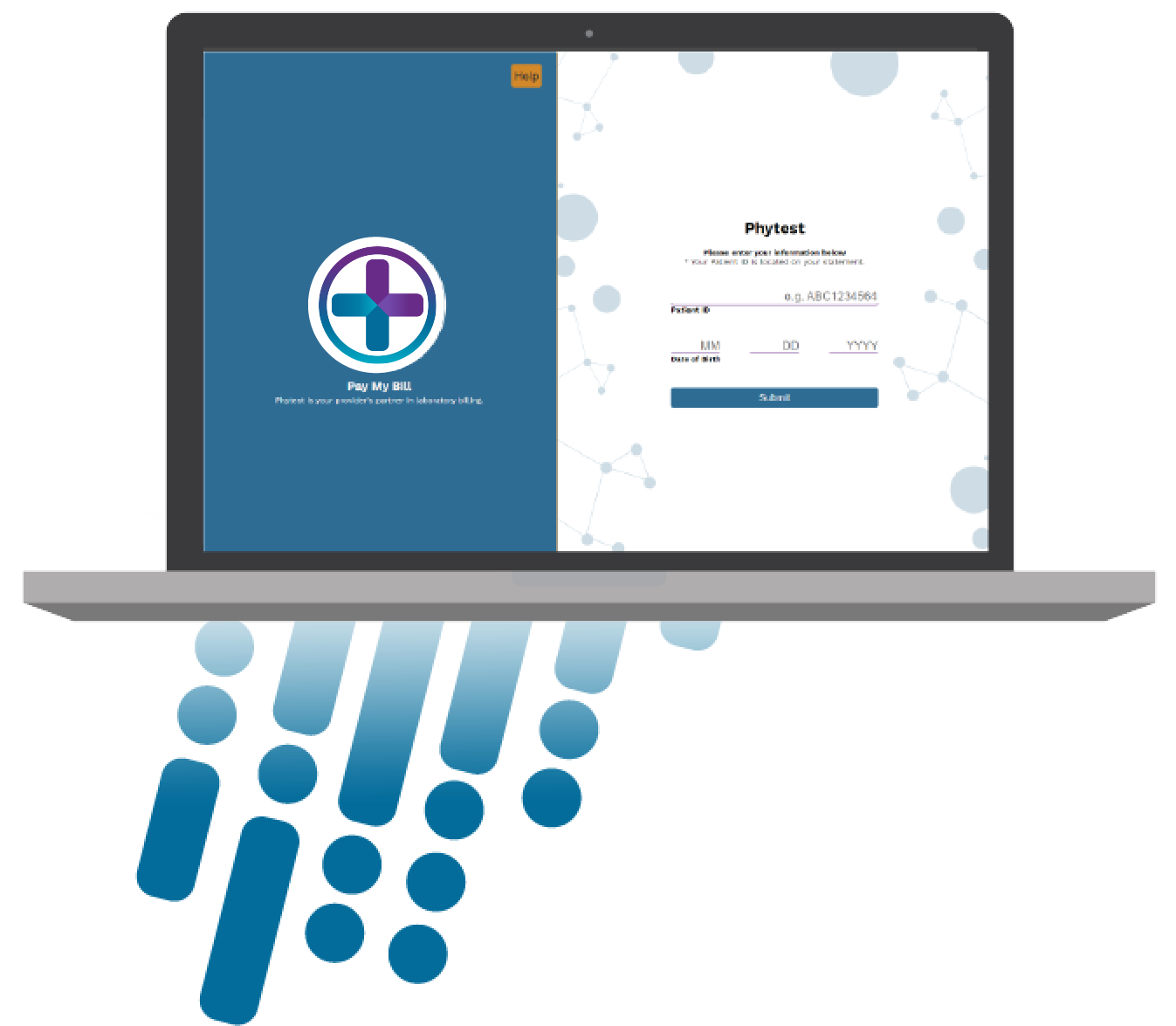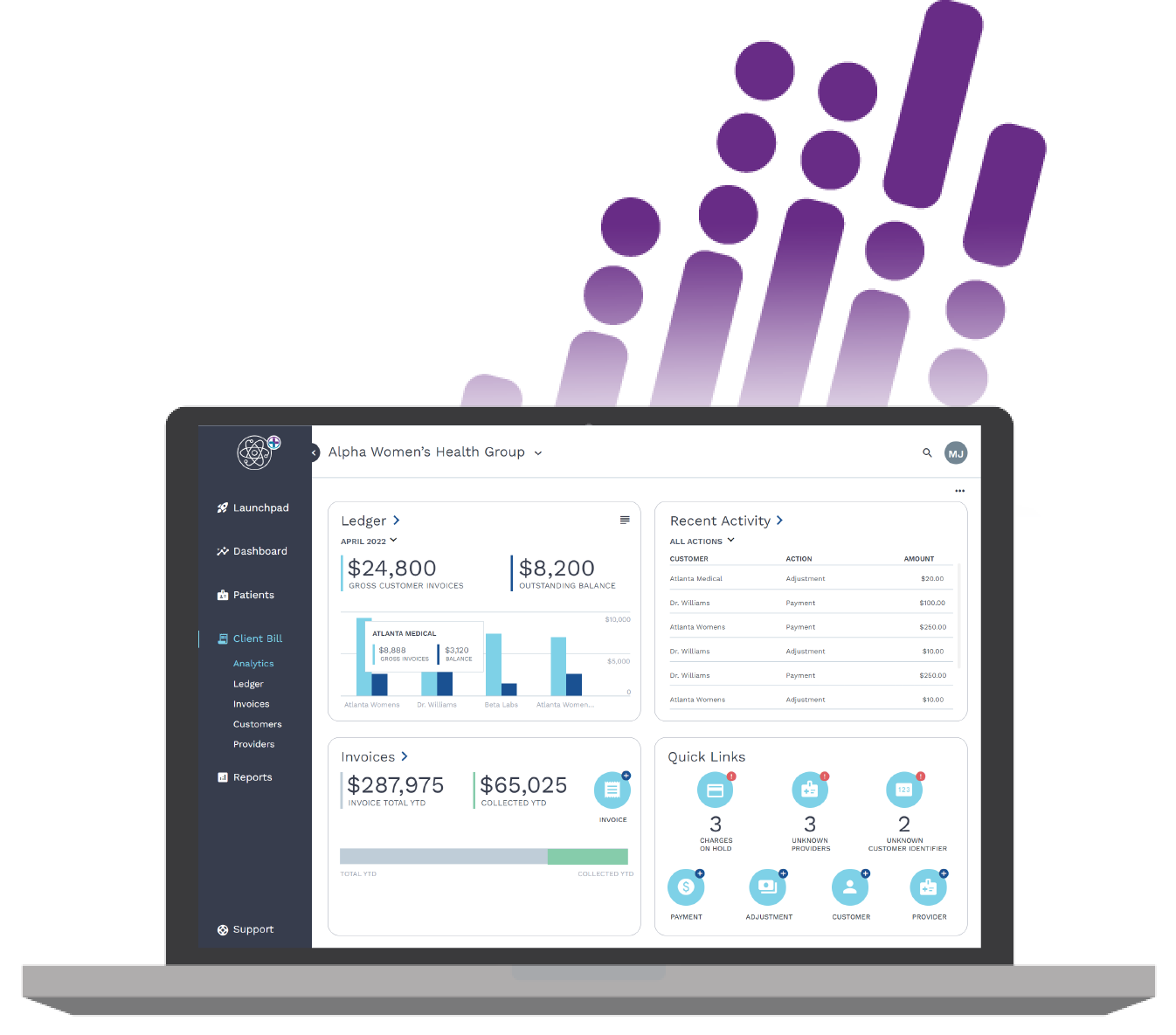 Analytics & business intelligence
Phytest takes the guesswork out of tracking and managing practice data and payment metrics. We understand that the biggest challenge to many practices is transparency and access to accurate, usable data. Our Phytest Atlas RCM platform provides insights into payment trends, opportunities and performance. Our reporting suite is available 24/7 and provides an unparalleled level of visibility into the data you need to manage your practice successfully.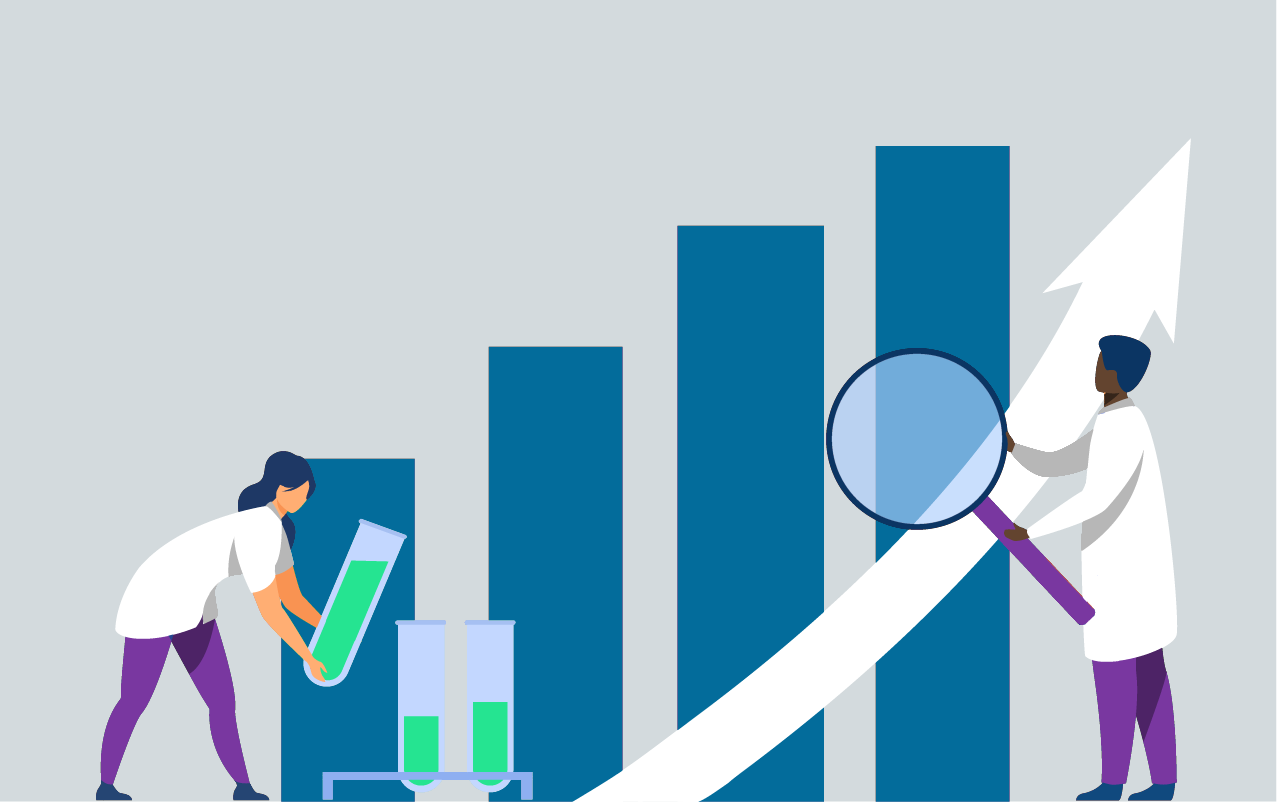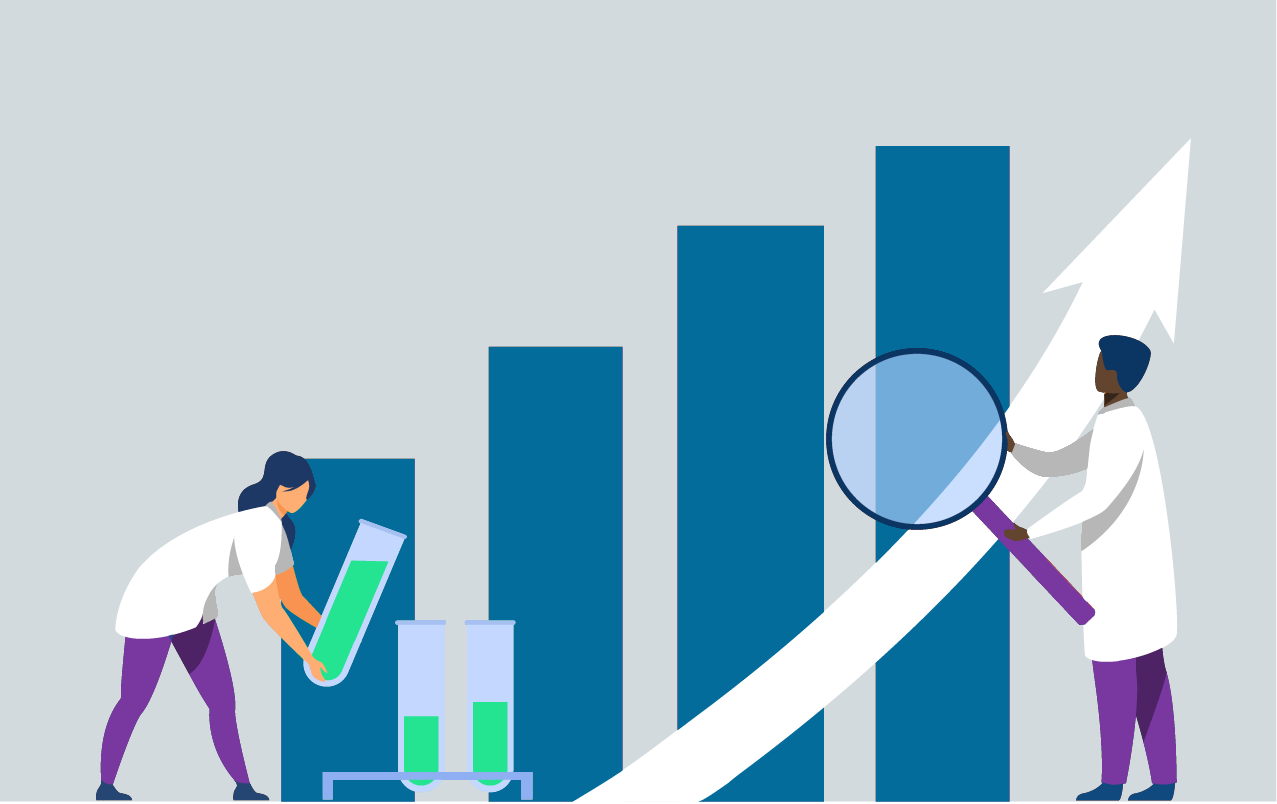 Physician managed lab services
Are you a practice owner looking to increase ancillary revenue without the start-up and ongoing costs of running a lab? Phytest enables physicians to increase revenue by providing a turn-key solution that manages the complexities of delivering high-quality lab testing without the regulatory burden of managing an in-office lab. Through our Physician Managed Lab Services, we have proudly managed more than 700 physicians in the fields of obstetrics and gynecology, internal medicine, dermatology, reproductive medicine, rheumatology, pathology and more. Our reconciliations are clear, concise and reviewed with you monthly by your dedicated account manager. 
As a physician, you face challenges to your practice every day. Revenue cycle management shouldn't be one of them. Phytest's RCM solution is tailored to your practice's specific needs allowing you to focus on your patients while keeping your revenue flowing.